With technology playing such an important role in the success and growth of businesses today, it seems logical that having a full-time dedicated IT employee would make sense. But that is not always the case. One of the major pitfalls of having a lone IT guy or gal on staff is that there's usually no one to serve as a backup if that person is unavailable. This was a source of frustration for the employees at Chiorino America prior to outsourcing their technology functions to MIS Solutions.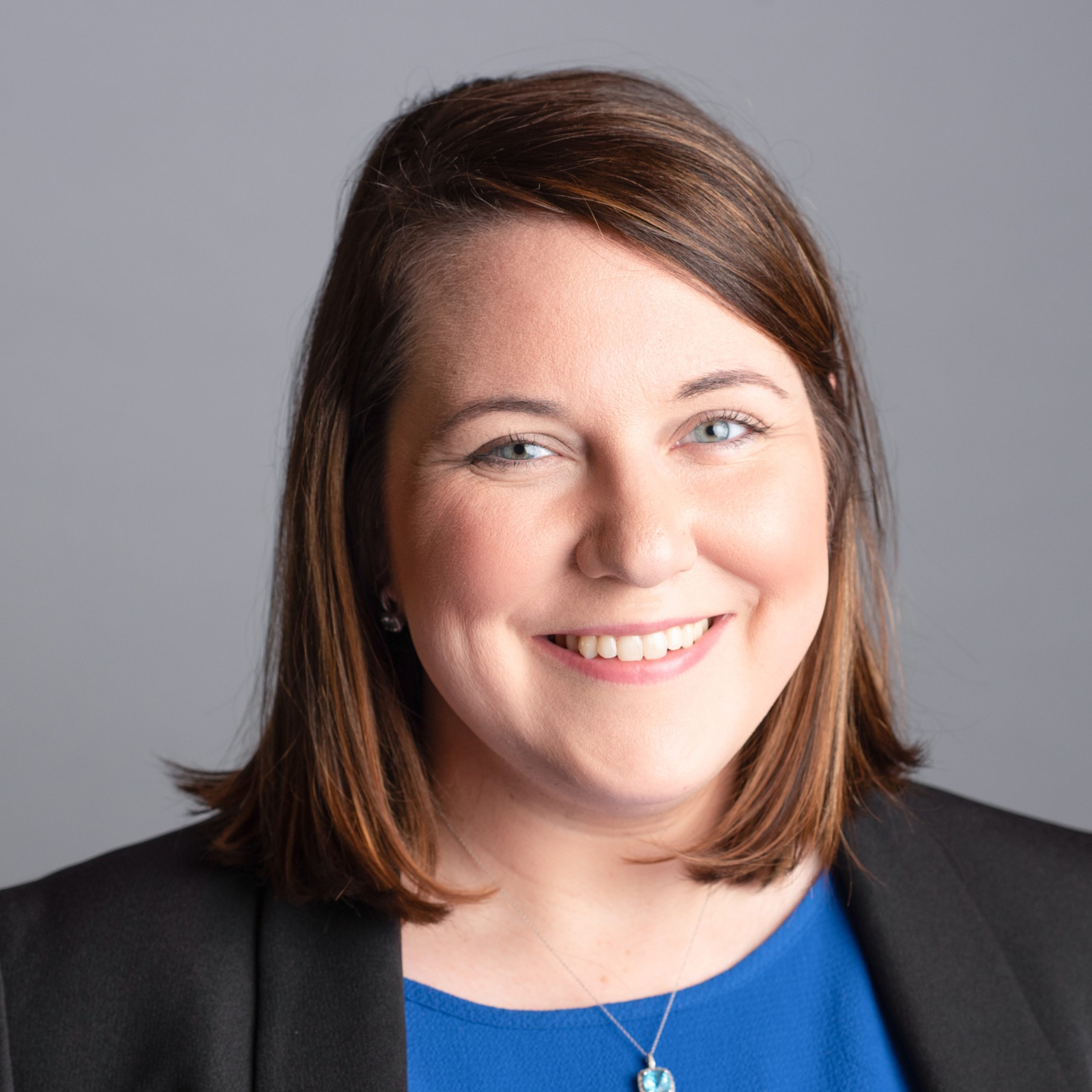 "If our IT guy was sick or was on vacation, our staff was left hanging when they had IT problems," said Emily Wright, human resources manager. This eventually led to staff members just learning to live with the minor issues until they became much bigger problems. In turn, this resulted in their IT guy running from fire to fire to solve those big problems. Meanwhile, the smaller issues were pushed aside. It was a vicious cycle and not an efficient way to manage their technology.
Another challenge of having an in-house IT person is finding someone who is adept in advanced technologies and securities and is also willing to perform the daily, lower-level IT tasks. It's a bit like hunting for a technology unicorn. Ideally, technology is a team venture that includes people with advanced certifications and knowledge to provide guidance on tech trends and technicians who enjoy the day-to-day tasks and working with end users to help them work more efficiently. That's why many companies that do employ a single IT professional also outsource part of their technology to an outside company.
For Chiorino America, however, keeping a technician on staff and outsourcing part of their IT was cost-prohibitive. In order to grow the business, they needed access to experts who could guide them in finding solutions to move the business forward but also technicians who could quickly respond to their employees' requests. Reducing the level of frustration for everyone was important.
You Don't Know What You Don't Know
Although outsourcing their technology made the most sense, there was still some trepidation about handing over control of the company's network and systems. "One of the major concerns we had was whether we would be able to get the help we need when we need it," said Emily. "Would somebody outside our organization really understand our business and care about it the way we do?"
The whole process of hiring a managed services provider proved to be quite the learning experience for Emily. In most SMBs, finding and hiring an IT partner often falls on the shoulders of someone who doesn't have much – if any – technical knowledge. "I'm pretty comfortable with technology basics," she said, "but I'm not an IT person so I've had to learn a lot. The whole vetting process turned out to be much more involved than I anticipated, which was not a bad thing. We just had so many questions and things to consider that I was not even aware of. You don't know what you don't know, and boy, I did not know a lot."
Having a partner who will patiently educate you is key to outsourcing IT. MIS takes pride in its role as an educator and wholeheartedly believes that an educated consumer makes the best client. That means taking the time needed to fully explain different options and how those options will affect the overall efficiency of their business, workflows and security. "Lliam and the team at MIS were very thorough and patient and were able to break things down into layman's terms for me," said Emily. "I wasn't sure what we needed, so they helped me figure that out. They were able to provide me with all the data so I could compare that with other solutions and other companies."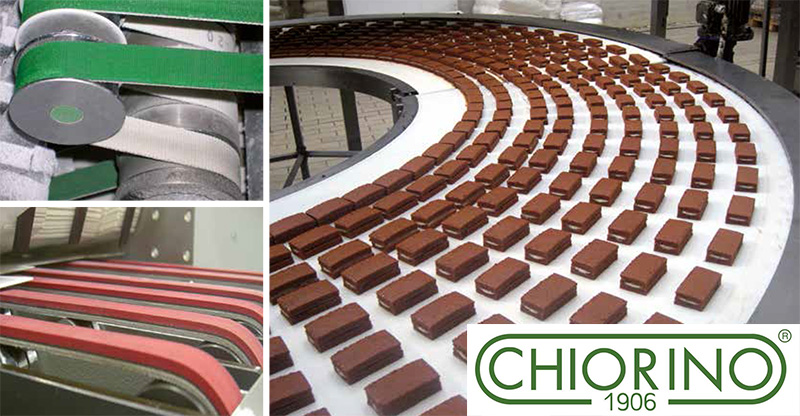 During the discovery phase of the hiring process, it became evident that one of the things that was missing from their overall tech strategy was clear, documented processes. Chiorino, a leading supplier of conveyor belts and transmission belts, recently moved its North American headquarters to Suwanee where it occupies a 52,000-square-foot fabricating facility. Its parent company is located in Italy and another fabricating location is in Delaware. From a technology standpoint, the Suwanee location was operating independently of the other North American locations. None of their computers connected to the domain server, which presented a number of security risks and inefficiencies. "This presented a problem because we didn't have a consistent approach for setting up a new hire, a termination or a system change," said Emily. "We really felt like we had no control." Getting all users connected to the network and documenting every step was one of the first projects MIS addressed.
"Documentation is also a big win for us with MIS Solutions," said Emily. "For years we were not properly documenting processes or key information. We have made a lot of progress since partnering with MIS Solutions. Now we know our processes are documented and we and everyone on MIS's team have access to that documentation."
Support is Always Available
Going from a one-man IT department to an outside managed services team required a mind shift in how Chiorino's employees reported technology issues. Knowing only one person was handling the entire company's IT made them hesitant to report small problems. With an entire team on hand to troubleshoot issues, MIS has empowered Chiorino's employees to take an active role in getting the most out of their technology.
"We've had to train our staff to call our partner – and that's really what MIS is – as soon as they see a problem and not wait for days. If something is broken, MIS doesn't want us to suffer through it. That means asking for help because now we have a team of people who are available no matter what time of day it is to solve any issues we have. It is such a relief to know that for critical situations, we've got support around the clock."
So far, the Chiorino team has been happy with the expertise and level of support they've received from MIS Solutions. "Everyone that I've come into contact with at MIS has just been very positive and willing to help. Nobody laughs at me when I ask questions and ask them to explain things to me. They've just really made me feel very comfortable. I know this is a group of people I can trust to not only make our IT services better but to also help make my job easier. It's so nice to have a whole team I can rely on. It's reassuring to know I have experts I can lean on and I don't have to worry about not being an IT expert."