We are not just your local IT service provider;
We are proud contributors to our community
At MIS Solutions, we're more than just an IT service provider. We're dedicated corporate citizens, supporting local organizations close to our hearts and home.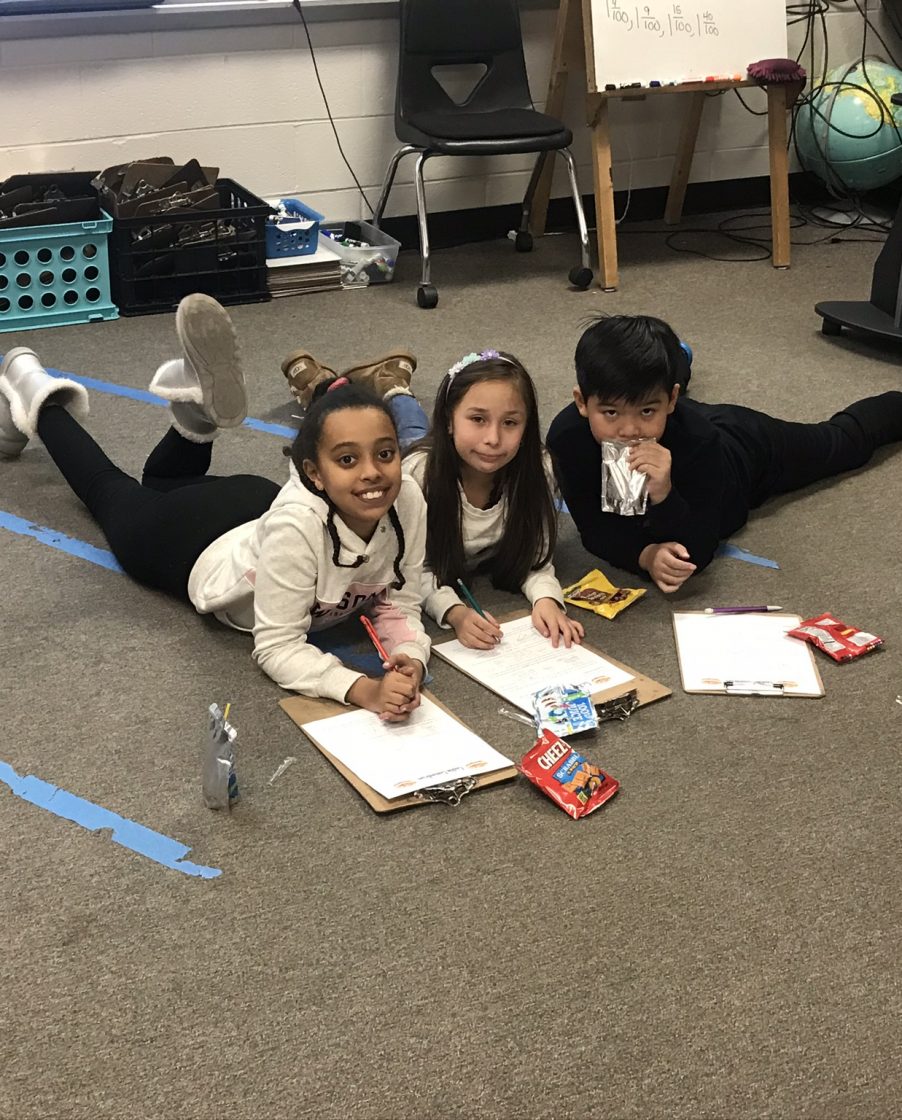 Transcending technology, our business runs on a love for serving people
We believe in adding value at every interaction, whether with our employees, customers, vendors, or community. Being voted a "Best of Gwinnett" company for 16 consecutive years drives us to give back to the community that has supported us. Our passion for supporting organizations that serve children in our community is rooted in the belief that "Charity Begins at Home."

Home of Hope at Gwinnett Children's Shelter
Owners Jennifer and Lliam Holmes have been involved with the Gwinnett Children's Shelter for over 15 years, dedicating their time and financial support to the organization. Jennifer has actively coordinated various service projects at the shelter, while Lliam has mentored children during career days held at the facility.
In 2014, the shelter underwent a transformative change, transitioning from a level-one lockdown facility to a transitional program with a focus on breaking the cycle of homelessness and empowering its guests for long-term success. Today, the Home of Hope at Gwinnett Children's Shelter serves as a stepping stone for homeless children, their mothers, and young girls transitioning out of the foster care system, providing them with the tools to achieve self-sufficiency.

Long before "girl power" was a thing, the Girl Scouts organization was enriching young women's lives through fun experiences and by demonstrating what can be accomplished when girls work together.
This American institution strives to build girls' confidence and character. Jennifer is one of the 800,000 adult volunteers who offer her time and resources to help with local troops. Because MIS Solutions is dedicated to developing leadership skills in young people, Jennifer helps train girls to sell cookies each year. And to further support Girl Scouts, MIS Solutions launches "Operation Cookie Drop" each spring, delivering cookies to clients as a small token of thanks for doing business with us.

For more than 100 years, the Boy Scouts of America has been shaping the lives of young men by preparing them to make ethical and moral choices throughout their lifetime.
The Boy Scouts' mission is fulfilled with the help of adult volunteers. Throughout his involvement with local troops, Lliam provides the direction, coaching, and training to empower today's youth with the skills they will need to lead tomorrow. Along with mentoring young men and boys through scouting, he serves as his troop's local finance chair to raise money to support the leadership training scholarship fund.

Math Enrichment Program at Cedar Hill Elementary
MIS Solutions proudly sponsors an afterschool math enrichment program at Cedar Hill Elementary School, catering to fourth and fifth-grade students who could use a little extra help in math but don't qualify for Gwinnett County Public School resources.
Lliam and Jennifer passionately created this program, offering vital support to boost children's grades and confidence levels. Our ultimate goal is to expand funding for similar math programs to other elementary schools in Gwinnett County, fostering a love for learning and empowering young minds.
Get in touch with our amazing team to discuss your technology needs and determine if we're the right match for you. In just a few minutes, with no obligations, you'll be on your way to a future of success and collaboration with a business that genuinely values people!