Managed it services marietta, ga
Your community-focused IT experts with a difference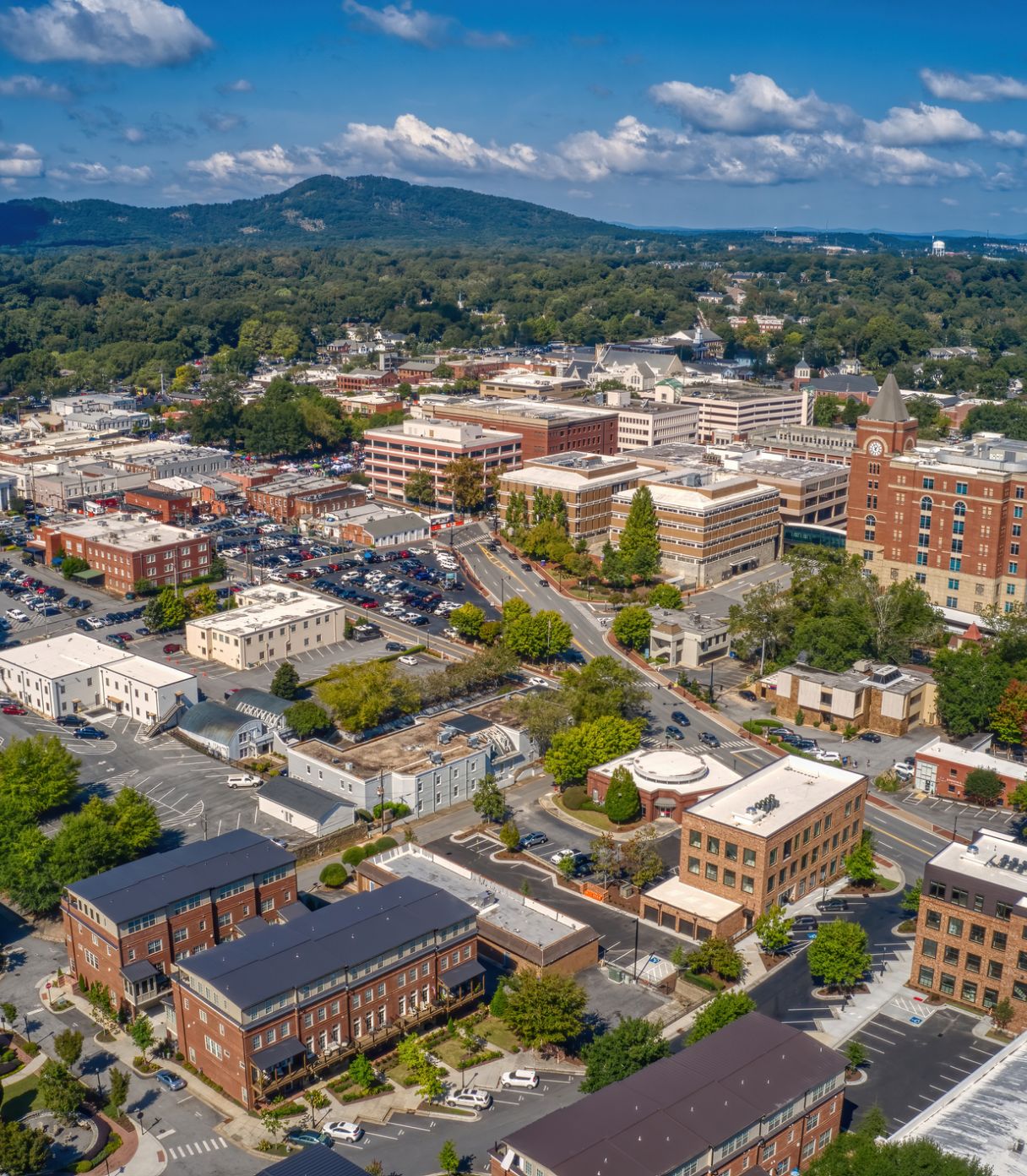 Discover what makes us the number 1 managed IT support provider in Marietta
If you're looking for a managed IT partner in Marietta who breaks the mold, look no further. Quick fixes and generic solutions? Not our style. We're all about building genuine partnerships with our clients and diving deep into your needs. We'll work with you side by side to tailor our services to cater specifically to your business. Here's why partnering with us is the game-changer you've been waiting for:

We're all about giving you unwavering reliability and consistent results throughout our partnership. What's our secret? The Entrepreneurial Operating System (EOS). It's a proven framework that fine-tunes our processes for predictable outcomes. We've got a rock-solid foundation, and we're right there with you every step of the way, supporting your IT needs and driving your business forward.
One-size-fits-all solutions? Not on our watch! Your business is unique, and it deserves tailored solutions that suit your needs. We believe in a people-centric approach, which means we listen to you and speak your language. Your needs, goals, and challenges are our top priority. By gaining an in-depth understanding of your business, we develop customized solutions that align perfectly with your objectives.
We're right around the corner, ready to jump into action whenever you need us. No waiting on hold for ages or dealing with impersonal call centers. We pride ourselves on being prompt and reliable because we understand that time is of the essence when it comes to your IT support. We won't leave you hanging, ever.
We understand the importance of budgeting. That's why we've crafted a cost-effective and predictable partnership without any hidden fees or surprises. With us, you'll benefit from a transparent pricing structure, and we'll work closely together to develop a customized service plan that not only meets your requirements but also aligns perfectly with your budget.
What local businesses say about us
Level up your business with a
trusted

partner known for delivering excellent IT support across diverse industries.
Connect with us for a quick, no-strings-attached, 15-minute call to talk about your IT goals. We'll see if we're a perfect match for your IT needs in Marietta and figure out the next steps for a potential partnership. It's all about finding the right fit for you, and we're here to make sure we're on the same page.
Here's a few special things our team loves about Marietta: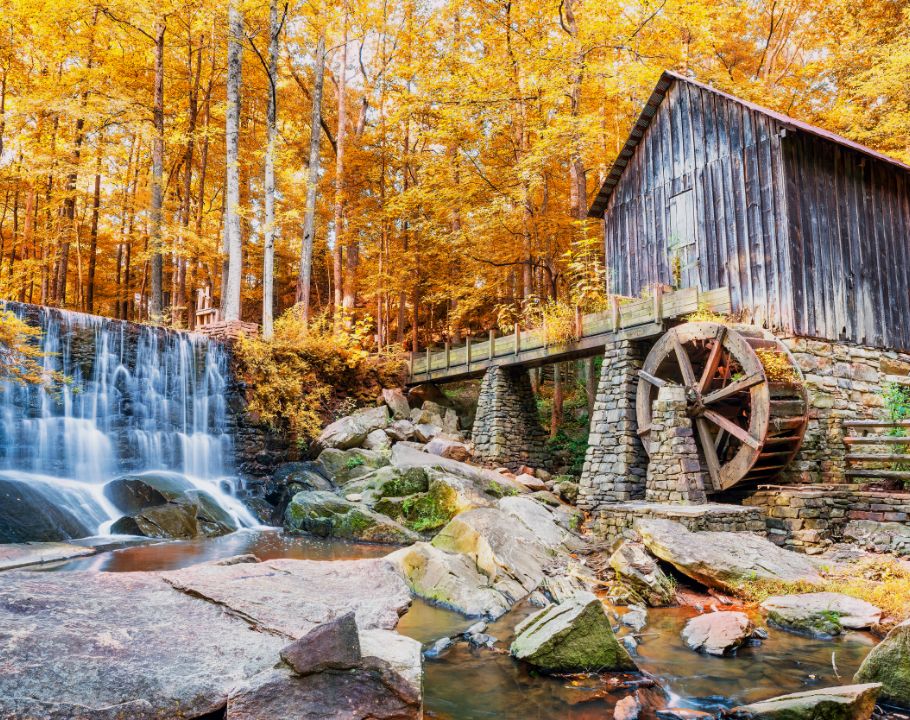 Rich history
Marietta may not be the oldest city in Georgia, but it's got a seriously fascinating past. Back in 1824, it was a small settlement with charming homes. Fast forward to the Civil War, and Marietta was booming with the Western and Atlantic Railroad, the Georgia Military Institute, and tons of tourists. It even became the first stop on Sherman's March to the Sea!
Marietta square
Marietta may not be Georgia's oldest city, but it's got a seriously fascinating past. Before there was Atlanta or Chattanooga, there was Marietta, a small settlement with a smattering of homes dating back as far as 1824. By the time the Civil War broke out in 1861, Marietta was a thriving community with a booming tourist industry.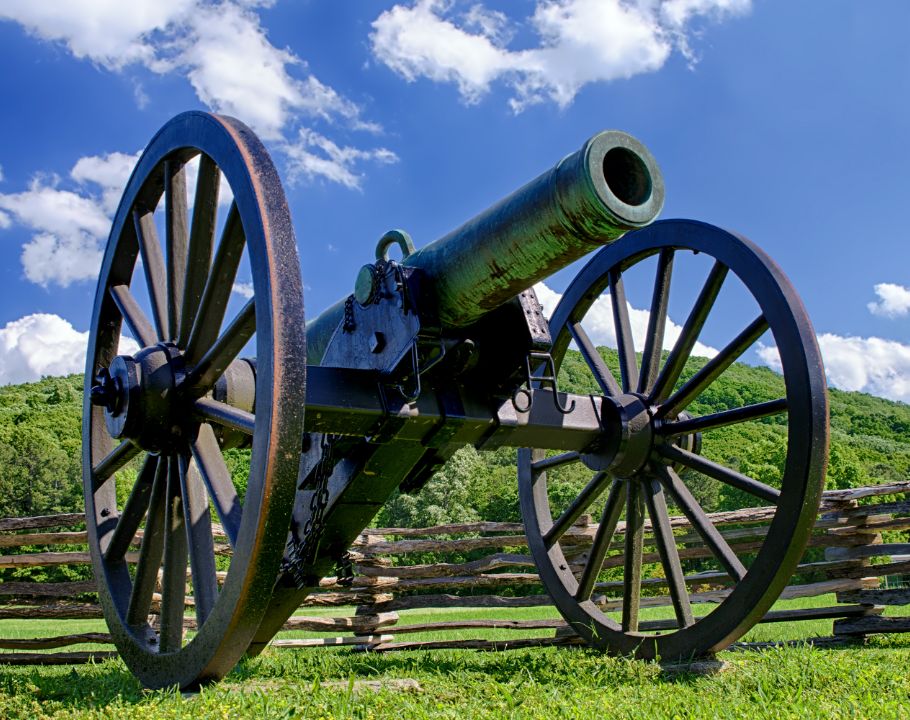 Kennesaw Mountain National Battlefield Park
Marietta has some seriously stunning green spaces. Head to Kennesaw Mountain National Battlefield Park for breathtaking hiking trails and epic views of the landscapes. And if you're up for it, explore the Chattahoochee River or take a peaceful stroll through the Marietta Confederate Cemetery. The city's natural treasures are simply captivating.