Managed it services duluth, ga
Your local tech dream team: Empowering solutions, personal connections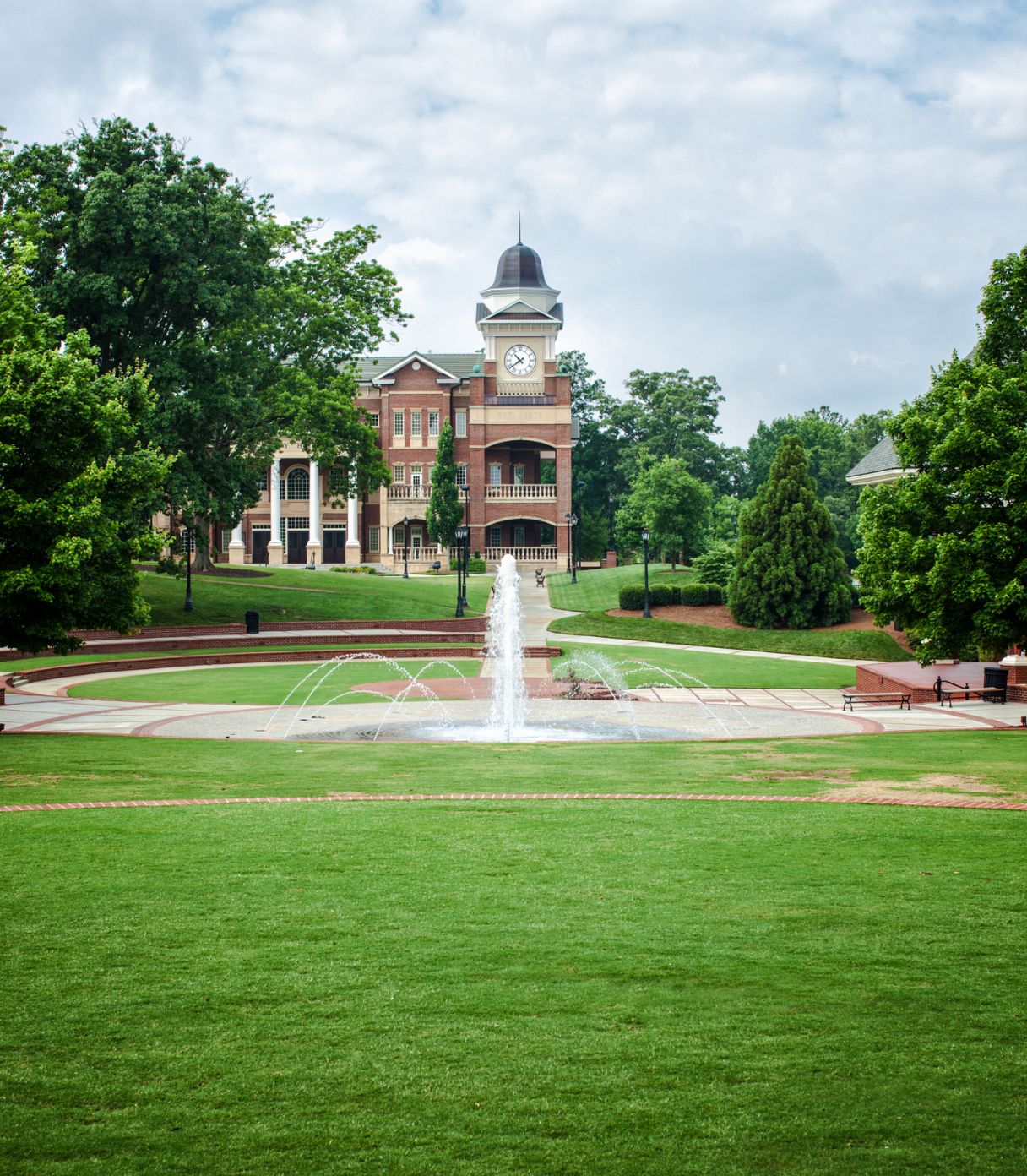 Rise above the rest: Team up with the best managed IT support provider in Duluth
When it comes to managed IT support in Duluth, MIS Solutions is the real deal. We're far from your average, run-of-the-mill provider. Our focus is on diving deep into the nitty-gritty of your unique needs and communicating in a way that makes sense to you — no tech mumbo jumbo here! So, if you're ready to take your business to the next level, you've found the perfect match. Here's why teaming up with us will unlock a world of benefits for your business:

We're all about giving you unwavering reliability and consistent results throughout our partnership. What's our secret? The Entrepreneurial Operating System (EOS). It's a proven framework that fine-tunes our processes for predictable outcomes. We've got a rock-solid foundation, and we're right there with you every step of the way, supporting your IT needs and driving your business forward.
One-size-fits-all solutions? Not on our watch! Your business is unique, and it deserves tailored solutions that suit your needs. We believe in a people-centric approach, which means we listen to you and speak your language. Your needs, goals, and challenges are our top priority. By gaining an in-depth understanding of your business, we develop customized solutions that align perfectly with your objectives.
We're right around the corner, ready to jump into action whenever you need us. No waiting on hold for ages or dealing with impersonal call centers. We pride ourselves on being prompt and reliable because we understand that time is of the essence when it comes to your IT support. We won't leave you hanging, ever.
We understand the importance of budgeting. That's why we've crafted a cost-effective and predictable partnership without any hidden fees or surprises. With us, you'll benefit from a transparent pricing structure, and we'll work closely together to develop a customized service plan that not only meets your requirements but also aligns perfectly with your budget.
What local businesses say about us
we've
remained true

to our mission of delivering dependable and customized IT support to diverse industries.
Connect with us for a quick, no-strings-attached, 15-minute call to talk about your IT goals. We'll see if we're a perfect match for your IT needs in Duluth and figure out the next steps for a potential partnership. It's all about finding the right fit for you, and we're here to make sure we're on the same page.
We're passionate about Duluth. Here's a sneak peek into what we absolutely love about it here: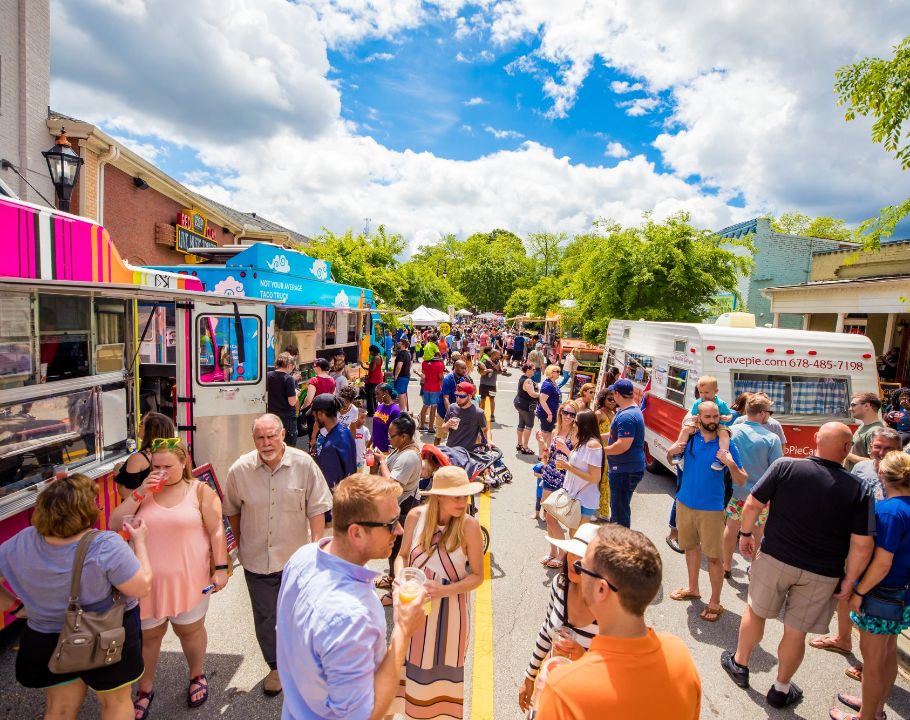 Cultural diversity and vibrancy
There are plenty of reasons to love Duluth. For us, one of the main reasons is the incredible cultural diversity and lively community here. You can feel the artsy vibes and energy all around, and the best part is that everyone is so welcoming. Duluth has a unique blend of big city convenience with small-town charm that just makes it one of a kind. And guess what? We're not the only ones who feel this way! NewsMax magazine even recognized it as one of the "Top 10 Cities for Best American Values," and Bloomberg Businessweek magazine named it one of the "Best Affordable Suburbs in America."
The great outdoors
Duluth attracts both nature lovers and adrenaline junkies with its stunning Chattahoochee River. With a range of fun activities to do, it's a paradise for adventure junkies and people who want to get up close and personal with Mother Nature. Tubing, kayaking, canoeing, fishing, and hiking galore! It's the ultimate spot for both nature enthusiasts and anyone who just wants to kick back and unwind.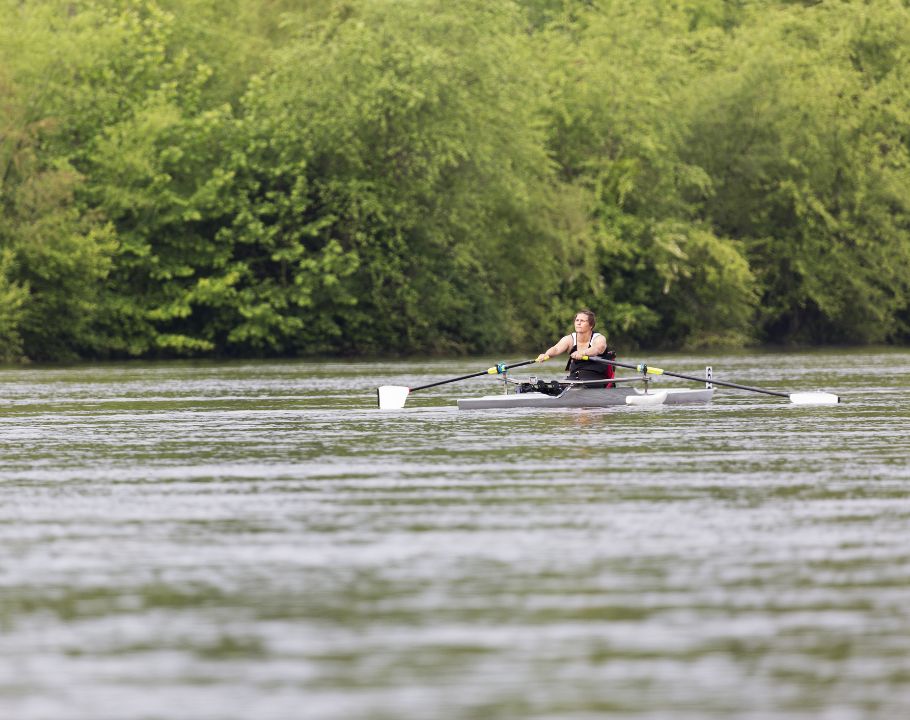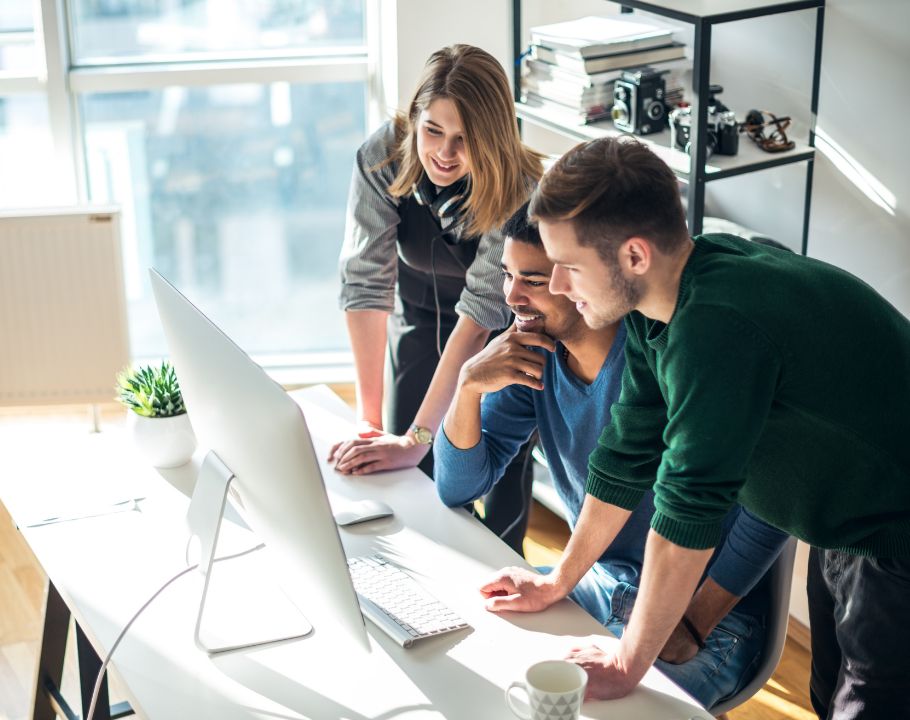 Business is booming
With 85 international firms right here in our city, Duluth has an awesome business scene — it's as diverse as the amazing people who call this place home. The city is all about embracing different cultures and building connections on a global scale. And while we've got plenty of fantastic local businesses that give our streets that special charm, we're also witnessing major growth in the healthcare and medical sectors. All of this delivers a boost to exciting job opportunities and represents a significant win for our community's progress and happiness.