Managed IT Services Alpharetta, GA
Your local source for fast, friendly, and reliable managed IT services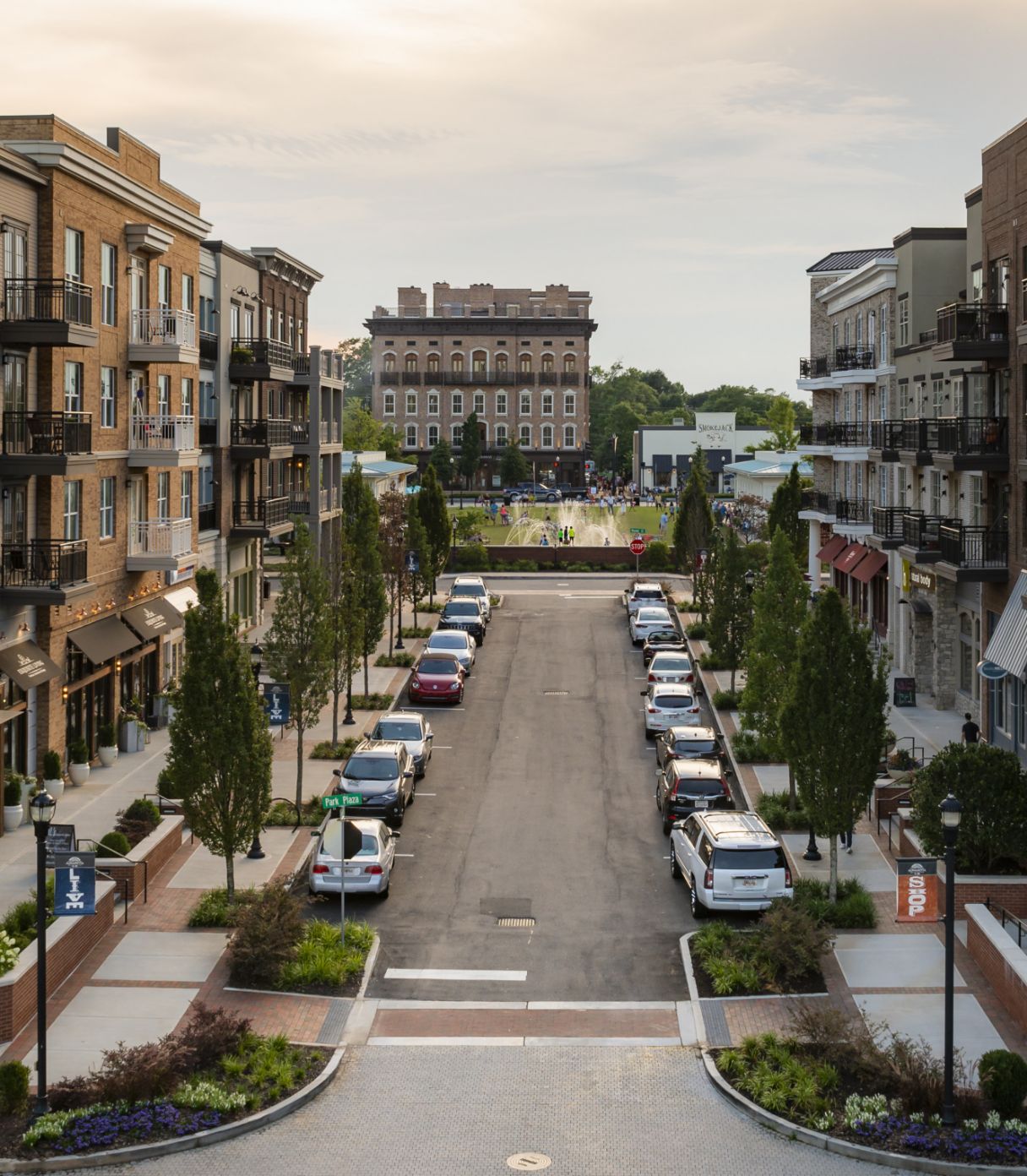 Partner with the top managed IT support provider in Alpharetta
When you team up with us as your managed IT partner in Alpharetta, you're not just getting an ordinary IT vendor – you're gaining a trusted partner with an impressive track record of propelling businesses like yours to the top. We've got years of experience under our belt, and our secret weapon is our kick-ass company values that make us treat everyone like family, especially our clients. Here's how we will help you succeed:

We're all about giving you unwavering reliability and consistent results throughout our partnership. What's our secret? The Entrepreneurial Operating System (EOS). It's a proven framework that fine-tunes our processes for predictable outcomes. We've got a rock-solid foundation, and we're right there with you every step of the way, supporting your IT needs and driving your business forward.
One-size-fits-all solutions? Not on our watch! Your business is unique, and it deserves tailored solutions that suit your needs. We believe in a people-centric approach, which means we listen to you and speak your language. Your needs, goals, and challenges are our top priority. By gaining an in-depth understanding of your business, we develop customized solutions that align perfectly with your objectives.
We're right around the corner, ready to jump into action whenever you need us. No waiting on hold for ages or dealing with impersonal call centers. We pride ourselves on being prompt and reliable because we understand that time is of the essence when it comes to your IT support. We won't leave you hanging, ever.
We understand the importance of budgeting. That's why we've crafted a cost-effective and predictable partnership without any hidden fees or surprises. With us, you'll benefit from a transparent pricing structure, and we'll work closely together to develop a customized service plan that not only meets your requirements but also aligns perfectly with your budget.
What local businesses say about us
We have been
dedicated

to providing reliable IT support to a diverse range of industries.
Connect with us for a quick, no-strings-attached, 15-minute call to talk about your IT goals. We'll see if we're a perfect match for your IT needs in Alpharetta and figure out the next steps for a potential partnership. It's all about finding the right fit for you, and we're here to make sure we're on the same page.
Here are a few things our team loves about Alpharetta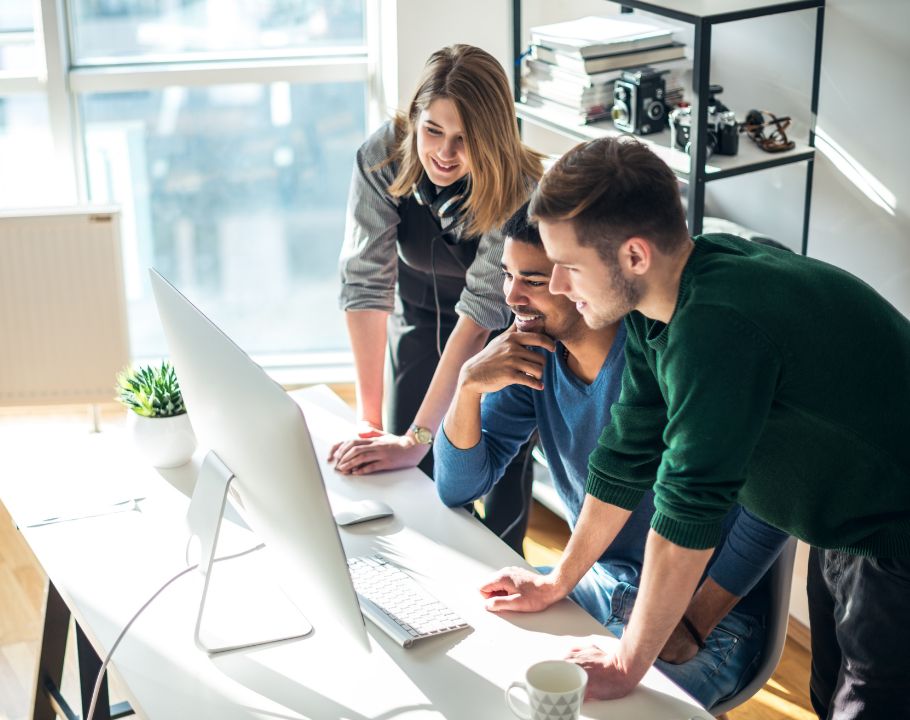 Thriving tech scene
Boasting a buzzing tech scene, Alpharetta is known as the Technology City of the South for a reason. It's teeming with over 600 tech companies, including big names like Microsoft and Hewlett Packard Enterprise. Being part of this thriving professional environment allows us to stay at the forefront of innovation, ensuring that we provide you with the most advanced and up-to-date IT solutions available.
Quality of life
When it comes to the best places to live and work in Georgia, Alpharetta takes the top spot according to Niche, and it's not hard to understand why. Alpharetta truly has it all — from a deep commitment to safety to outstanding schools to incredible recreational facilities. Imagine strolling through beautiful parks, exploring a wide range of enjoyable activities in your free time, and living in a place that enhances both your personal and professional life. It's no wonder our team can't help but adore Alpharetta.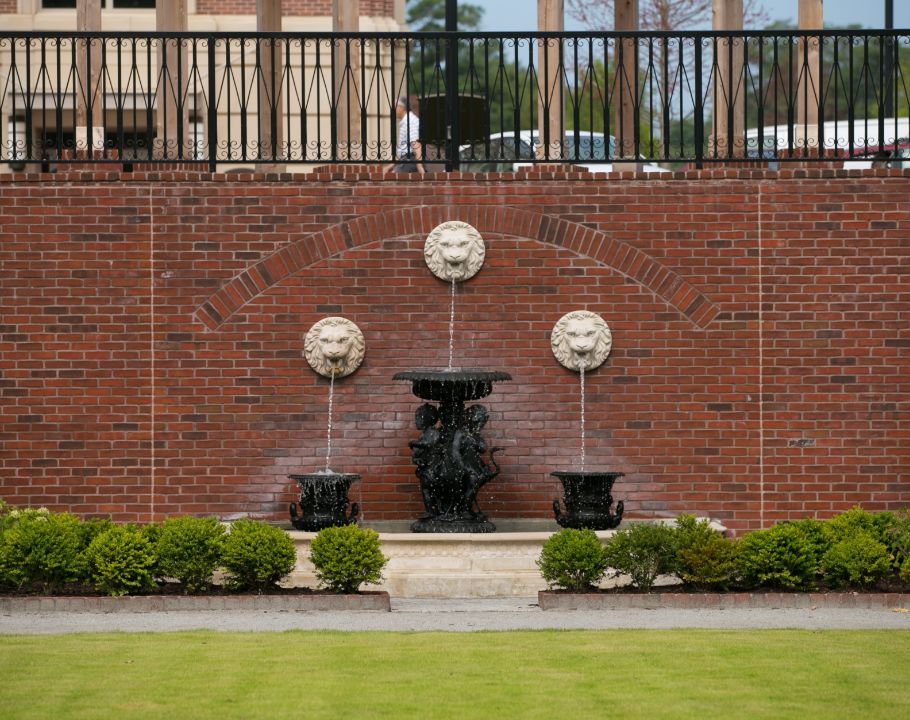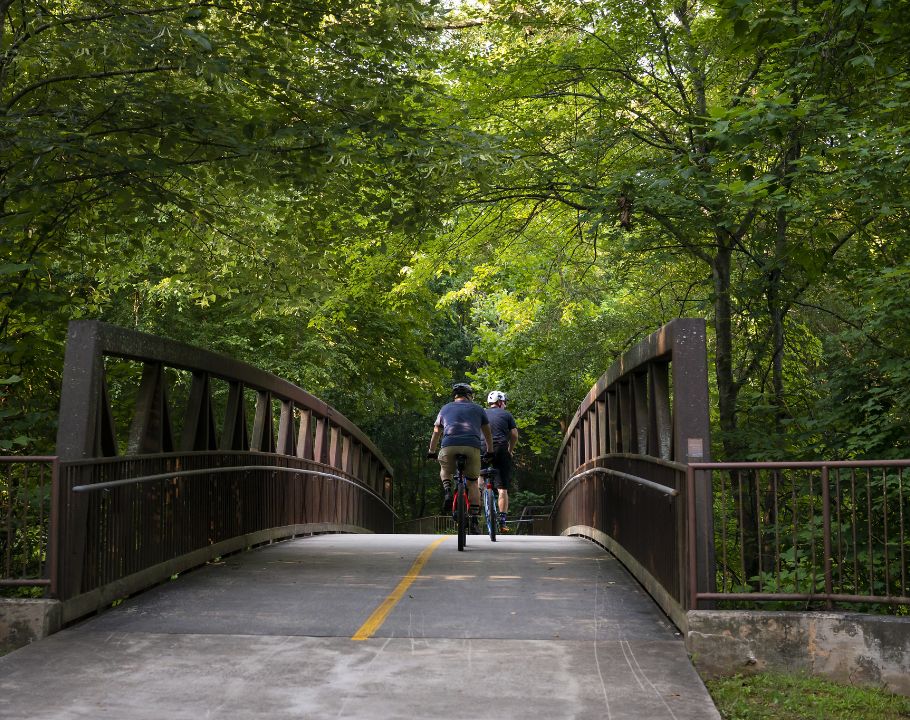 Perfect blend of nature, culture, and entertainment
Alpharetta is a haven for outdoor enthusiasts and culture lovers alike. Its expansive parks, picturesque biking and walking trails, and premier golf courses create the perfect playground for those seeking an active lifestyle surrounded by nature's beauty. In addition, Alpharetta's social calendar is bursting with thrilling events. From concerts and food festivals to the bustling downtown scene and unforgettable performances at the renowned Ameris Bank Amphitheatre, there's always something exciting on the horizon. This is a place where hard work meets play, and it's precisely why we feel right at home here.