Cybersecurity services Atlanta
Stay ahead, stay secure: Winning the battle against cybercrime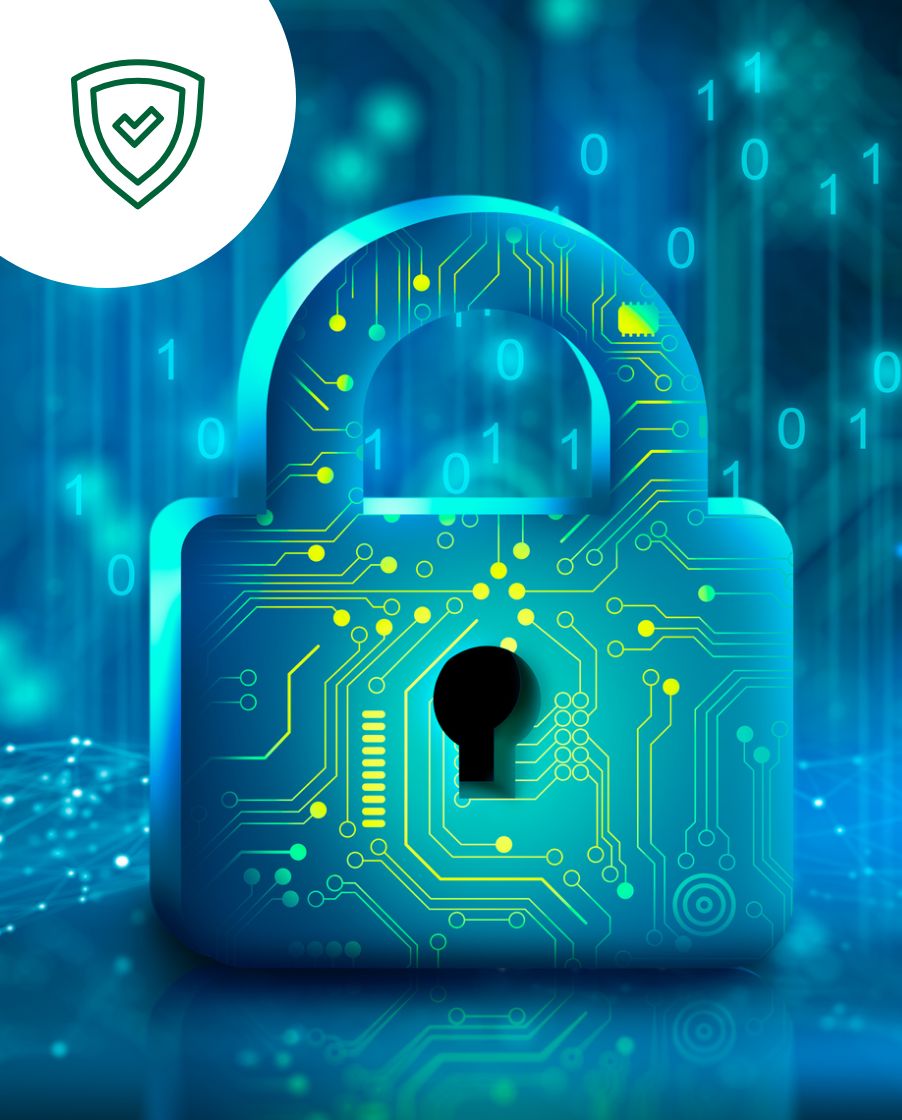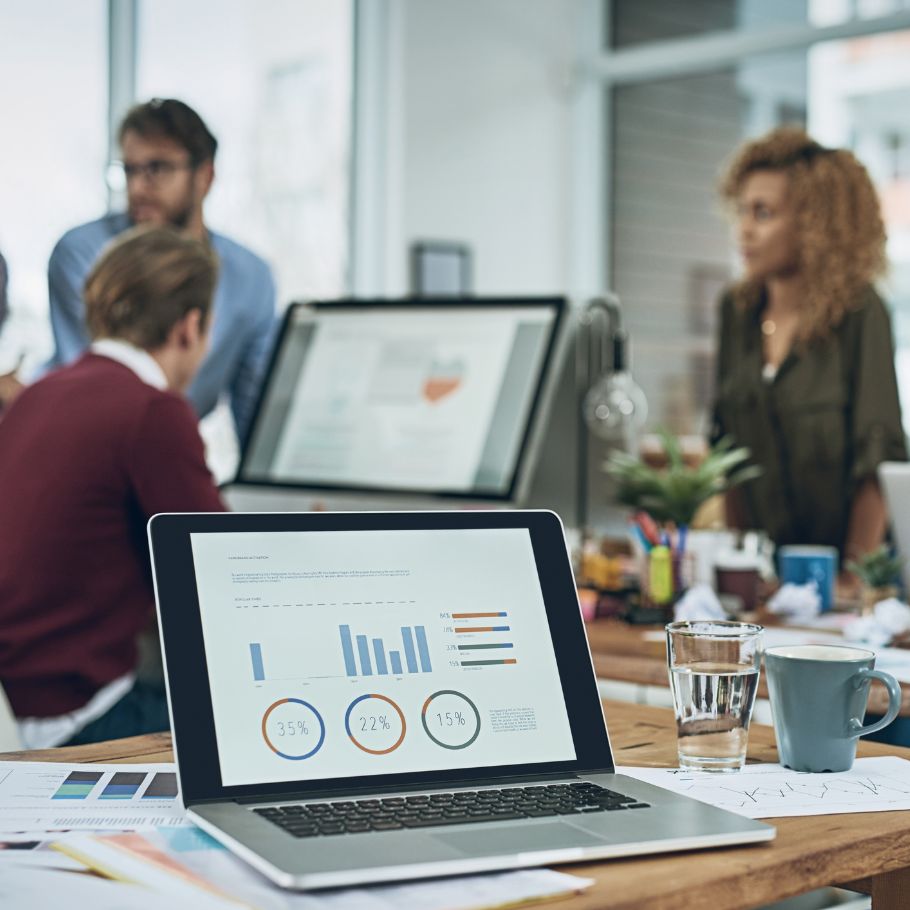 Protection,
leveled up
When it comes to cybersecurity, we don't mess around — we've got robust security measures in place, and we're SOC 2 (System and Organization Controls) Type 2 certified. This is a big deal because they don't just hand these certificates out to anyone. SOC 2 is a type of audit report developed by the American Institute of CPAs, certifying that an MSP's controls adhere to the Trust Services Criteria, including data security, availability, proper handling, privacy, and confidentiality. Being SOC 2 Type 2 certified means we've undergone a rigorous audit by an independent third party to prove our robust controls in protecting clients' sensitive data, demonstrating our commitment to the highest security and compliance standards. So, kick back, relax, and enjoy the peace of mind, knowing your sensitive information is handled with utmost care, protected against unauthorized access or breaches.
Proactive

monitoring and swift response

With our robust cybersecurity service, you can relax, knowing that your business is prepared to fend off any cyberattack. We've partnered with some of the industry's most advanced cybersecurity vendors, ensuring your data and systems are safe and secure. Our 24/7/365 monitoring guarantees swift action on any abnormal behavior detected, reducing the threat of extensive damage. We're always proactive, keeping a close eye on your networks, systems, and applications. Our highly trained and credentialed in-house incident response team uses up-to-date monitoring tools and techniques, catching suspicious activity or potential breaches before they become big problems. Your valuable assets are in safe hands with us — imagine a super vigilant watchtower, spotting threats early and shutting them down before they cause any serious damage. That's us!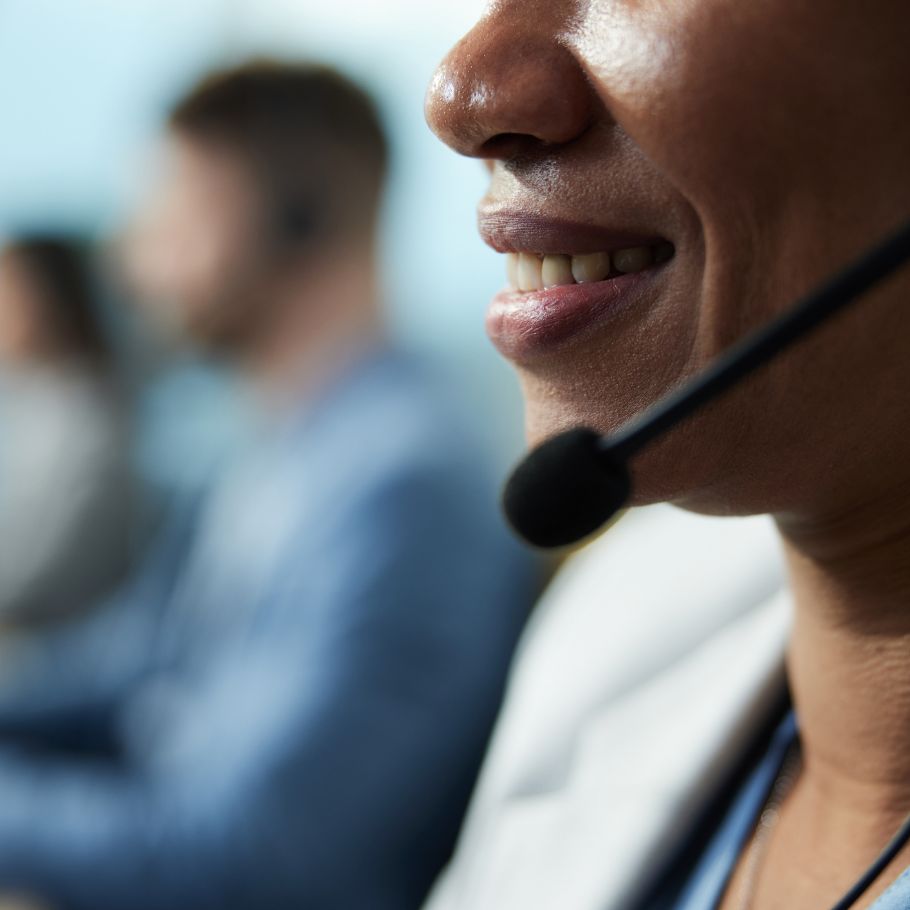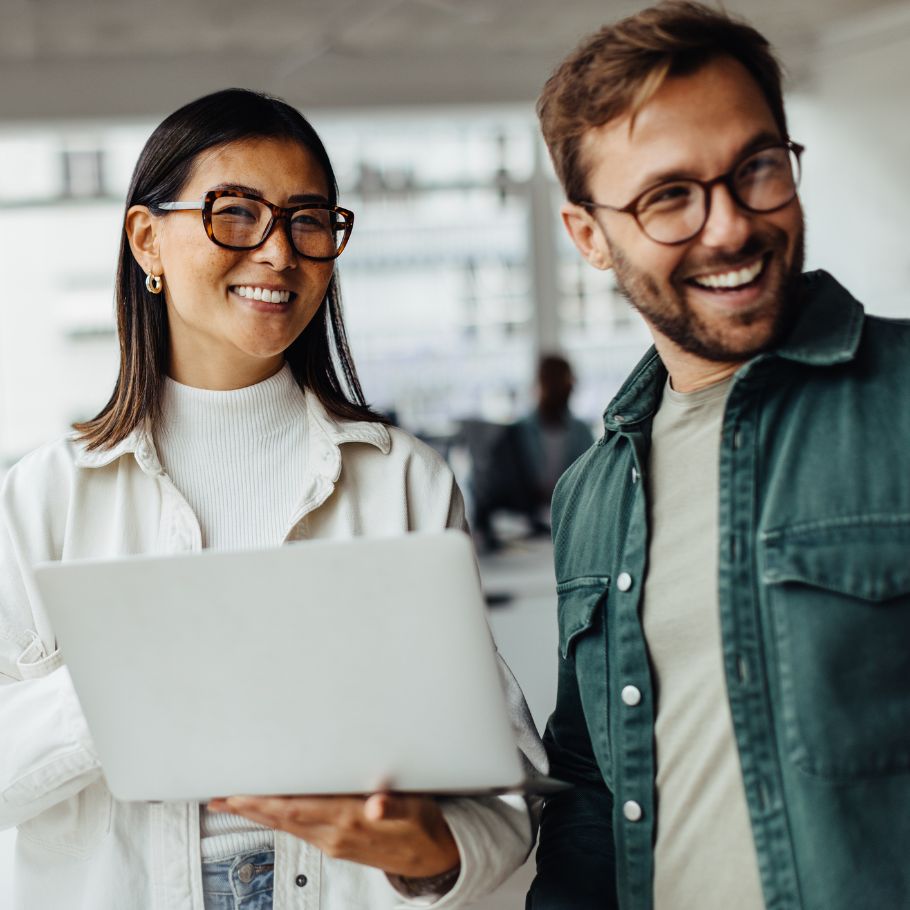 Compliance excellence: Your business's
safety net
Compliance with industry regulations isn't just some snooze-inducing checklist item; it's the secret weapon guarding your business and its precious information. Forget about hefty fines, legal headaches, and a reputation that's gone down the drain. At MIS Solutions, we've got a team of cybersecurity experts who know the ins and outs of regulations like GDPR, HIPAA, and PCI DSS. Our track record? It speaks volumes. We'll hand out the evidence, documents, and clear explanations to auditors, giving you peace of mind that your business is fully compliant.
See what our clients
love

about our Cybersecurity Services:
Recently, I was attending a conference and we had to complete a critical month-end procedure. I literally used my smart phone to login into our MIS Cloud and completed the accounting month end while in the conference. We love the reliable, anywhere, anytime access of the cloud.
Preferred Aviation Insurance
One of the nice things about being in the cloud is that our people are able to work remotely and it's just as if they are here in the office at their desks.
Business Owners and Executives
Operations/Office Managers
Internal IT Managers
Business Owners and Executives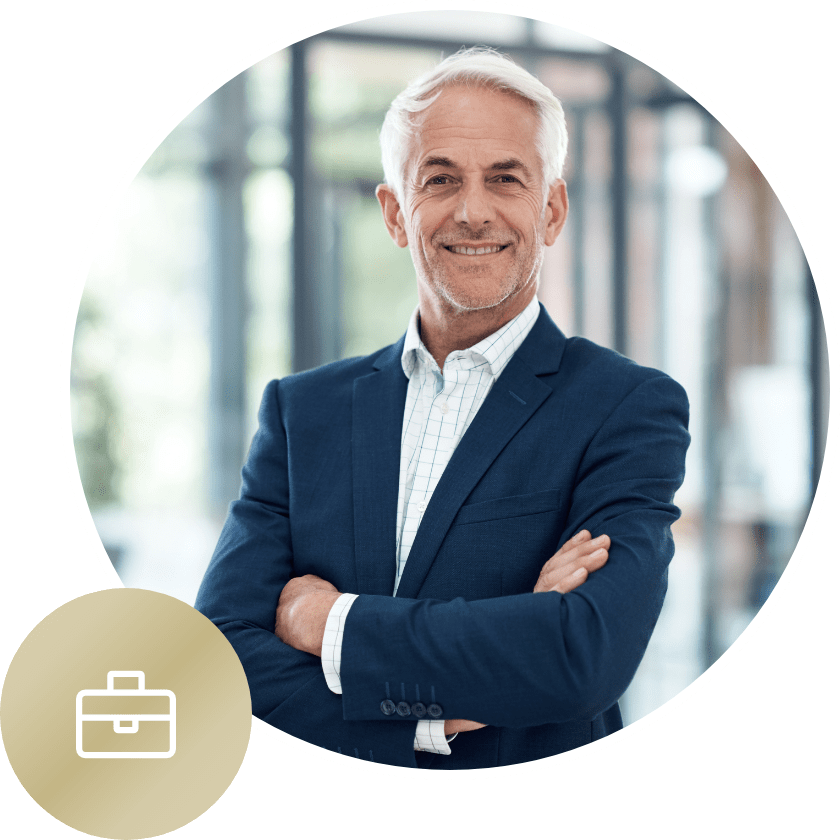 "I've been doing business with MIS since 2010, and they are proactive in helping me ensure that I have everything I need to operate my business, including handling my cybersecurity and compliance requirements. They understand my business and my needs, and their team is very responsive and knowledgeable."
Operations/Office Managers
Internal IT Managers
We cater to diverse industries and excel in the following:
If you're serious about protecting your valuable digital assets, why not schedule a discovery call with our team of cybersecurity experts today? In this customized and obligation-free discussion, we will dedicate our time to comprehending your specific security requirements and challenges. Together, we will look into impactful strategies and craft a personalized approach to upgrade your digital defenses.
The ironclad MIS Solutions
promise
We're confident that our service will change the way you view IT service providers.

How confident are we? Within 90 days, if you're not completely satisfied with our services, we'll refund your money. It's that simple.

Come and experience why so many Atlanta-area businesses have put their trust in MIS Solutions.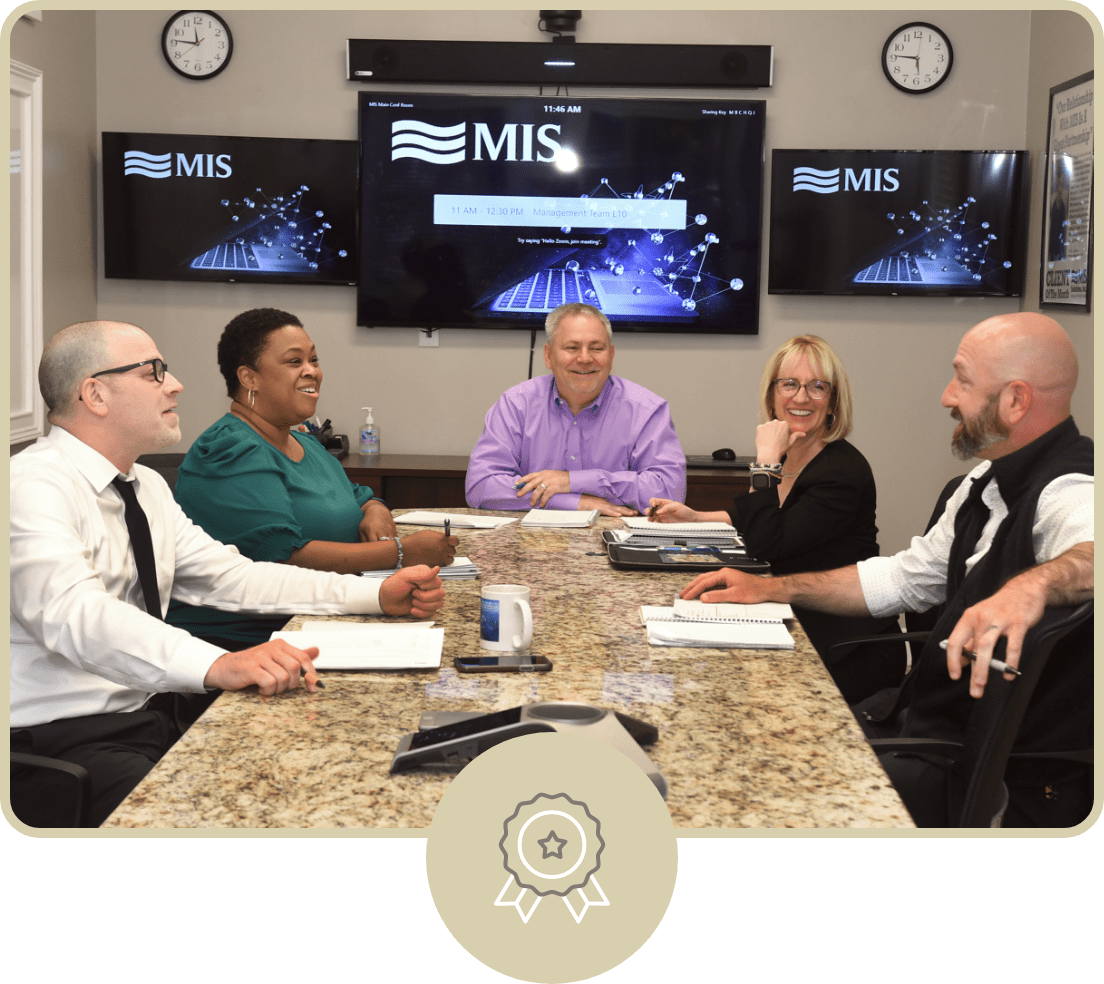 Frequently asked questions
MIS Solutions is a full-service managed IT services provider, which means we can serve as your complete outsourced IT department. We offer a wide range of services, including managed private cloud solutions, strategic IT consulting, reactive support (help desk), proactive support (monitoring, patching, updates, maintenance, backups, disaster recovery, business continuity), cybersecurity and compliance solutions for your industry, project management, vendor management, VoIP phone systems, network assessments, and network design.
No, we do not offer break-fix service. Break-fix is a business model that tends to work in the IT company's favor, rather than yours. With break-fix, you purchase a block of time at an hourly rate for a technician to "fix" your problem when something breaks. Ultimately, you end up paying to resolve issues that could have been prevented with regular IT maintenance and management. Additionally, in the break-fix model, it is up to you to report problems to your technician since there is no monitoring of your systems.
Our ideal clients typically have between 20 and 200 computer users and are headquartered in the metro Atlanta and Gwinnett County areas.
Calls to our main support line during regular business hours are typically answered live within 30 seconds. If a request is urgent, we strive to have a technician working on it within 30 minutes or even sooner. Our goal is to efficiently resolve any issues and get you and your team back to work as quickly as possible.
No, we do not outsource our help desk. All of our service technicians work exclusively for MIS Solutions. This ensures that our clients speak to someone who is intimately familiar with their business each time they contact our support team. We only hire friendly, knowledgeable, courteous, and English-speaking team members to serve our clients.
To stay on top of the ever-changing field of security, IT professionals must commit to an attitude of lifelong learning. Members of our team hold a number of advanced certifications, including Computer Hacking Forensic Investigator, Certified Information Systems Security Professional, Certified Chief Information Security Officer, Certified Cloud Security Professional, and Certified in Governance of Enterprise IT.
Yes. We have an entire Proactive Team that works behind the scenes and around the clock to ensure your systems are secure. Our remote network monitoring system watches over your network to constantly look for developing problems, security issues and other problems so we can address them before they turn into bigger problems or cause extensive downtime or lost data.
We use a team approach to IT management. You will be assigned to a team that will take the time to get to know you and your users and also understand your unique line of business applications. Taking time to understand your organization is the foundation for our mission to deliver responsive, friendly service. By having a whole team assigned and keeping detailed network documentation (basically a blueprint of your computer network) and updates on every client's account, any of our technicians can pick up where another one has left off.