Managed it services norcross, ga
Down-to-earth service, high-quality solutions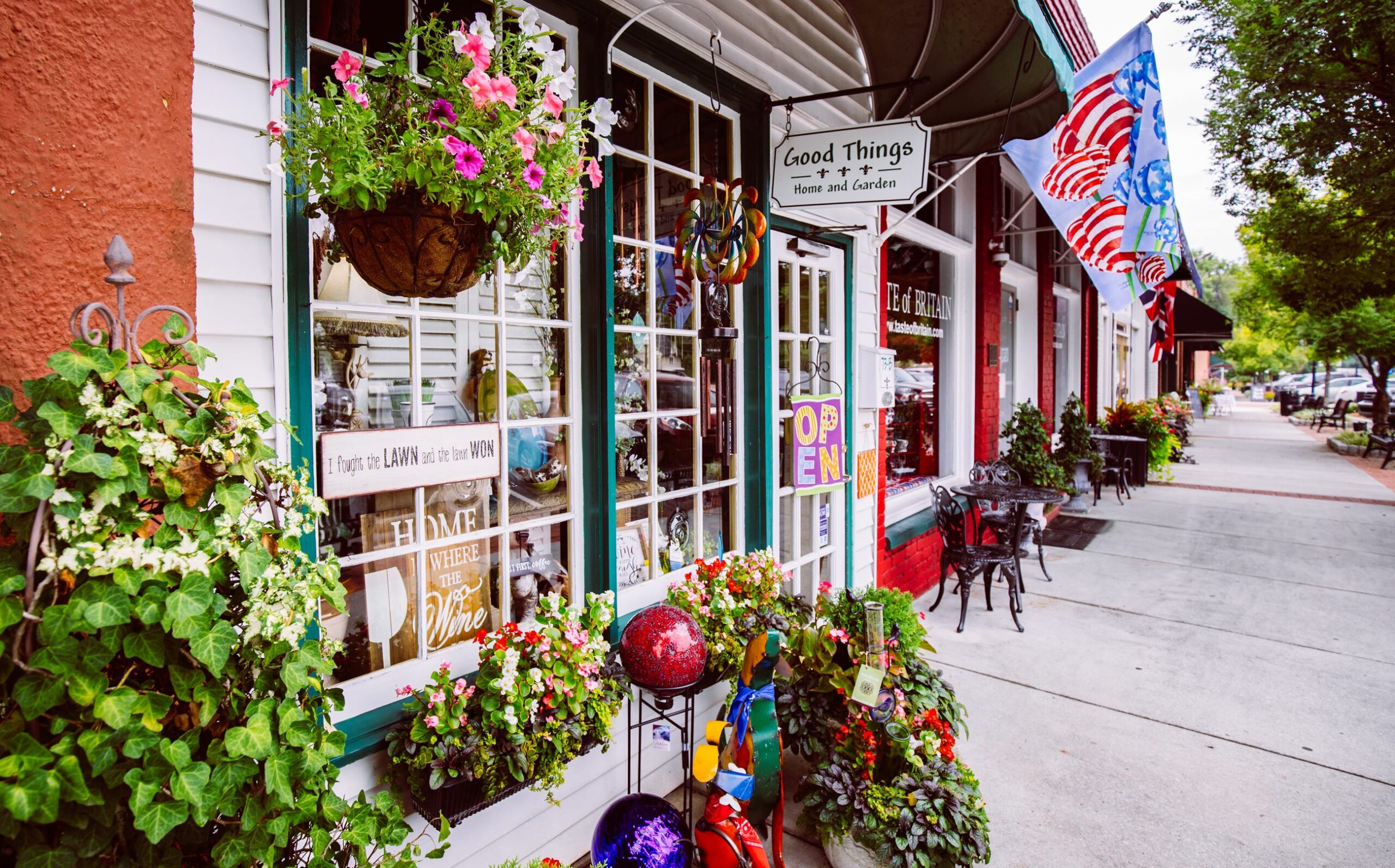 Shake things up with the leading managed IT support provider in Norcross
With us as your managed IT partner in Norcross, you gain more than an IT vendor — we're your trusted partner with a track record of helping businesses like yours succeed. We've got years of experience behind us combined with our company values of treating everyone like family, especially our clients. We'll be with you every step of the way, guiding you to success. Here's why partnering with us is the game-changer you've been waiting for:

We're all about giving you unwavering reliability and consistent results throughout our partnership. What's our secret? The Entrepreneurial Operating System (EOS). It's a proven framework that fine-tunes our processes for predictable outcomes. We've got a rock-solid foundation, and we're right there with you every step of the way, supporting your IT needs and driving your business forward.
One-size-fits-all solutions? Not on our watch! Your business is unique, and it deserves tailored solutions that suit your needs. We believe in a people-centric approach, which means we listen to you and speak your language. Your needs, goals, and challenges are our top priority. By gaining an in-depth understanding of your business, we develop customized solutions that align perfectly with your objectives.
We're right around the corner, ready to jump into action whenever you need us. No waiting on hold for ages or dealing with impersonal call centers. We pride ourselves on being prompt and reliable because we understand that time is of the essence when it comes to your IT support. We won't leave you hanging, ever.
We understand the importance of budgeting. That's why we've crafted a cost-effective and predictable partnership without any hidden fees or surprises. With us, you'll benefit from a transparent pricing structure, and we'll work closely together to develop a customized service plan that not only meets your requirements but also aligns perfectly with your budget.
What local businesses say about us
We have demonstrated
unparalleled

expertise in delivering top-notch IT support to a wide variety of industries.
Connect with us for a quick, no-strings-attached, 15-minute call to talk about your IT goals. We'll see if we're a perfect match for your IT needs in Norcross and figure out the next steps for a potential partnership. It's all about finding the right fit for you, and we're here to make sure we're on the same page.
This is what makes Norcross special to us: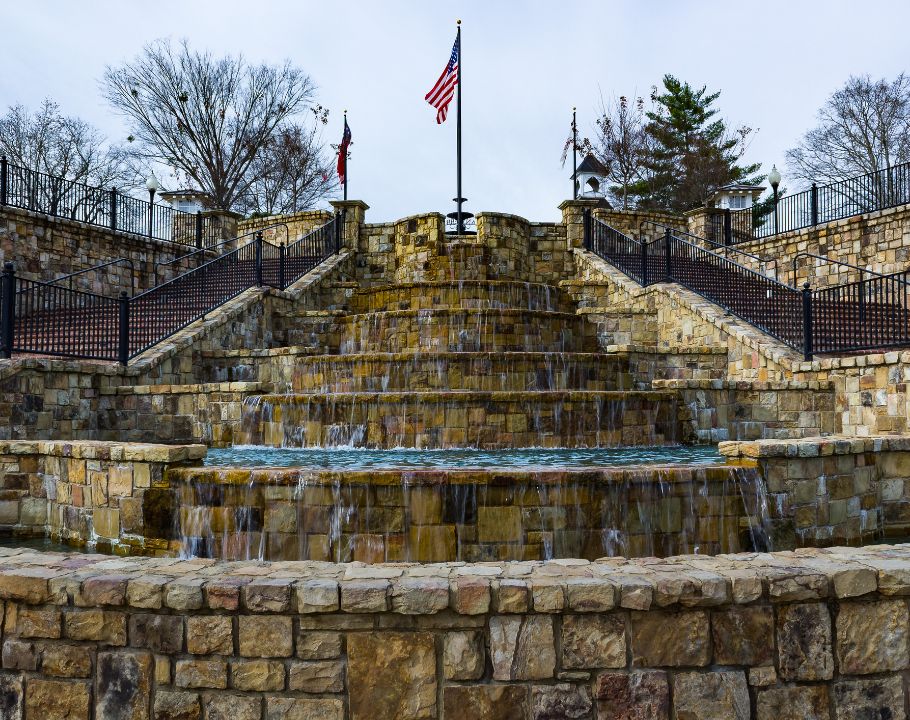 Vintage charm
Norcross has a perfect blend of old-school charm and modern convenience. You'll find lots of logistics, distribution, and manufacturing companies buzzing around here, along with plenty of parks and green spaces to enjoy. Fun fact: Several scenes from the popular Netflix show Ozark were filmed in Norcross. In the heart of town, you'll discover a quaint downtown area with restored brick buildings and streetlamps that take you back in time. Nowadays, those buildings are home to popular shops, restaurants, and cool events such as concerts and art festivals.
Tiny towne
At Tiny Towne, three-year-olds get behind the wheel and hit the road — no kidding! It's an advanced driving edutainment park where little ones can drive around in tiny cars on their very own track. The goal? Teaching them about road safety from an early age, including the importance of wearing seat belts, keeping hands on the wheel, and avoiding crashes. It's an amazing concept that even some adult drivers could benefit from in metro Atlanta!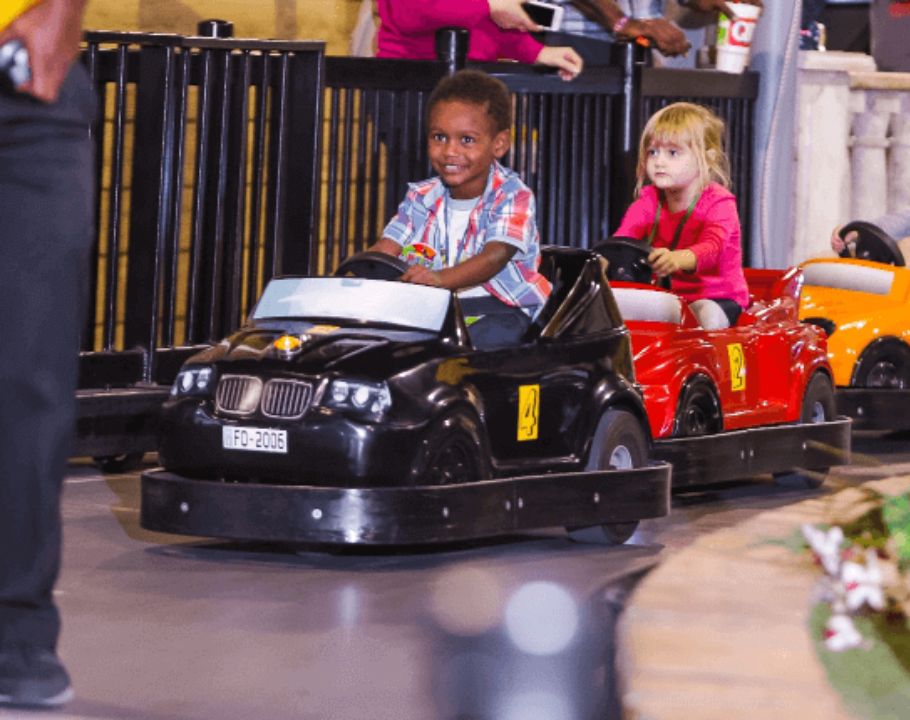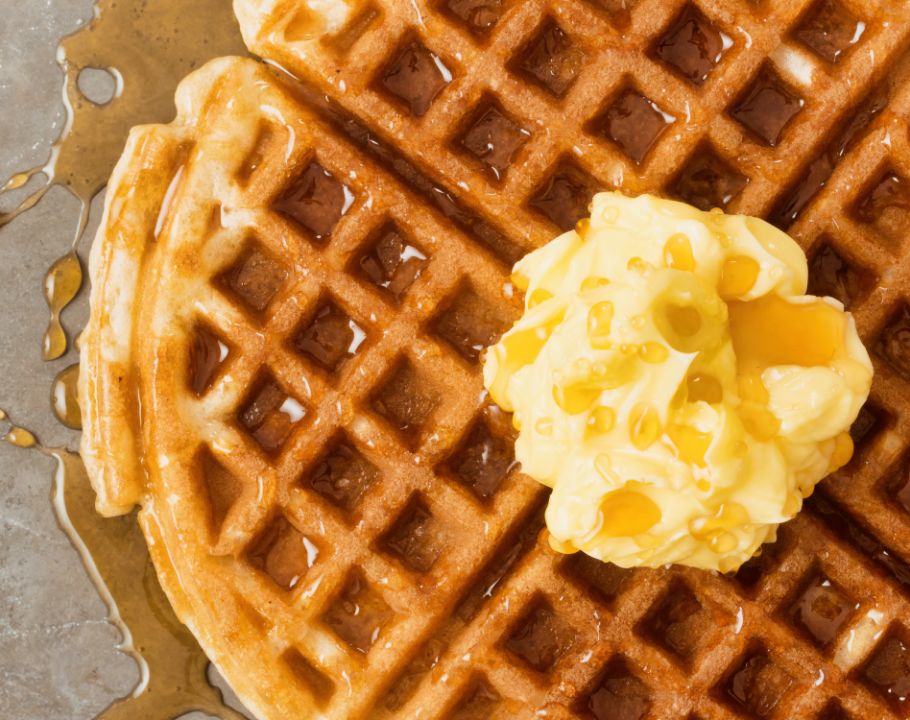 Waffle House
Did you know the iconic Waffle House has its headquarters right here in Norcross? With over 1,900 locations in 25 states, Waffle House has been a favorite for decades. If you're a Waffle House rookie, take note: When ordering hash browns, go for "scattered," "smothered," "covered," and all the other delicious options! You won't regret it.