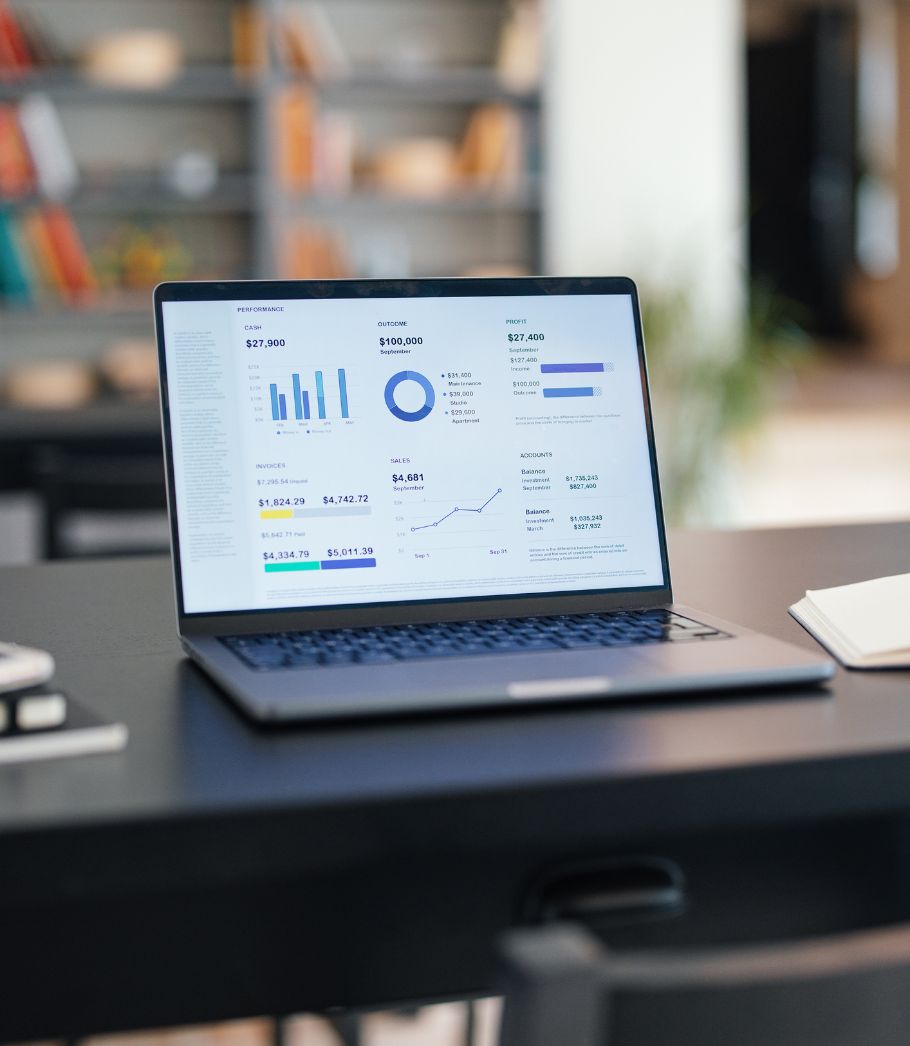 Take charge of your IT future with a comprehensive network assessment
Take the first step toward finding the perfect IT solution for your company by scheduling a business and technology audit with us. During this assessment, we evaluate your network, allowing you to experience our commitment to excellence firsthand, similar to test-driving a car. By identifying areas that need attention, such as business continuity, patching, security, and maintenance, our valuable assessments ensure a comprehensive understanding of your unique needs. At MIS Solutions, we offer this free, no-obligation assessment to better grasp your business priorities, culture, and systems. This enables us to provide you with meaningful and customized recommendations tailored specifically to your needs.
How does it work?
After more than two decades of operation, we have refined and optimized the process to make it effortlessly simple for you.
What you can expect from our assessment
Our findings reports include: