Transparent IT pricing based on your needs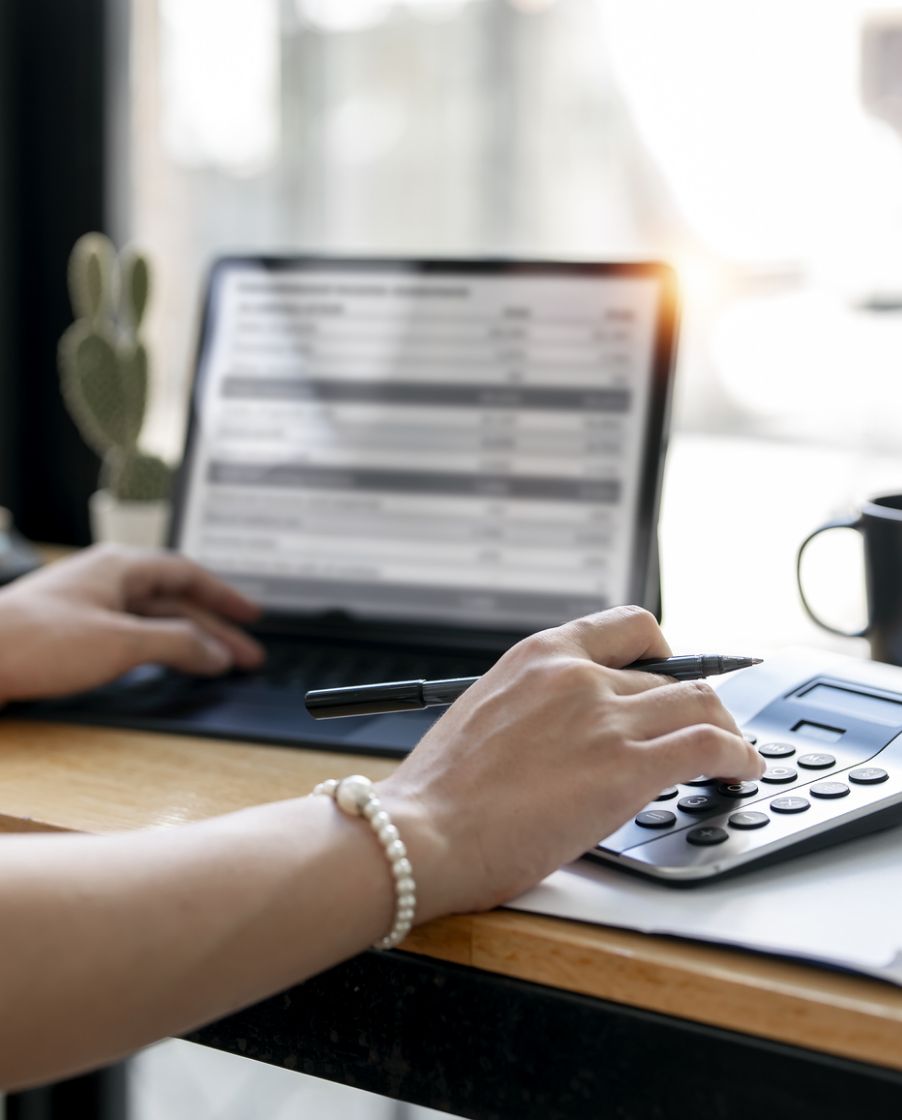 "*" indicates required fields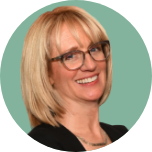 At MIS Solutions, we believe in the importance of transparency in order to empower our clients to make informed decisions for their businesses.
With our extensive industry experience, we understand the value of providing upfront pricing information. We have nothing to lose and nothing to fear by being honest about our pricing because we know we offer true value for money. Our focus is on delivering the best-possible customized support, precisely tailored to your needs.
We believe that you, as our client, should have easy access to the information you want and need about IT pricing, without jumping through hoops. Your success is our priority, and transparent pricing is just one way we ensure your confidence in choosing us as your trusted IT partner.
Managed IT pricing in Atlanta:
The lowdown
Managed IT services come with a wide range of deliverables and responsibilities, leading to variations in pricing. As a result, it can be challenging to get a straightforward answer to the question of how much they cost. But just because the pricing varies doesn't mean it has to be confusing or unfair. The key is to have transparent and accessible reasoning behind the different pricing levels so you can make an informed decision that suits your needs.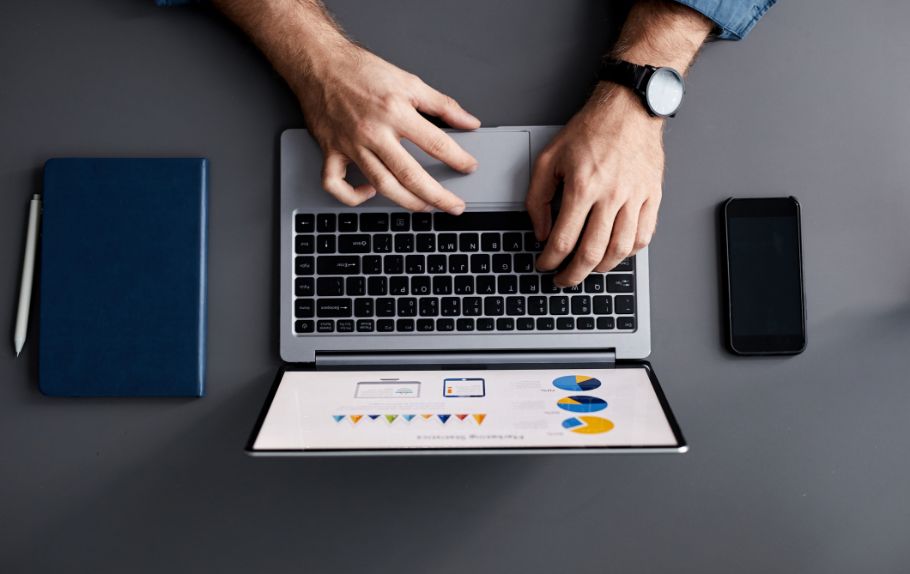 Budget managed IT providers
At the lowest end of the managed IT services spectrum, budget providers offer tailored solutions for small businesses or those on a tight budget. Their pricing typically ranges from $99 to 150 per month and includes essential services such as proactive system monitoring, basic software updates, and troubleshooting support. In this setup, the managed IT team simply monitors your server and alerts you to any issues that arise. It's then up to you to handle the problem yourself or opt for additional assistance from external experts at an extra fee.
While we may not be classified as a budget provider, our approach is designed to offer you a layered solution. You get the advantages of a budget provider while having access to our high-quality team when needed, ensuring you don't pay for more than what's necessary in your specific situation. We believe in striking the perfect balance, providing the support you require without overburdening your budget.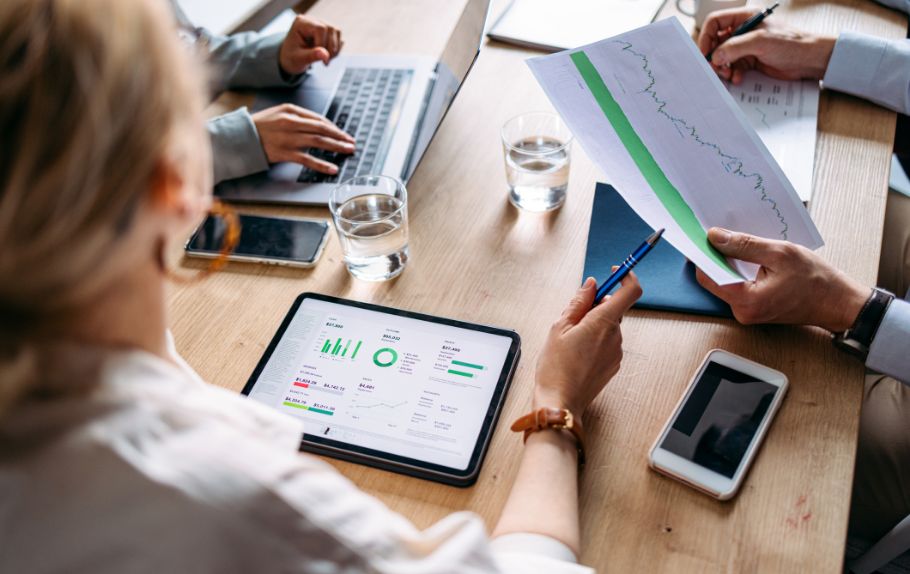 Mid-range managed IT providers
Mid-range managed IT providers offer a pricing structure that strikes a perfect balance between affordability and comprehensive services. This usually entails a wider range of offerings, allowing them to provide extensive IT support that minimizes disruptions and enhances operational efficiency for businesses. These providers go beyond mere monitoring and take the initiative to proactively solve problems, effectively preventing them from arising in the first place. With their commitment to customer satisfaction, you can expect round-the-clock IT support, and in some cases, even unlimited assistance. Their service packages include essential components such as IT planning, strategy, and design services, as well as backup and disaster recovery procedures, combining both onsite and remote support — all typically bundled into a single flat fee. With pricing options available per technology device or per user, they ensure the flexibility needed to cater to your organization's size and specific needs.
Our company falls into this category of mid-range managed IT providers. With our comprehensive services, expert team, and customer-oriented approach, we are committed to delivering the best of mid-range managed IT services to meet your business's unique requirements.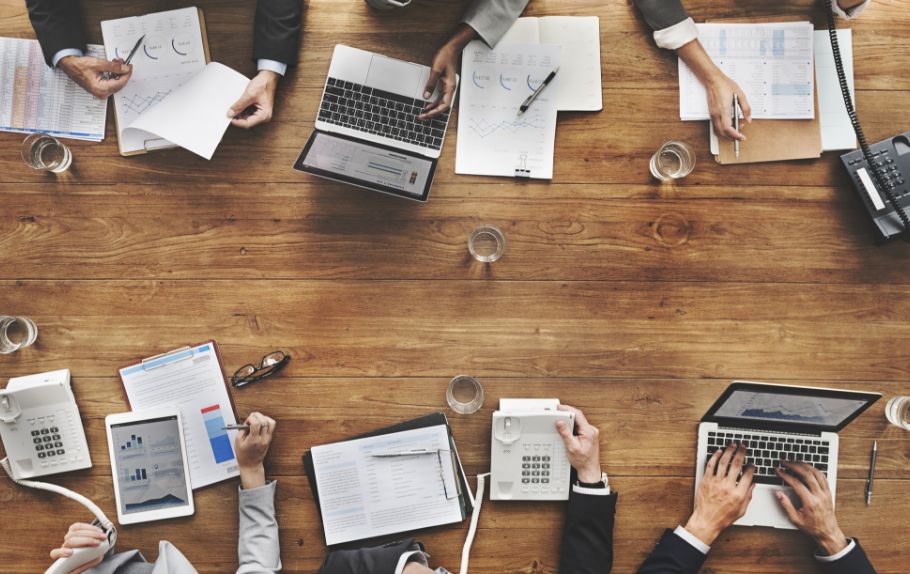 High-end managed IT providers
High-end managed IT providers excel in delivering top-tier services to businesses seeking enterprise-level, fully managed IT solutions. Their pricing, typically falling between $250 and $400 per user/per month, encompasses cutting-edge technologies and extensive support capabilities. Beyond fundamental offerings such as proactive monitoring and help desk support, these providers go the extra mile by offering strategic IT planning, expert IT consulting, cloud solutions, and 24/7 system monitoring with rapid response times. Their mission is to provide a premium IT experience that guarantees unrivaled system reliability, ironclad security, and seamless scalability to foster and accelerate your business growth.
At MIS Solutions, we are up to the challenge of catering to companies of all sizes, backed by our wealth of expertise and capabilities in providing tailored enterprise-level solutions. With our commitment to excellence, we ensure that your IT infrastructure receives the utmost care, enabling your organization to operate with optimal efficiency, agility, and confidence in today's ever-evolving business landscape.
What affects managed IT pricing?
Managed IT pricing can be influenced by various factors. Here are three key elements that can impact how much you pay:
We invite you to schedule a quick, no-obligation, 15-minute discovery call with us to receive a custom quote tailored to your unique needs. We understand that every company is different, and our aim is to provide you with transparent information so you can make an educated decision about your IT investment. During our call, we'll explore whether we're a good fit and can offer the services you deserve at a price that aligns with your expectations. Connect with us now, and let's start the conversation about your IT needs and how we can help you achieve your goals.
The ironclad MIS Solutions
promise
We're confident that our service will change the way you view IT service providers.

How confident are we? Within 90 days, if you're not completely satisfied with our services, we'll refund your money. It's that simple.

Come and experience why so many Atlanta-area businesses have put their trust in MIS Solutions.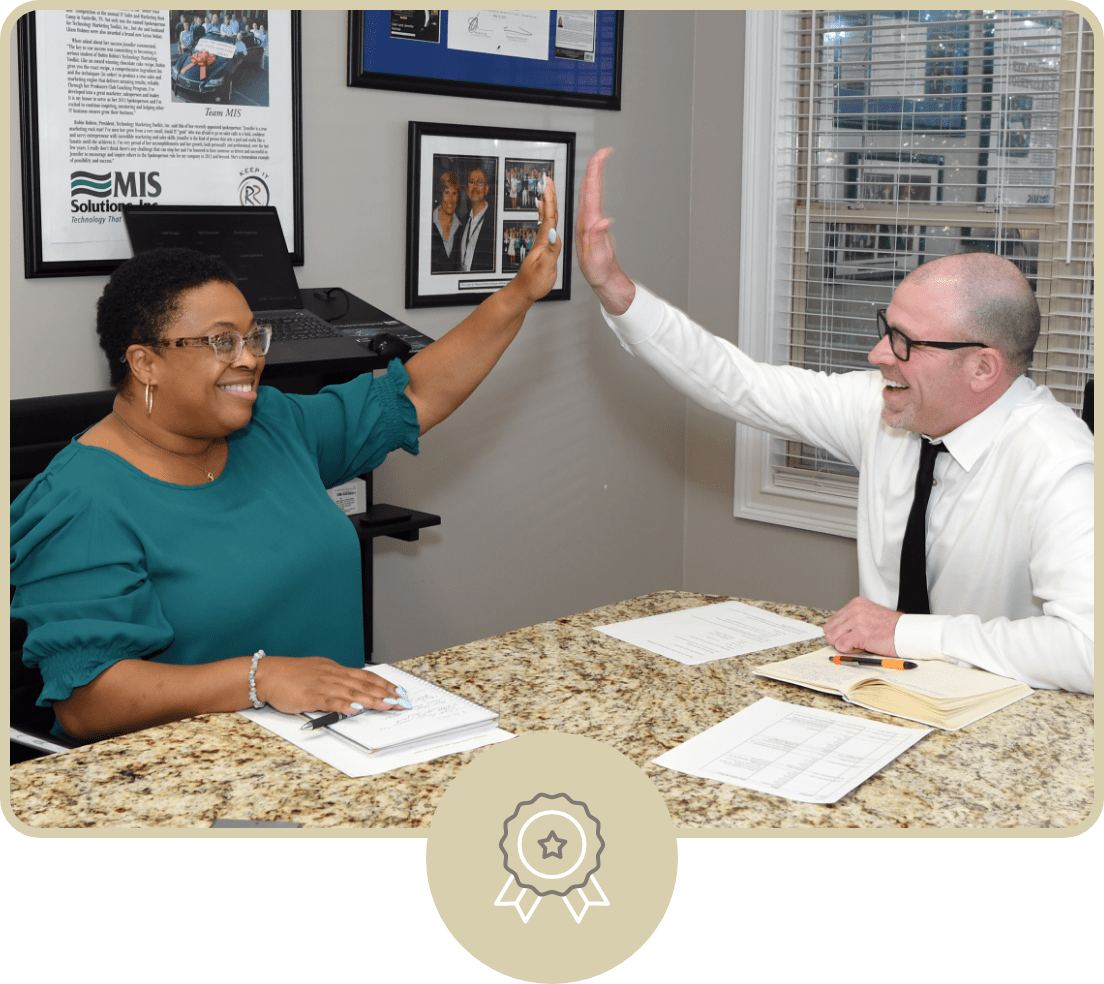 Frequently asked questions
MIS Solutions is a full-service managed IT services provider, which means we can serve as your complete outsourced IT department. We offer a wide range of services, including managed private cloud solutions, strategic IT consulting, reactive support (help desk), proactive support (monitoring, patching, updates, maintenance, backups, disaster recovery, business continuity), cybersecurity and compliance solutions for your industry, project management, vendor management, VoIP phone systems, network assessments, and network design.
No, we do not offer break-fix service. Break-fix is a business model that tends to work in the IT company's favor, rather than yours. With break-fix, you purchase a block of time at an hourly rate for a technician to "fix" your problem when something breaks. Ultimately, you end up paying to resolve issues that could have been prevented with regular IT maintenance and management. Additionally, in the break-fix model, it is up to you to report problems to your technician since there is no monitoring of your systems.
Our ideal clients typically have between 20 and 200 computer users and are headquartered in the metro Atlanta and Gwinnett County areas.
Calls to our main support line during regular business hours are typically answered live within 30 seconds. If a request is urgent, we strive to have a technician working on it within 30 minutes or even sooner. Our goal is to efficiently resolve any issues and get you and your team back to work as quickly as possible.
No, we do not outsource our help desk. All of our service technicians work exclusively for MIS Solutions. This ensures that our clients speak to someone who is intimately familiar with their business each time they contact our support team. We only hire friendly, knowledgeable, courteous, and English-speaking team members to serve our clients.
To stay on top of the ever-changing field of security, IT professionals must commit to an attitude of lifelong learning. Members of our team hold a number of advanced certifications, including Computer Hacking Forensic Investigator, Certified Information Systems Security Professional, Certified Chief Information Security Officer, Certified Cloud Security Professional, and Certified in Governance of Enterprise IT.
Yes. We have an entire Proactive Team that works behind the scenes and around the clock to ensure your systems are secure. Our remote network monitoring system watches over your network to constantly look for developing problems, security issues and other problems so we can address them before they turn into bigger problems or cause extensive downtime or lost data.
We use a team approach to IT management. You will be assigned to a team that will take the time to get to know you and your users and also understand your unique line of business applications. Taking time to understand your organization is the foundation for our mission to deliver responsive, friendly service. By having a whole team assigned and keeping detailed network documentation (basically a blueprint of your computer network) and updates on every client's account, any of our technicians can pick up where another one has left off.