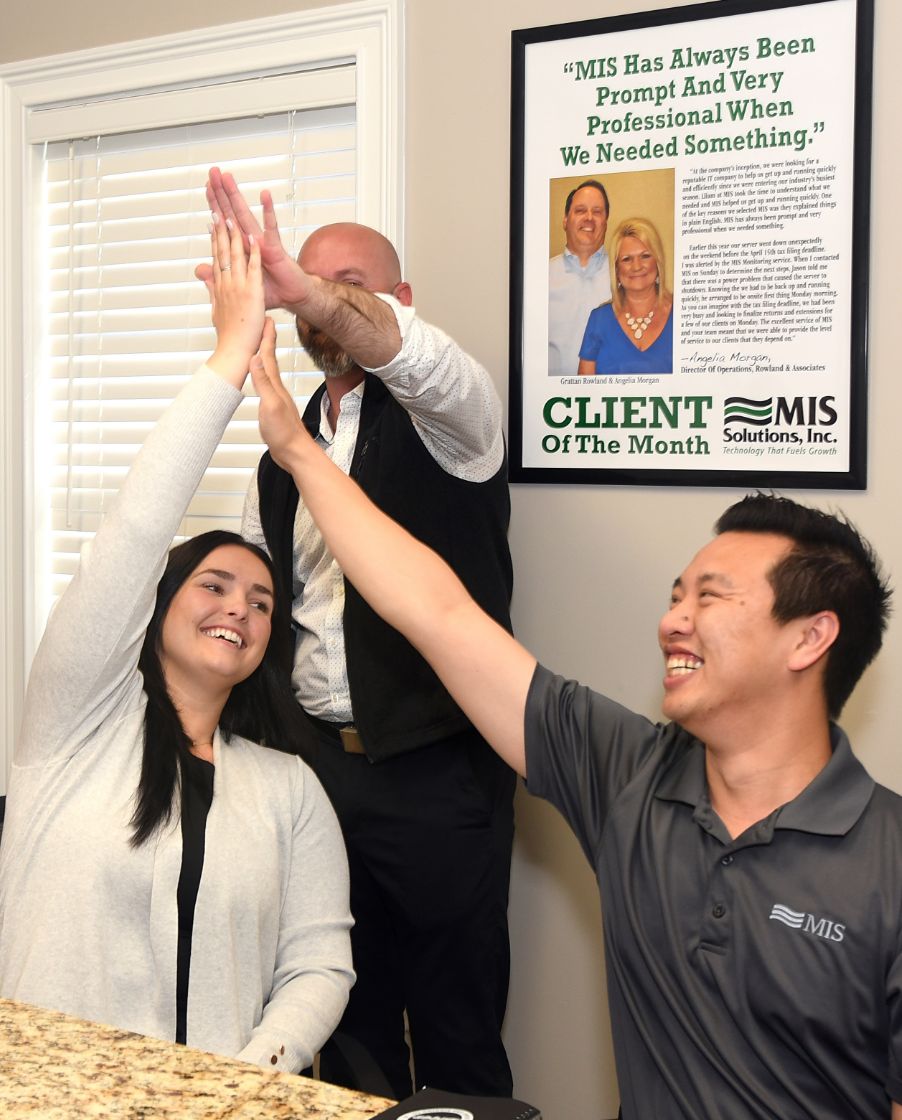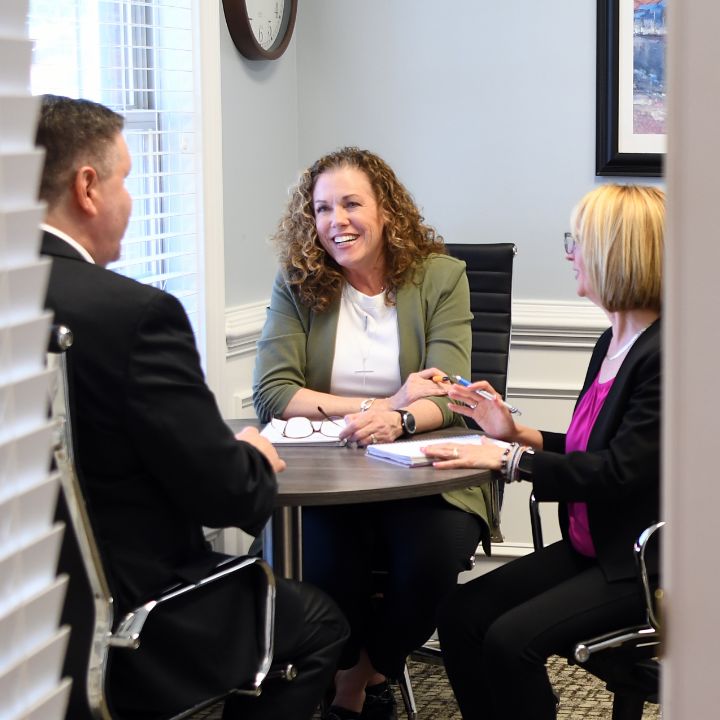 Discover
We begin by getting to know your business inside out. Through collaborative discussions and thorough assessments, we gain a deep understanding of your goals, challenges, and IT infrastructure.
Analyze
Our experienced team conducts a meticulous analysis of your existing systems, network infrastructure, and security protocols. We identify areas for improvement, potential risks, and opportunities to optimize your IT operations.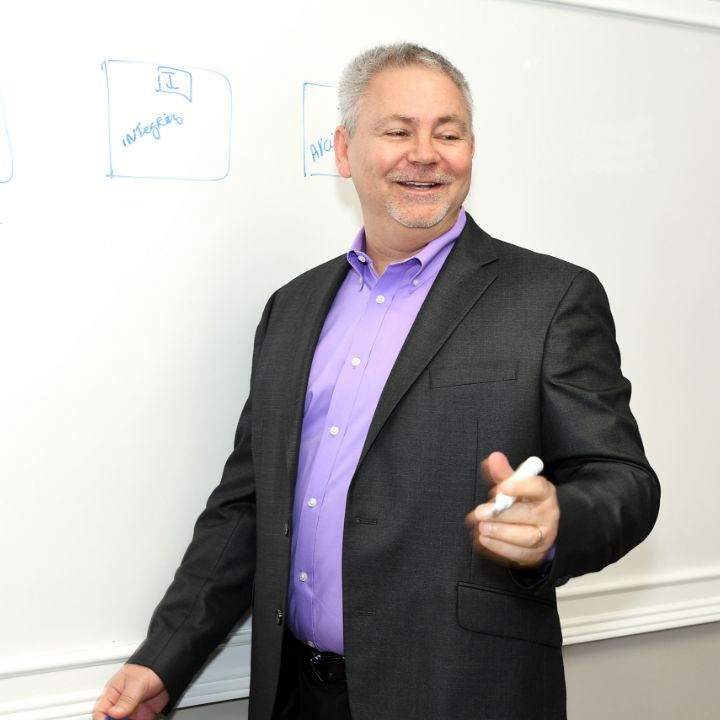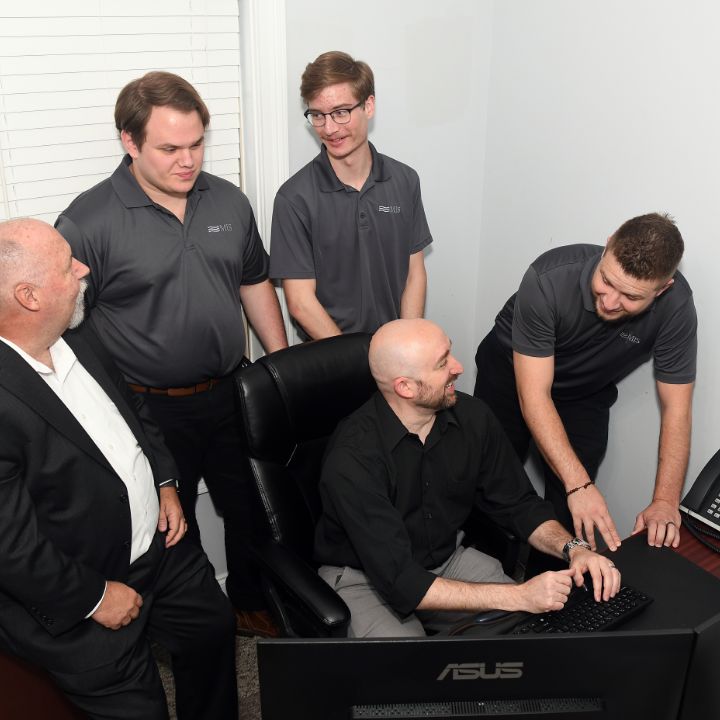 Recommend
Based on our analysis, we provide tailored recommendations to enhance your IT infrastructure. We focus on addressing your specific challenges, improving efficiency, and aligning technology with your business objectives.
Implement
Once you've reviewed and approved our recommendations, we initiate the implementation phase. Our skilled IT professionals work closely with your team to seamlessly deploy the necessary solutions and improvements, minimizing disruptions to your business operations.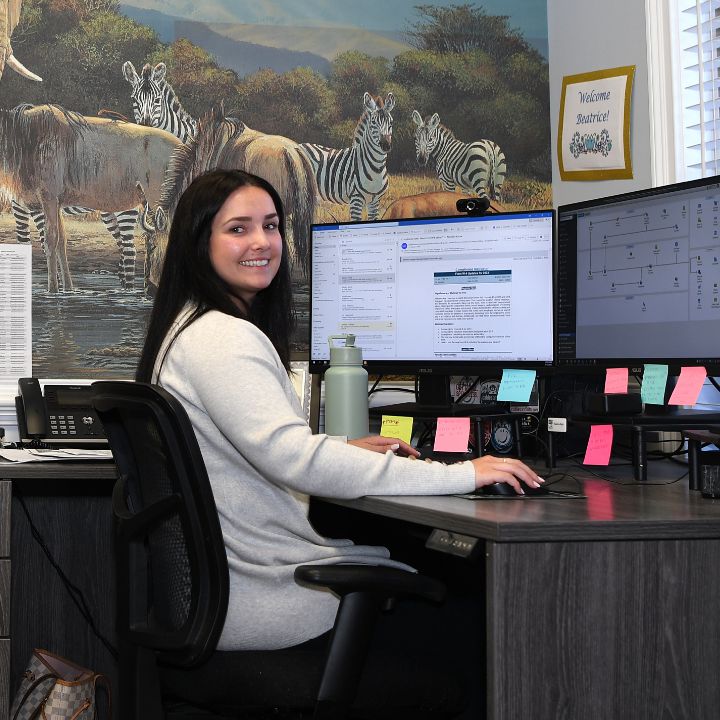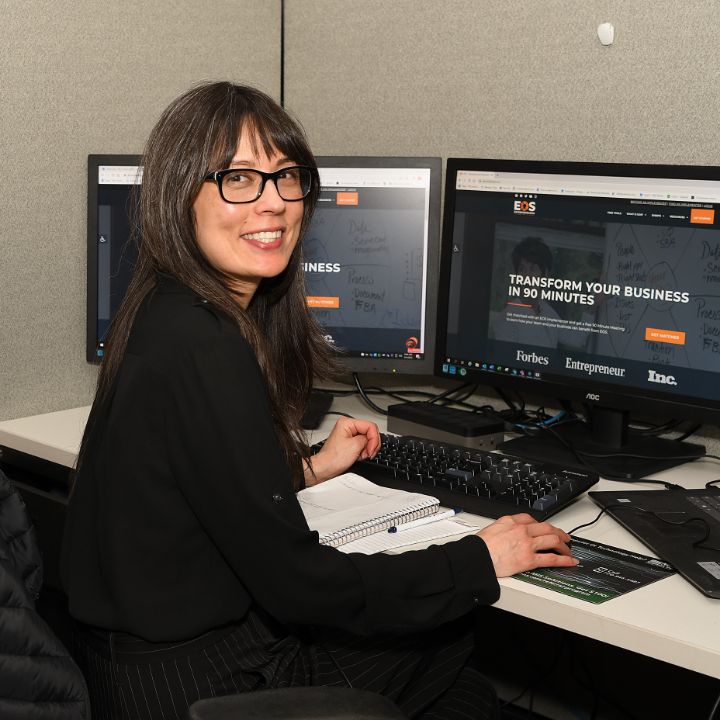 Support
Our commitment doesn't end with implementation. We provide ongoing support to ensure the continued success of your IT infrastructure. This includes regular updates to your IT roadmap, technical support for any issues that arise, and collaboration on IT projects to drive efficiency and innovation.
Partner with MIS Solutions to experience our comprehensive approach that delivers exceptional IT solutions and support for your business. We're dedicated to helping you thrive in the ever-evolving technology landscape.
Contact us today to get the ball rolling and start transforming your IT landscape for success.