When Patrick Toohey joined his family's business full-time in 2009, the company was already outsourcing its IT support to our managing partner Doug Johnson. At the time, Doug was still a one-man operation and he had been hired to manage Myers-Stevens & Toohey's aging IT network. "Aging" is the keyword. MST's infrastructure hobbled along like an old dog on its last leg but Doug – being highly accountable for MST's network – was diligent in servicing the account and doing what he could to lessen the pain of an inefficient network. "I remember Doug was here every other day – if not every day – bringing certain servers back to life," said Patrick. "And sometimes that would take hours because they were really at the end of their life cycle."
No Band-Aids
Patrick knew that the Band-Aid fixes were not doing anybody any favors. The employees were frustrated, productivity was being impacted and clients weren't able to get the service they needed. He understood that in order to get the most out of technology, he'd have to be willing to invest in it. That, of course, meant loosening the purse strings and purchasing new equipment. And it paid off. "Investing in the company's infrastructure made a huge difference in our day-to-day stability," he said. Not having to constantly suffer through costly downtime is a huge relief and has contributed to the company's position as a leading insurance brokerage on the West Coast.
A big chunk of MST's business is accident insurance for educational institutions. They partner with school districts and colleges to provide accidental injury coverage for students. Chances are if you have or had school-age children in the past 49 years, you've received a Myers-Stevens & Toohey pamphlet from your child's school offering insurance coverage should he or she be involved in an accident while participating in school activities.
In addition to the education sector, MST works with professional associations, such as law enforcement associations, and also special risk groups that hold "high risk" events such as sailboat regattas and non-lethal bullfighting.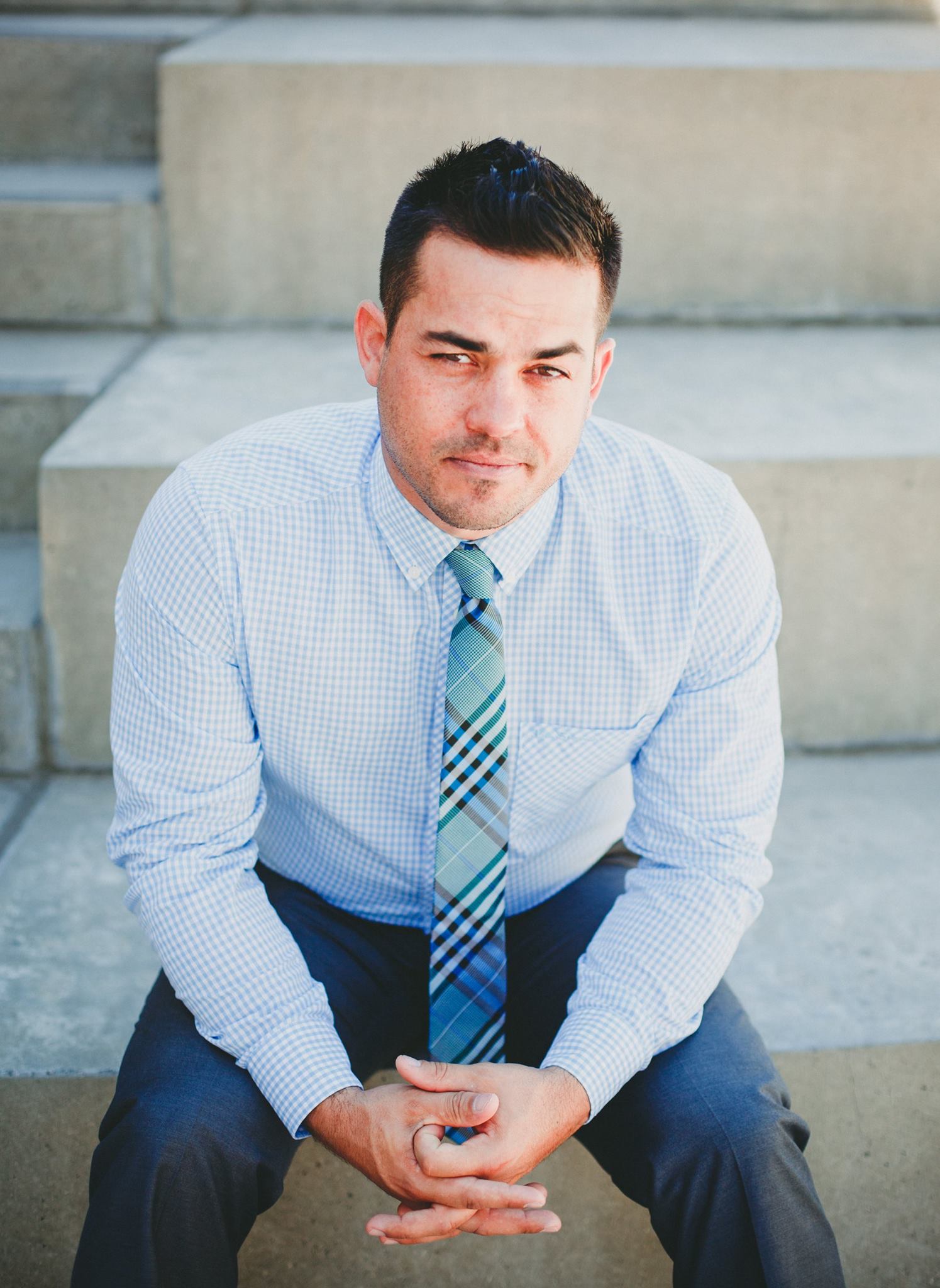 MST was founded in 1970 by Patrick's grandfather as an offshoot of Myers-Stevens in San Francisco. The Toohey family eventually bought the ownership rights of Myers-Stevens & Toohey and today it is still very much a family business owned and operated by Patrick's father and two uncles. It has earned 70-percent market share in California, 90 percent in Washington and is licensed in 13 western states.
Like many businesses these days, MST has evolved into an organization that depends on technology to operate. "We rely heavily on MIS Solutions to keep the lights on," said Patrick. "We integrated technology for document management rather than having paper files all over the office, so if that service goes down, we have an entire department that can't do their job because they can't access the documents they need to facilitate our relationship with our clients. That's just one example. We also live and breathe off email, not only for internal communication but also for clients and business partners. So if email goes down, I've got angry people demanding answers."
Building Healthy Relationships
With an eye always focused on growth, Patrick has leaned on Doug and the MIS Team to steer him in directions that will help the company continue to thrive. Just as MST has grown, so has MIS Solutions. Patrick has watched MIS Solutions grow from a one-man show to a 50+ IT organization with offices in Orange County and Atlanta.
Their 12-year partnership is a testament to both companies' commitment to building healthy relationships. The foundation of that partnership is clear communication. Regularly scheduled technology business reviews give Doug and Patrick the opportunity to sit down and assess where MST stands and how technology can help them reach their overall business goals. "Communication is so important," said Patrick. "We look at how the last year went from a technology standpoint and support standpoint; where we envision going and what tools we might need for growth. MIS has been a great advisor in that capacity."