Cloud Computing Allows Alabama State Bar to Strengthen Its Cybersecurity While Empowering Team Members to Easily Work from Home
When you are the lone person responsible for managing an organization's IT infrastructure and security, it can be a bit unnerving to have an outside vendor step in to help co-manage. But Hunter Harris felt it was the right direction his organization needed to take to strengthen its security posture. As the IT manager for the Alabama State Bar, Hunter has guided the 142-year-old organization in adopting a more disciplined approach to IT security and management.
Security Focused
As the top security evangelist of the ASB, Hunter has worked diligently to create a cyber-aware culture at his organization. With more than 18K licensed members in good standing, the ASB maintains a great deal of data on their members, some of which is personally identifiable information and must be protected at all costs. "When I started here 10 years ago, there was no password policy," he said. "So that was one of the first things I did – I convinced management to implement one. At first, people were hesitant to change, but now they understand." The staff also undergoes regular cybersecurity training and must pass simulated phishing tests. "Security is huge. It can be a pain, but you just have to take it seriously."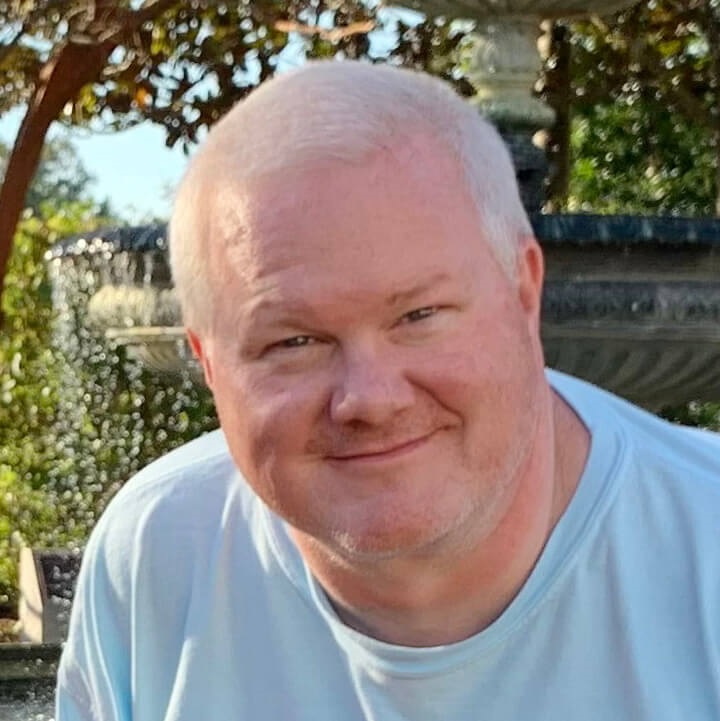 Finding an IT support firm that specializes in cybersecurity was a must. "And I also wanted to work with a company that's done this before – you know, this was not their first rodeo," he said. "I liked that MIS already works with entities about the same size as us and has experience working with law firms and is familiar with how they work. Even though we're not a law firm, we do have some of the same security requirements that law firms do."
To Cloud or Not to Cloud
One factor that drove ASB to begin looking for an IT provider was its on-premises infrastructure was nearing the end of life and in need of upgrading. One option presented by another IT vendor was to host their systems in a public cloud environment. The downside of that was ASB would still be responsible for management and maintenance. With MIS's private Greenlight Cloud solution, MIS takes full responsibility for maintaining, upgrading, backing up and patching. "When we compared the cost of replacing our equipment with moving to MIS Solutions' Greenlight Cloud, there wasn't a huge difference, especially when you take into consideration the benefits that come with cloud computing. It really made more sense to have our servers hosted in MIS's Tier 3 Data Center." The added security of a cloud environment means ASB's data is protected and safe.
With many staff members shifting to working from home during 2020, having the flexibility to access the database from anywhere was a plus. "We already had a VPN in place but it was very limited and only available to a few staff members." Being in MIS's cloud means everyone can now have secure access to the systems and files they need to do their jobs.
Backed By a Team
The benefits of having an entire team of IT professionals working for you are two-fold. One is that Hunter can now hand off server maintenance, help desk and backups, giving him more time to devote to higher-level IT projects. "It was a little scary having someone come in and take over something you've been managing for 10 years," he said. "But it's been nice to be able to have staff members put in a ticket to MIS and know they'll be taken care of. The whole team has been really good to work with."
The other plus is having a pool of trusted experts with a wide range of knowledge at your disposal. Having a fresh set of eyes or someone to bounce ideas off brings new and different perspectives that might not have been considered.
The Final Verdict
"I'm very pleased with everything we've gotten out of our relationship with MIS," said Hunter. "I would encourage companies that are concerned about security or concerned about remote capabilities to look into what MIS has to offer. Companies that are limited in tech staff or are currently using an outsourced tech vendor should evaluate what they're paying and what they're getting. We did and decided it would be smarter to switch vendors. It was the right decision for our organization."
To find out how MIS Solutions can help eliminate IT headaches, call us at 678-745-5109 or CLICK HERE.