Since joining our team in November 2018, Wendy has been a ray of sunshine at MIS Solutions. She's quick with a smile, always has a sunny outlook and has an infectious laugh that can brighten the dreariest day. When she's not assisting our clients and making sure their issues are being addressed, she can be found snapping photos of birds, hiking or hanging with her cat.
Where were you born? I was born in Japan but we moved back to the states when I was around 6-months-old. My dad was in the Navy and once that wrapped up we headed to the US. I still have lots of family there! Aunts, uncles, cousins. My mother's whole side of the family is there. I've visited three times since 2014 but before then I hadn't been since I was a little girl. It's one of my favorite places. I LOVE being there, absolutely love it, for loads of reasons. One thing you'll notice there is their incredible design, their ability to elevate the mundane. They take the most utilitarian object and make it something so nice to look at.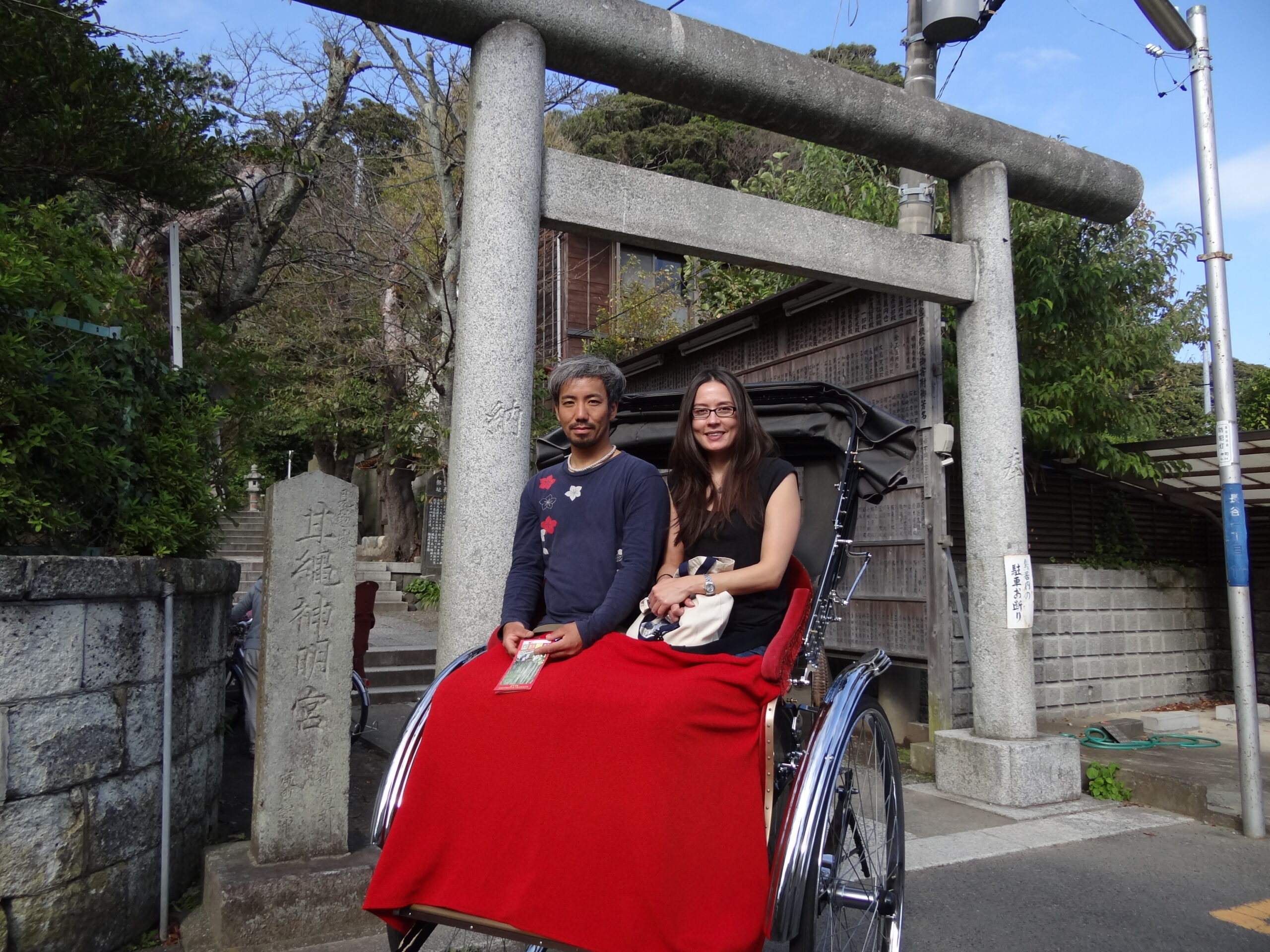 Do you have any pets? I seem to have a reputation for being a "cat lady" but I actually only have one kitty cat.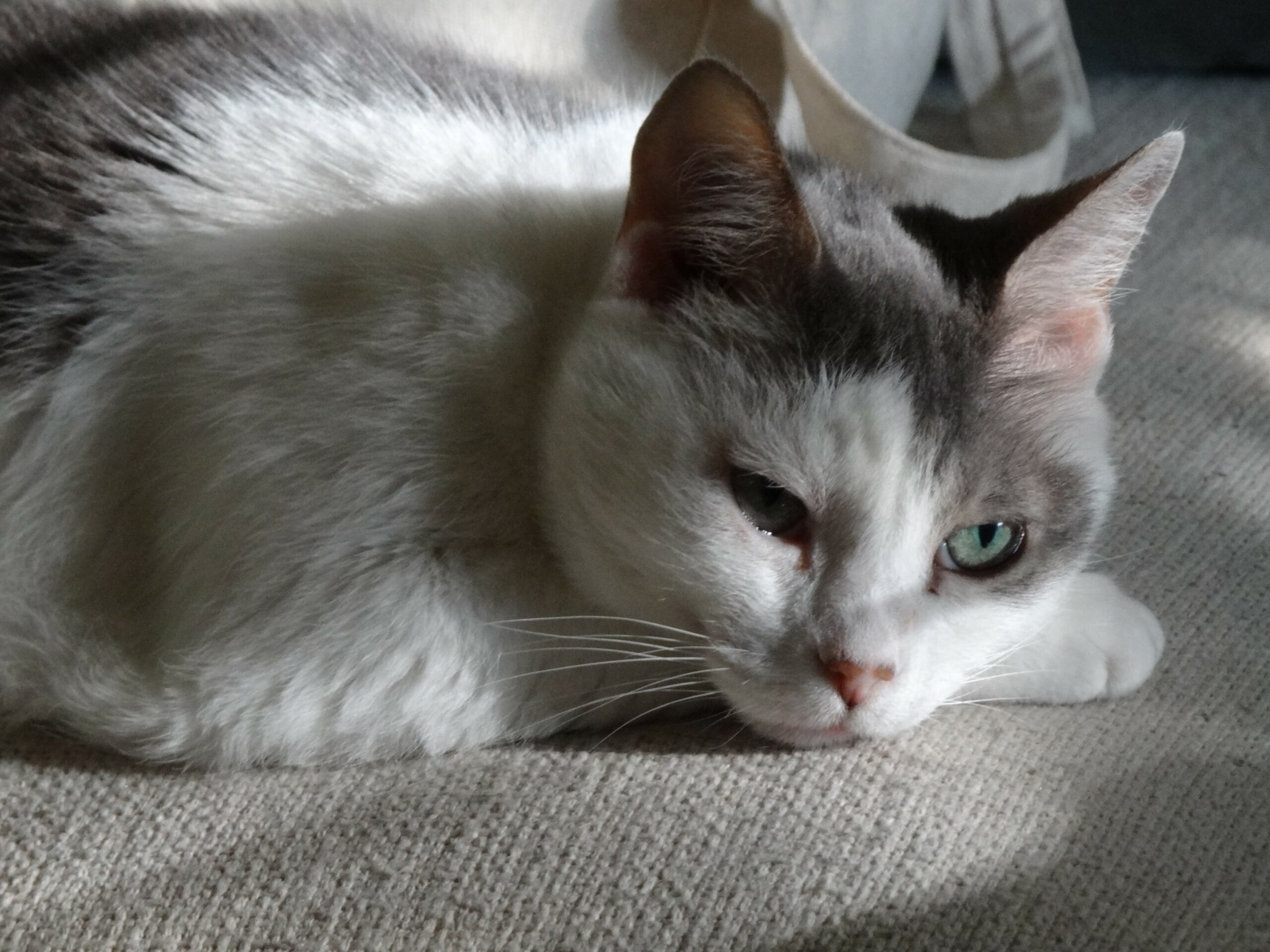 What is your favorite food? A fantastic bacon cheeseburger with ranch dressing for dipping
One of your hobbies is photographing birds. How did you get started in doing that? Funny thing, I never used to pay much attention to them. One day I think I was trying to get a better look at one for some reason and binoculars make me dizzy so I used my camera to zoom in. Seeing their details more clearly just kind of grabbed me and I started snapping more and more pictures and now I have thousands.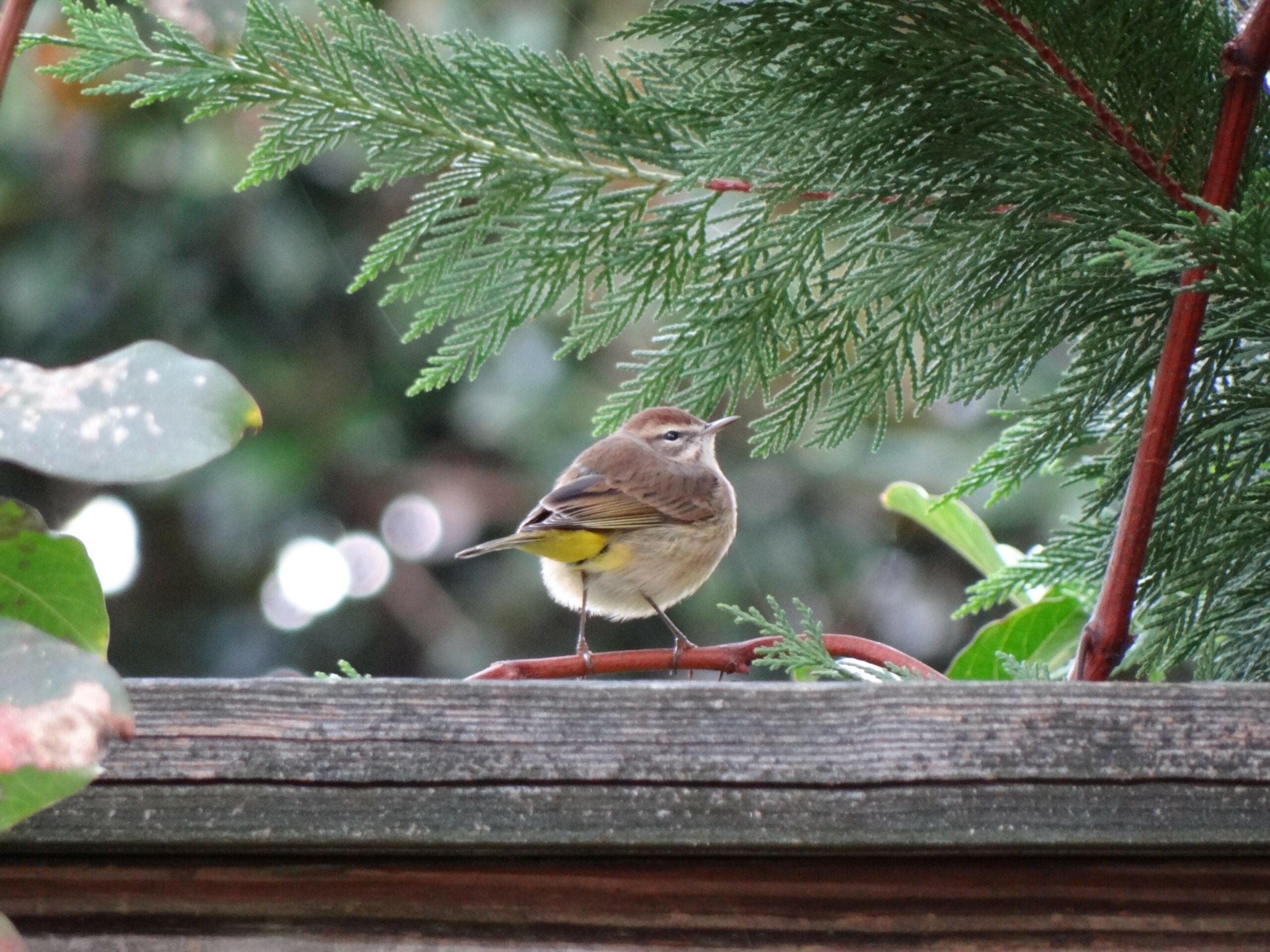 Where are some of the places you've traveled? And what was your favorite? I'm not terribly well-traveled. One of my favorites is going to Chicago and visiting the Art Institute. Beautiful city and absolutely amazing museum – I've been to that museum 3 times and I feel like I'm due for another visit very soon.
What is something most people don't know about you? I cannot dive. Can't do it. I tried learning as a kid and kept getting water stuck in my ears, which I hated, so I stopped. And something about it scares me – I'll only jump into water feet first.
What is one thing you avoid like the plague? Chemical laden products – particularly skincare products. That's a big no-no for me.
You've said that seeing people successfully and happily reinvent themselves at various stages of life inspires you. Can you tell me more about that? Any examples to share? I love hearing or reading about someone who took a chance and made a big change in their life and made it work or those people that discover they have a talent or ability they never considered and they turn it into an entirely new direction in their career path. And the folks who retire and decide that's just not for them so they pursue something they actually enjoy doing.
There's a sandwich shop in Murphy, N.C., and the owner opened the shop after he retired, said it was on his bucket list. Running a sandwich shop had zero to do with his previous career but here he is late in life running a successful little eatery and happy as he can be.
Favorite quote? I don't know of one offhand and if I looked one up then that wouldn't be a genuine answer.
How would you describe yourself? Ha! As someone who's not that great at talking about themselves.
What did you do before joining MIS? I was giving small-town living a try in Hickory, N.C., and Young Harris, Ga., and realized I'm not quite ready to settle down to that kind of lifestyle.
Tell us a little bit about what you do each day in your job. You could say I direct traffic at the intersection of MIS clients, service requests, engineers and client account managers. I keep everything moving and tended to.
What do you like best about working at MIS? I couldn't dream up a better group of people to work with. Working with the people at MIS is a privilege that I never take for granted.
What do you like to do for fun outside of work? I love live music but I'm not a big venue kind of gal, I don't go to those kinds of concerts. I like the bands that don't make a lot of money and play at bars or smaller music venues.
I really enjoy hiking in cold weather. The more strenuous the trail the better.
Love going out to eat with friends.
The best for me is hanging out with my nieces – when I can get them to give me the time of day. Because, you know, they're teenagers and I'm not an iPhone.