This little fella was lucky enough to wind up with the Conway family after he and his littermates were found abandoned a little over a year ago. He was just 5 weeks old when a friend of Carrie Conway of Century Companies asked her to foster one of the tiny kittens. She agreed to foster Einstein and bottle feed him until he was old enough to eat on his own. Of course, Carrie and her family fell in love with the little feline and decided to keep him.
Does his name have a special meaning?
It is mostly an ironic name, because, well, he constantly does not so smart things. Haha.
What breed is your pet?
We have no idea, but he has a crazy long fluffy tail we love.
Do you bring your pet to work?
I work from home and he lays on my desk to give his opinions daily.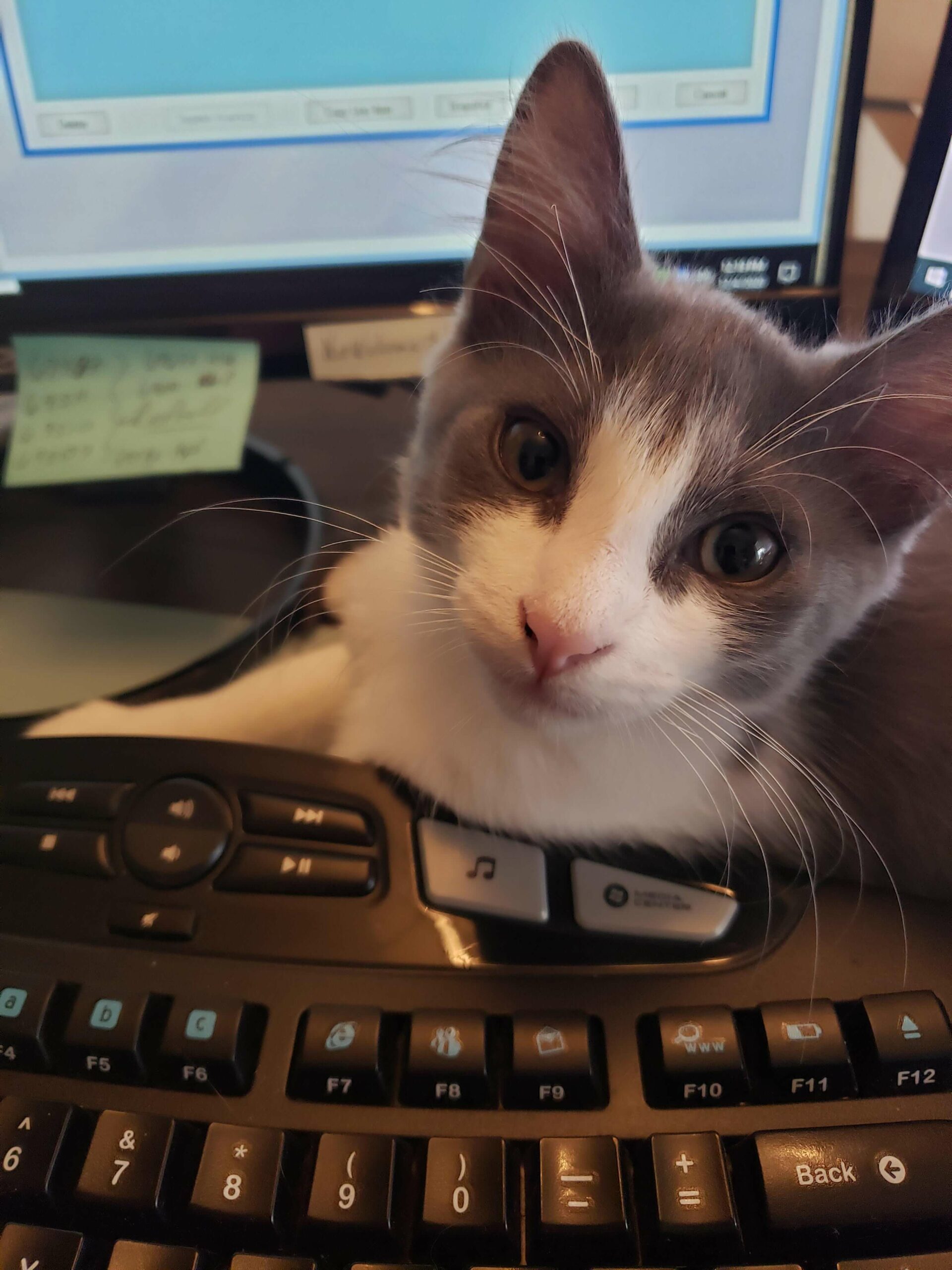 What is his favorite toy or activity?
He likes to play with our other cat, Semo. He lives to race us up the stairs. No one can beat him but it's good exercise for the humans.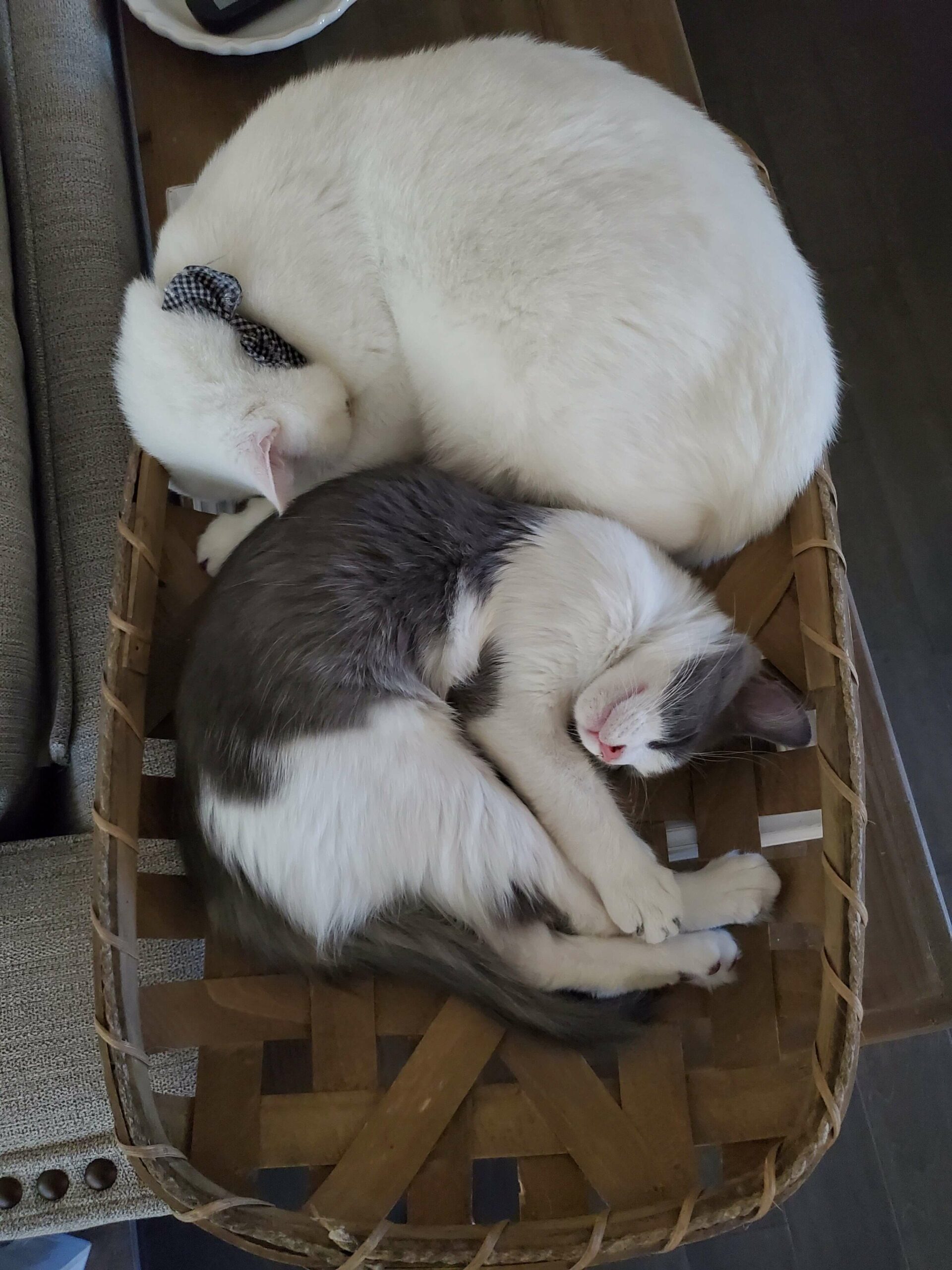 What is an interesting fact about your pet?
This cat loves water. Obsessed with water. It's fascinating. He also loves to ride our robot vacuum.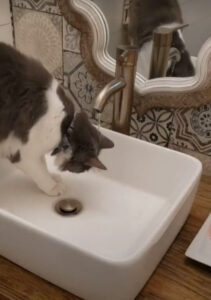 What is the BEST thing about your pet?
That he is so constantly curious and nonstop. It makes for very funny moments.
Do you have a funny or interesting story about your pet?
Just the fact that a cat loves water as much as Einstein is a sight to see. He will turn on the sink faucets, he takes baths willingly, plays in (knocks over!) any water cup he can find, or his water bowl. Most recently we let him explore our pool and he loved it. We think he will eventually jump in and swim. Hoping to catch that on video.