Tania Lee, a Zimbabwe native, lived in several cities in South Africa before landing in Clayville, a small town just east of Johannesburg. She is one of our incredible behind-the-scenes team members who works tirelessly to ensure that our clients' systems are properly maintained, monitored and up to date. She's been named an All-Star at MIS Solutions on more than one occasion because she's downright awesome! We are thrilled she joined Team MIS in 2019.
Tell us about your family…significant other, kids, pets?
We have a full house for sure. Vanessa and I have been together for 22 years and have two amazing daughters. We also have Dylan who basically has become our son, and Mannie my father-in-law. And we have many pets – three cats, Midnight, Toy and Shadow; a Pitbull named Sandy who thinks she's still a puppy but is very clever and has me wrapped around her paw. Then there are the fish — two black goldfish, Bubbles and Popeye, Little AL the algae fish, and Groot and Sassy, my Siamese fighter fish.
What is your favorite food?
Boy, there are so many!! Sushi, pizza and lasagna to name a few.
Favorite book?
Currently, it is Percy Jackson. I have finished the Harry Potter Series and I also enjoy a good Dean Koontz and Stephen King book at times.
If you could go to lunch with someone famous (dead or alive) who would it be and why?
Sir Richard Branson – he seems down to earth and is very driven. I don't think there would be a lack of conversation at the table and many lessons to learn.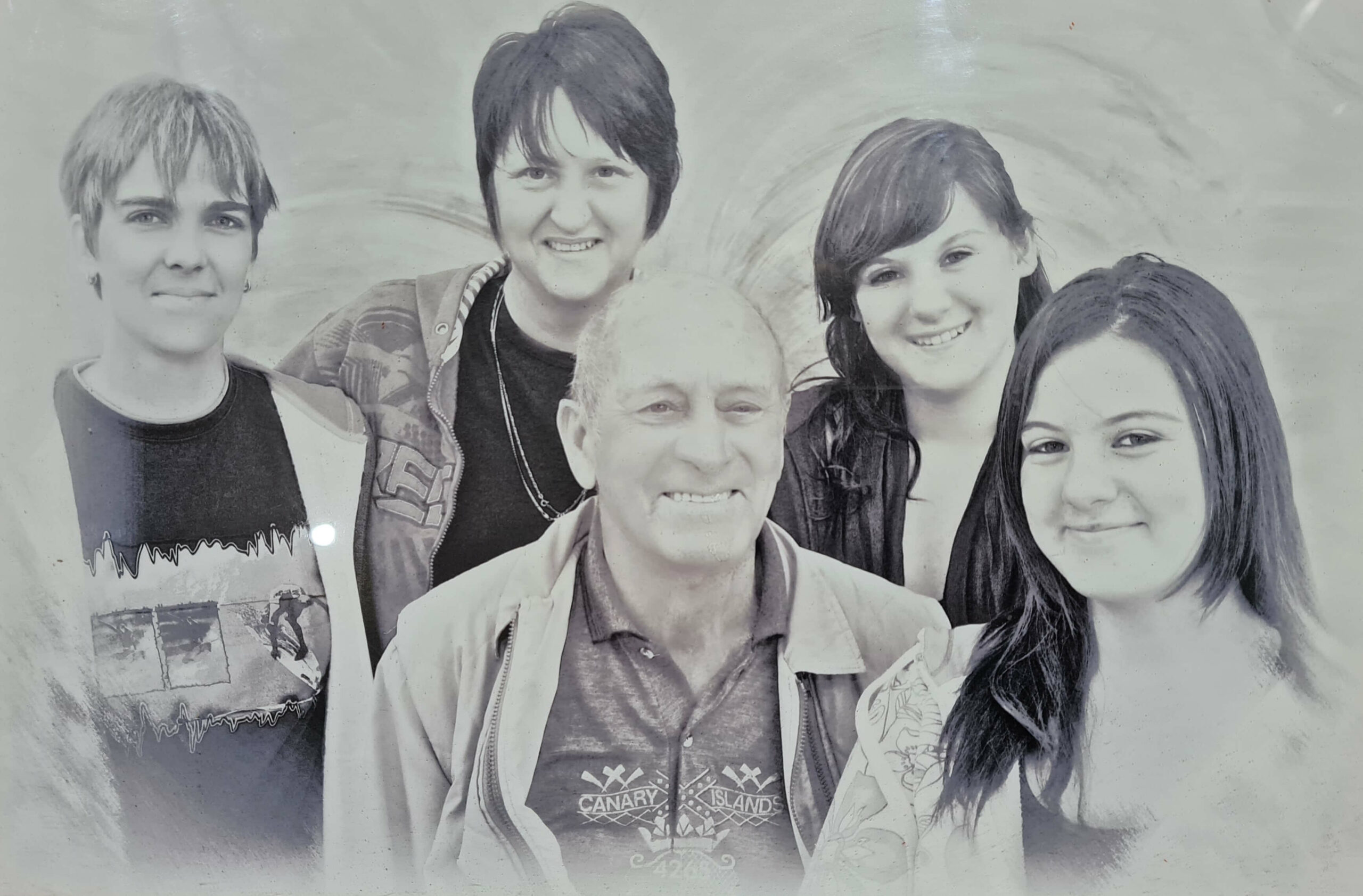 What's your favorite music playlist right now and why?
Mumford and sons – love the instruments.
What song have you completely memorized?
Lou Bega's Mambo No. 5 thanks to the kids.
Do you have any hobbies?
Fishing is top of the list. I like solving puzzles, gaming and woodworking.
What is something you wish you knew more about or knew how to do and why?
Making cheese because I love cheeses and it would be better to make my own.
What are some exciting places you've visited?
Mozambique was amazing. We went to a small place called Xia-Xia.
Name something on your bucket list.
Visit Alaska
What advice would you give your 17-year-old self?
Live life to the fullest and give it your all.
What is something most people don't know about you?
I am Greek and have a very large family. And I have two brothers.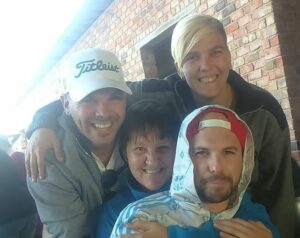 What is one thing you avoid like the plague?
A big shopping mall
Favorite quote?
"Be yourself; everyone else is already taken." – Oscar Wilde
What did you do before joining MIS?
I worked for a distribution company in South Africa.
What do you like best about working at MIS?
The amazing atmosphere, the amazing people I get to work with on a daily basis. I've been able to grow and become a better version of myself.
What do you like to do for fun outside of work?
Camping, hiking, fishing and spending time with my family. Oh, and there's nothing like a typical Braai.