Derek joined MIS Solutions a little over a year ago but he was by no means "new" to MIS. He was previously employed with a company, which has since been shuttered, that was a long-time client. In his role there he had a working relationship with Jennifer, Lliam and the team at MIS. Derek is an avid golfer who attended the University of West Georgia on a golf scholarship.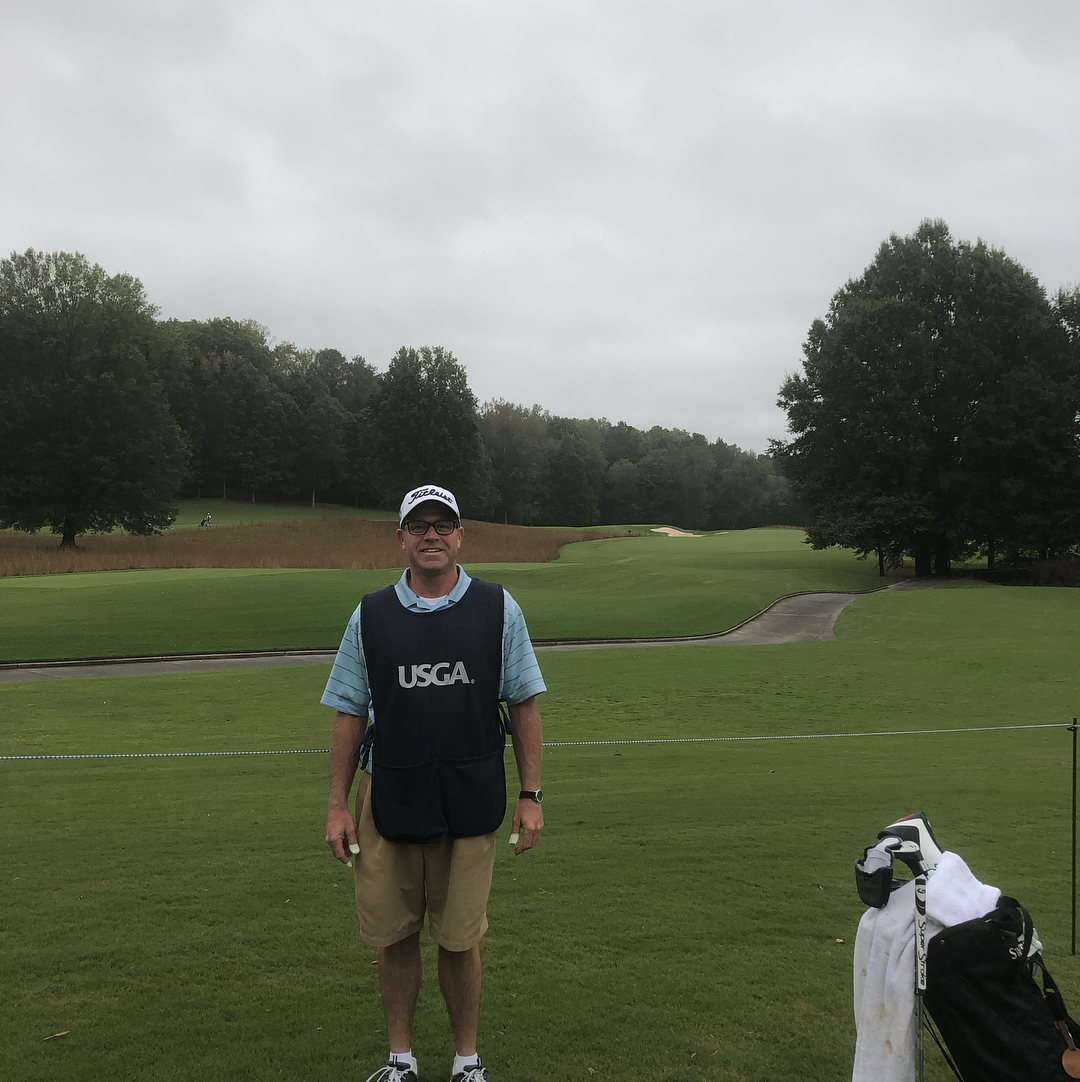 Tell us a little bit about what you do each day. I work with a really talented group of people whose purpose is to provide IT solutions for clients' technology needs. I work to bring together all the different teams within MIS Solutions to make those solutions come to life.
Do you have pets? No, but I like cats
What is your favorite food? My opentable.com list of favorite restaurants is a who's who of best steakhouses in Atlanta
Name something on your bucket list. Play golf at Augusta National Golf Club
What is something most people don't know about you? I love the law. My initial career path was law school
What is one thing you avoid like the plague? Disorganization and uncleanliness – or, an unclean and disorganized home and workplace
Favorite book? The Creature from Jekyll Island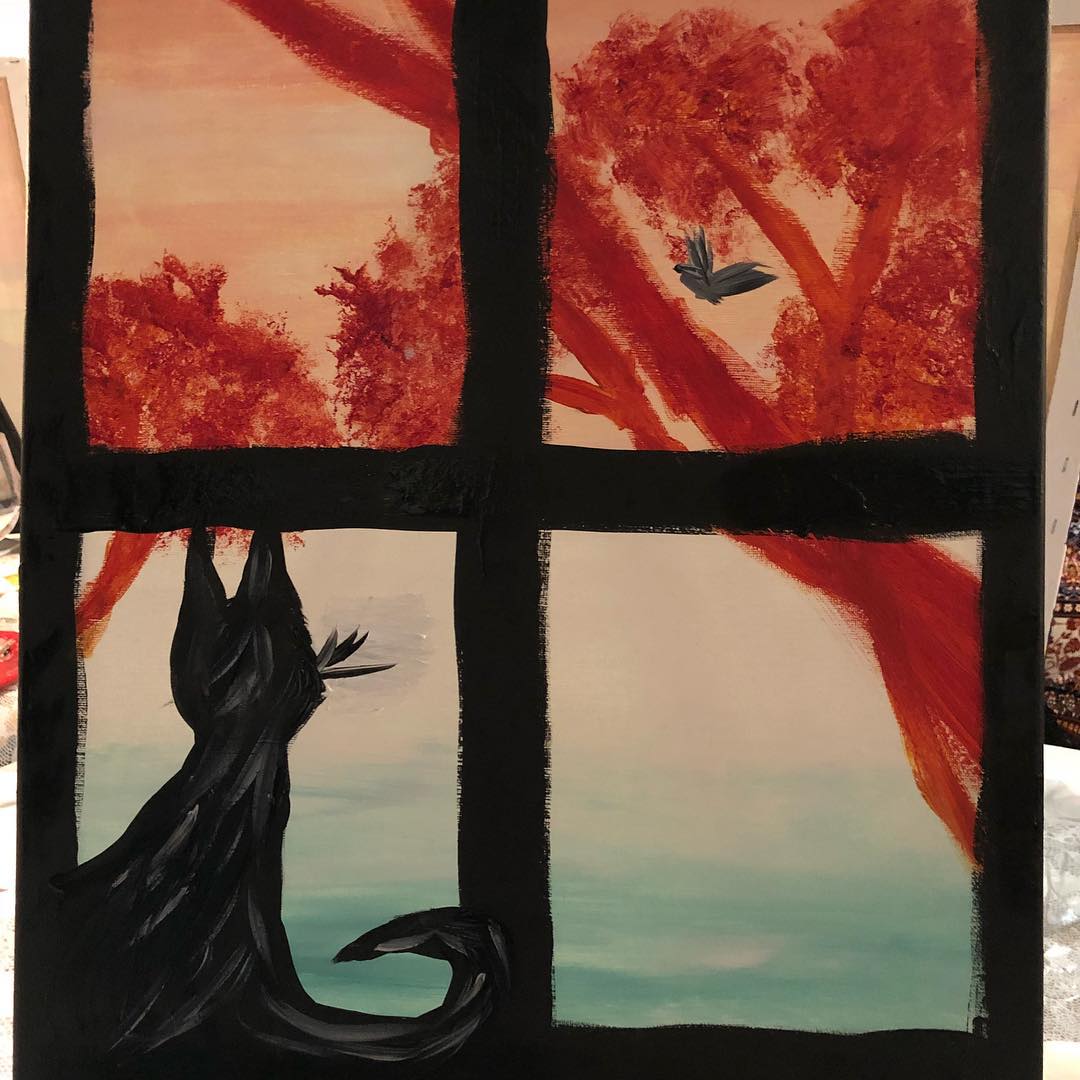 Favorite vacation spot? Lake Tahoe and Asheville, N.C.
What is your favorite video game? Galaga (arcade)
Favorite movie? That's a tough one. I am a movie snob. But, I will go with the standard answer of Godfather Part 1 AND Part 2
Favorite quote? "Optimism leads to disappointment"  / "Get busy living, or get busy dying" Shawshank Redemption Andy Dufresne
What's the most fun thing about your job and why? Working with really good people. Both internally and externally. This can be a demanding industry, and being surrounded by and engaging with awesome people helps me face the challenges.
What is the most challenging part of your job? Keeping up with ever-changing technology
What do you like to do for fun outside of work? I go to a lot of live music shows in and around Atlanta