Managed it services atlanta
IT Solutions
Powered By
The Human Spirit
Experience unparalleled IT solutions delivered with heart and soul. Work with a partner who speaks your language, powers your business, and allows you to focus on what you do best.
Do these challenges sound
familiar?
Our IT provider is struggling to keep up with our growth, and it's holding us back.
Our IT provider lacks a sense of urgency.
A cyber event just hit our business hard.
Unexpected IT costs are really wearing us out.
Our IT doesn't have the expertise to fully protect our business.
Dealing with IT issues is eating up way too much of our time.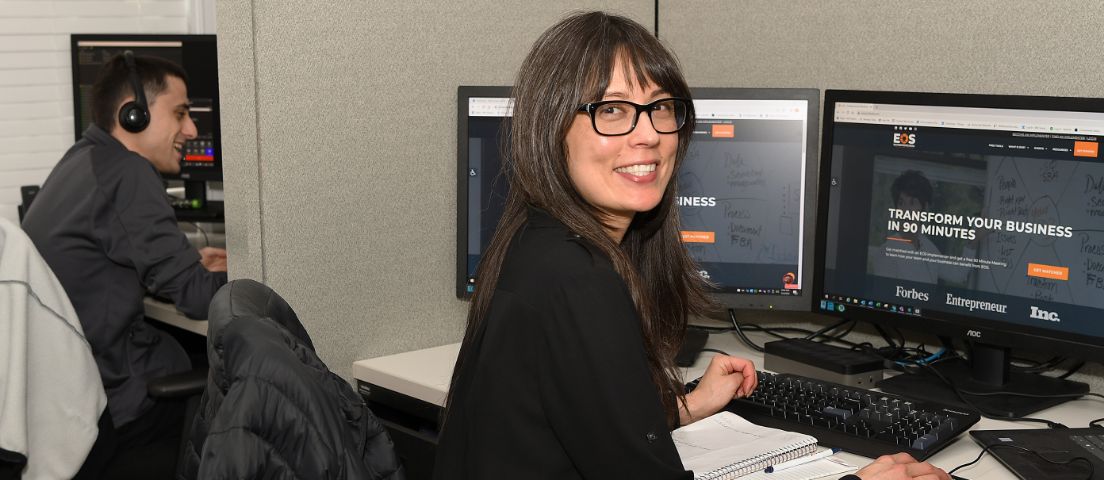 We provide a flexible IT partnership, scaling with your business and adapting to your needs.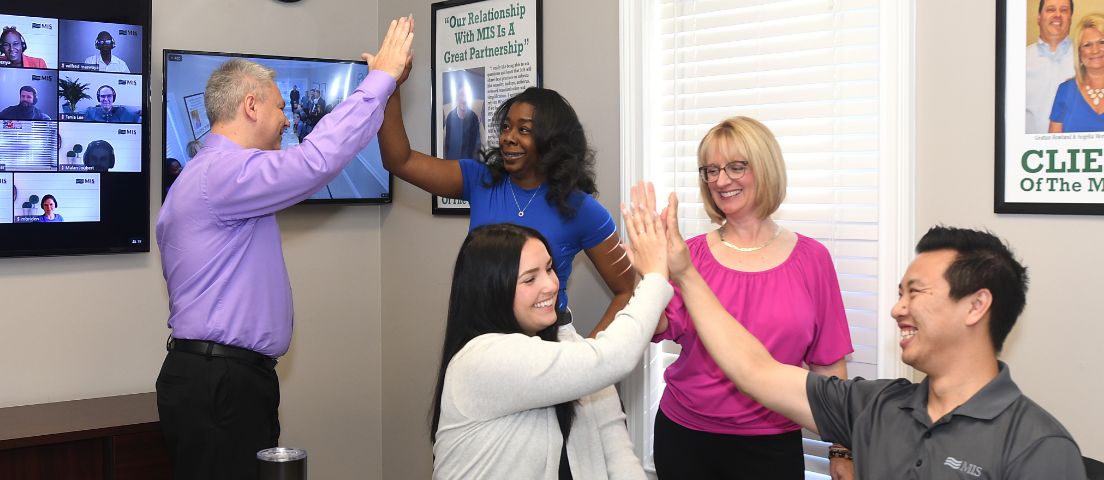 Our badass team doesn't just jump, we ask how high.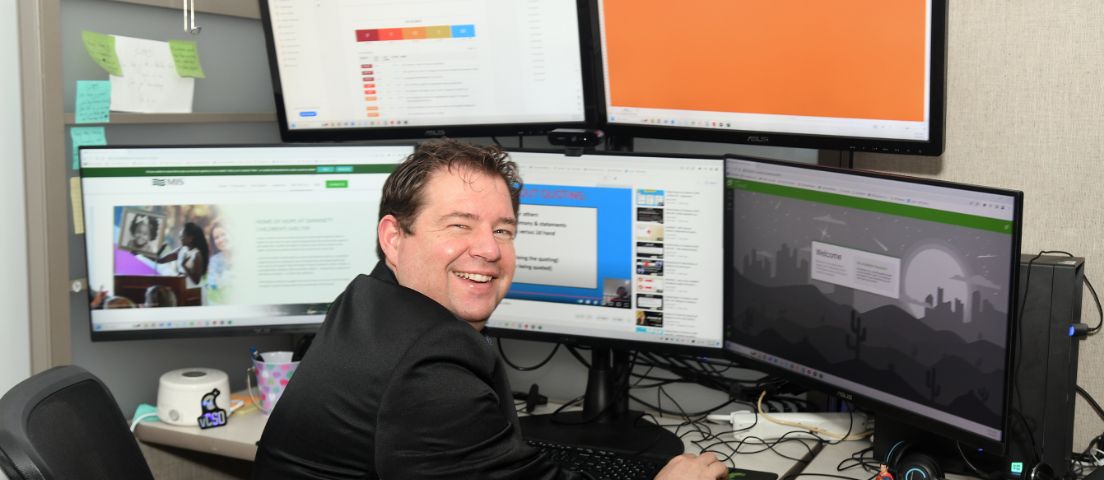 With our robust cybersecurity measures safeguarding your business, you'll have complete peace of mind.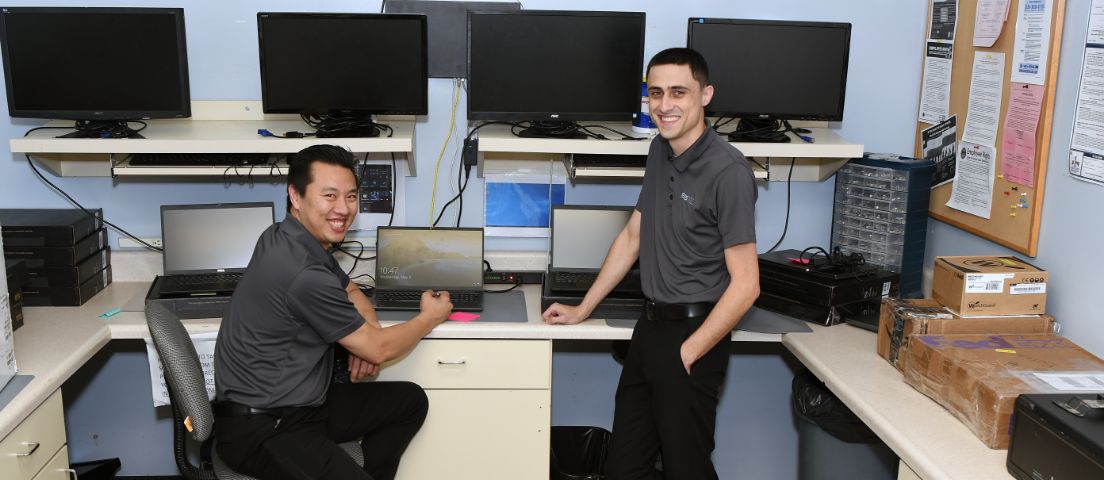 Our transparent pricing model eliminates surprises.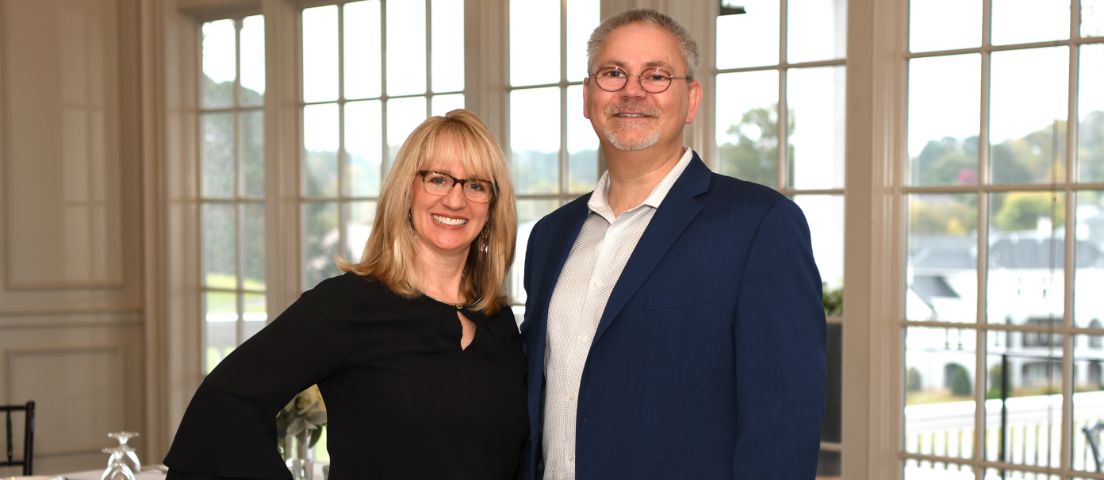 With three decades of experience and visionary founders, your business is safe and secure with MIS Solutions.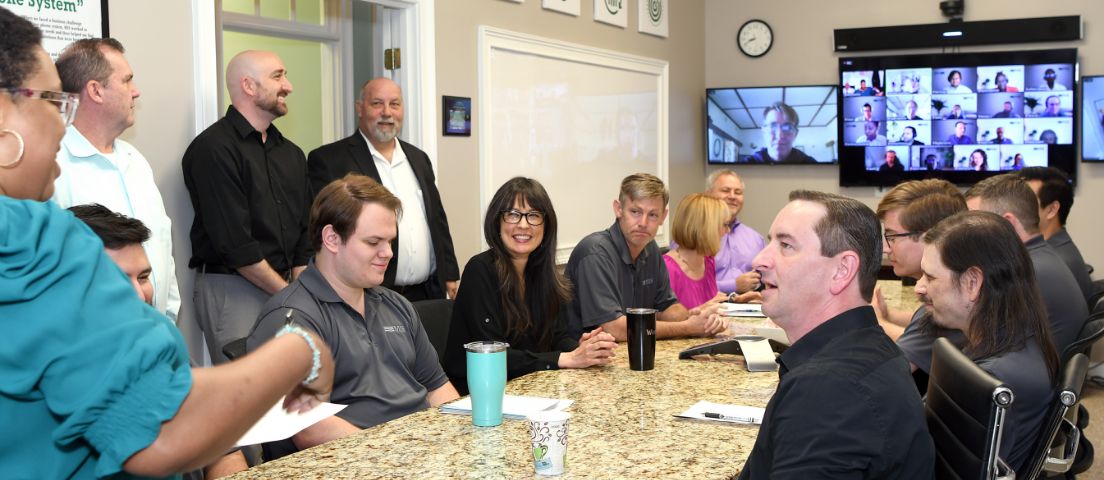 You'll finally be able to focus on serving your customers instead of dealing with mounting IT issues with our experts handling your IT needs.
We're all about people. We're not just tech-savvy; we understand the importance of human connection and communication. We translate tech jargon and speak your language.
No faceless conglomerates here! Family owned and operated by tech visionaries Lliam and Jennifer Holmes, MIS Solutions has been a fixture in the Gwinnett County and Metro Atlanta area for three decades.
We're all about being rock solid and dependable! The Entrepreneurial Operating System (EOS) is a set of business concepts, principles, and tools that allows us to deliver predictable outcomes every single time.
Certifications aren't just mounted on the wall. We're always learning, staying on the leading edge of cybersecurity trends to address the complex issues facing businesses now and in the future.
Our transparent pricing and personalized approach ensure your IT needs perfectly match your financial goals. Say goodbye to hidden fees and unexpected charges, and hello to confident IT expense planning.
The Secret Sauce of a Different Kind of Provider
Managed IT has evolved.
Savvy business leaders understand technology is not merely a necessary evil they must use to conduct business in today's world. Far from it.
They know managed technology is a tool that gives businesses a competitive edge in the marketplace, allowing them to grow and thrive, even in uncertain times.
We've Seen Things

We've witnessed this firsthand in our three decades of helping small and midsized businesses in the Metro Atlanta area. Our longtime clients who value the importance of technology and continue to invest appropriately are the ones that weathered economic downturns and came out on the other side when many of their competitors did not. That's the advantage of having an experienced, trustworthy managed IT services partner on your side.
A Labor of Love
Lliam Holmes and I started MIS Solutions to provide SMBs with uncompromising IT management that, at the time, was only afforded to large corporations. Things have changed dramatically since the humble days of running our business out of our basement. And frankly, we've made a few mistakes along the way. But we've come out more resilient, bigger, and better equipped to guide today's businesses through the quickly evolving IT landscape wrought with threats and ripe with opportunities.
We Speak Human
Family-owned and local, we are committed to providing the very best managed IT services in Metro Atlanta. We've built a team of 50+ highly qualified professionals who share our passion for servant leadership and value healthy relationships. We all understand that people make technology work. We exist to make technology work for people. In this vein, our organization is instilled with the human spirit, and we are intent on adding value at every interaction.
While we're proud of the countless industry accolades and awards, we're even more proud of the impact we've had on so many lives in our community.
We're Different
If this sounds like a different approach to IT management, you'd be correct! We're very transparent that we're not right for every business. The only way to know for certain is to book a 15-minute discovery call.


Business Owners and Executives
Operations/Office Managers
Internal IT Managers
Business Owners and Executives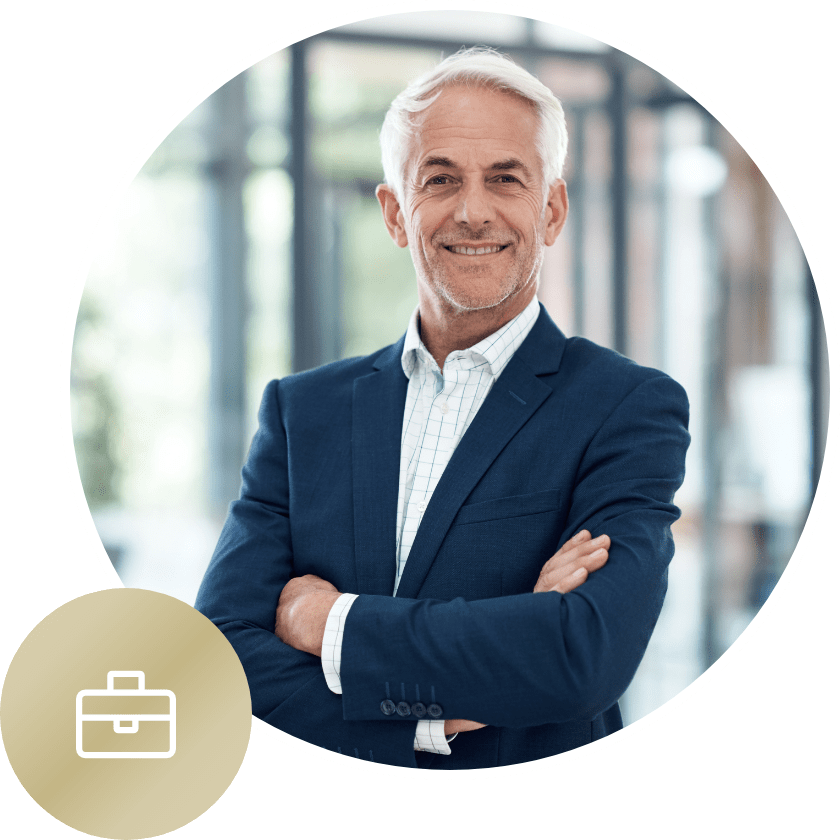 "I've been doing business with MIS since 2010, and they are proactive in helping me ensure that I have everything I need to operate my business, including handling my cybersecurity and compliance requirements. They understand my business and my needs, and their team is very responsive and knowledgeable."
Operations/Office Managers
Internal IT Managers
We cater to diverse industries and excel in the following:
MIS Solutions As Seen In The Wall Street Journal & USA Today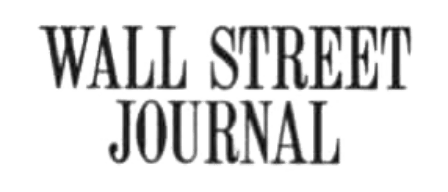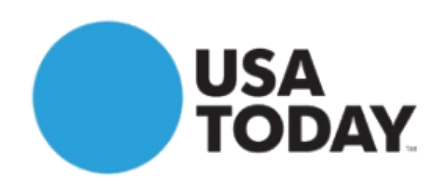 We are an Award-Winning IT Support Company in Atlanta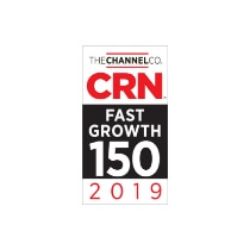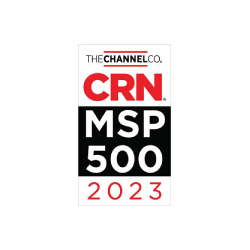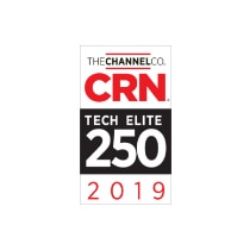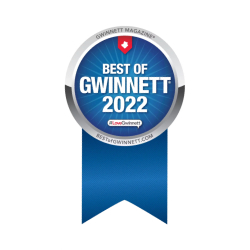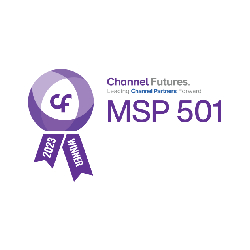 Our track record in numbers
Calls answered live within
Growing team of IT professionals totaling
Voted Best of Gwinnett consecutively for
Smiles generated over three decades in business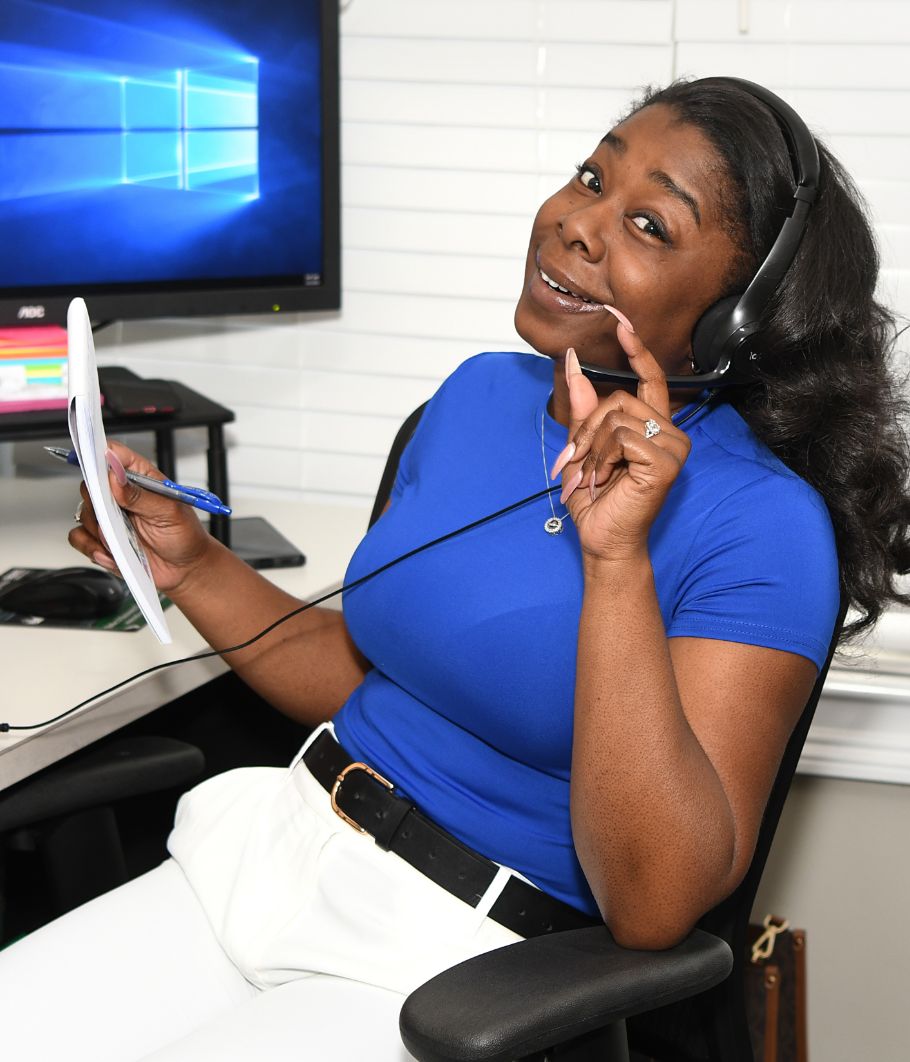 A 15-minute call can
transform

your business.

In a sea of contenders throughout Metro Atlanta, choosing the right IT partner can be overwhelming. We're here to simplify the process.

Connect with us for a quick, no-strings-attached, 15-minute call to discuss your goals and aspirations. Together, we'll determine if we're the ideal match, and even if we're not the perfect fit, rest assured you'll gain valuable insights into your IT needs.

Start your MIS Solutions journey today!
The ironclad MIS Solutions
promise
We're confident that our service will change the way you view IT service providers.

How confident are we? Within 90 days, if you're not completely satisfied with our services, we'll refund your money. It's that simple.

Come and experience why so many Atlanta-area businesses have put their trust in MIS Solutions.