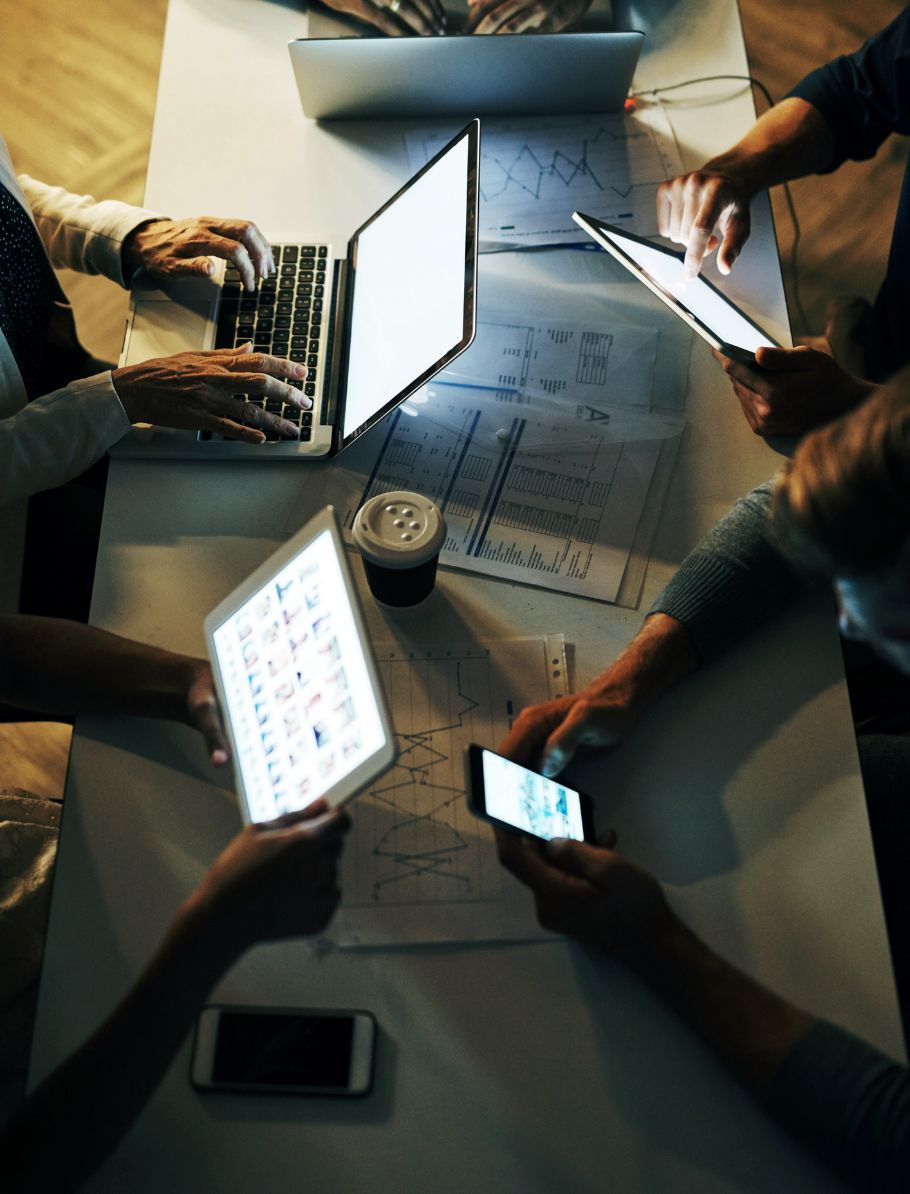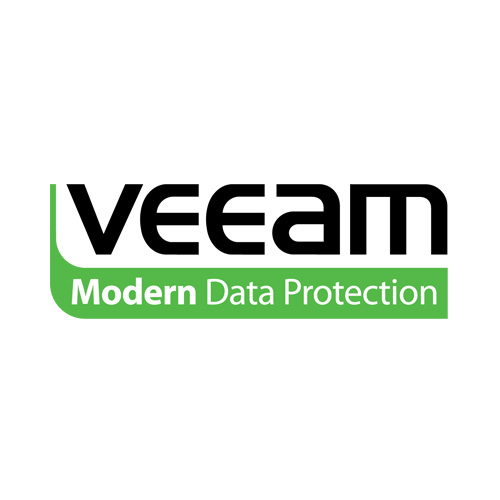 Veeam
Veeam Software, a VMware Technology Alliance Premier partner, helps organizations safeguard their investment in virtual infrastructure by providing innovative systems management software designed to reduce costs, increase productivity and mitigate risk. Veeam is an international company with U.S. headquarters in Columbus, Ohio and European headquarters in London, UK.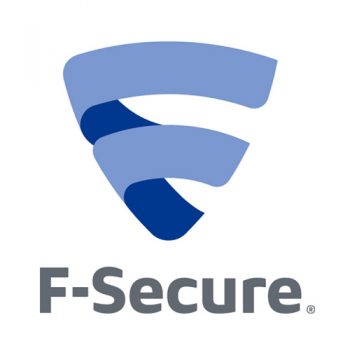 F-Secure
F-Secure is the global leader in providing security as a service through operators. F-Secure is now also expanding into Content Cloud space and offering tremendous opportunities for operators and their customers in providing a compelling range of solutions that are tailored to the needs of the Operator Community that goes beyond Internet security.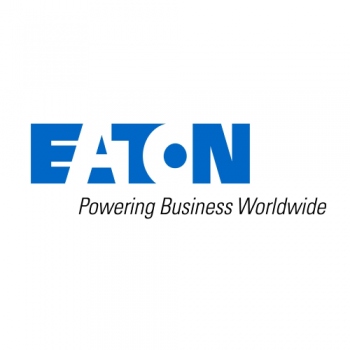 Eaton
Eaton Corporation is a diversified power management company with 2008 sales of $15.4 billion. Eaton is a global technology leader in electrical components and systems for power quality, distribution and control; hydraulics components, systems and services for industrial and mobile equipment; aerospace fuel, hydraulics and pneumatic systems for commercial and military use; and truck and automotive drivetrain and powertrain systems for performance, fuel economy and safety. Eaton has approximately 70,000 employees and sells products to customers in more than 150 countries.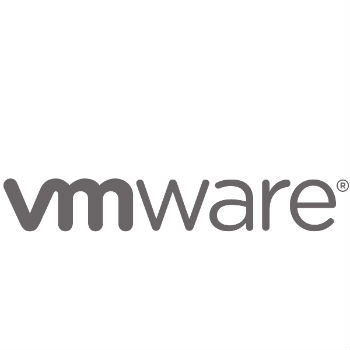 VMware
VMware is a global leader in cloud infrastructure and business mobility. VMware accelerates customers' digital transformation journey by enabling enterprises to master a software-defined approach to business and IT. With VMware solutions, organizations are creating exceptional experiences by mobilizing everything, responding faster to opportunities with modern data and apps hosted across hybrid clouds, and safeguarding customer trust with a defense-in-depth approach to cybersecurity.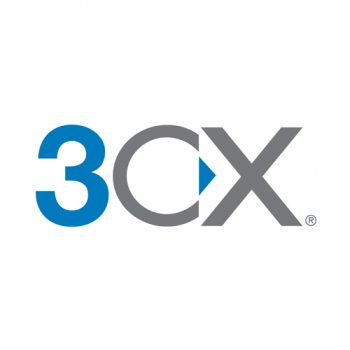 3CX
3CX Phone System is a software-based IP PBX for Windows which replaces traditional business PBX telephone systems. It is based on the SIP standard and supports standard SIP software and hardware phones. It allows calls to be made via an internet-based VOIP service provider or via the traditional public telephone network. Easy to install and configure, it includes a web-based configuration interface, voice mail, auto attendant, call hunting and other features.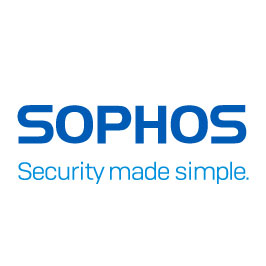 Sophos
IT security products have become as complex as the networks they're trying to secure. At Sophos we know that the solution to complexity is not more complexity. We tackle security challenges with clarity and confidence, knowing that simple security is better security.