All of our team members are very familiar with the acronyms EOS and IDS. If you've engaged with our leadership team, you've no doubt heard the terms "traction," "rocks" and "L10" which are all parts of EOS.  But what does it mean to be an EOS company? Very simply, the EOS (Entrepreneurial Operating System) is a set of business concepts, principles and tools that help business owners and executives run a more successful business.
What is the Purpose of EOS?
Jennifer and Lliam Holmes, founders of MIS Solutions, recognized the value of having processes in place to help grow MIS and provide a healthy environment for employees and foster healthy relationships with our clients, community and vendors. They began implementing the EOS strategy about four years ago and now, all employees participate in weekly Level 10 meetings within their departments.
Meetings! Arrrgghhh! Everybody hates meetings, right? But why? Usually, because they drag on and on and nothing seems to be solved or accomplished. But EOS L10 meetings are designed to keep the team focused on the most important priorities, hold each other accountable for things they've committed to and solve issues once and for all.
The Six Components of EOS
Vision. By painting the big picture and sharing the vision of MIS Solutions, Jennifer and Lliam have been able to get everyone in the organization on the same page with where we are and where we're going. Our executive team defines our company's yearly goals and quarterly "rocks" so we all know what we're working towards.
People. We have a keen focus on hiring the right people for the right positions within the company. Our people all share our Core Values which is why we've been able to build an awesome team. Our Core Values — Grow, Lead, Serve, Do — and our Why is what drives our business.
Data. Anything measured improves. Anything measured and reported upon, improves exponentially. We hear that often at MIS. Every member of the team has scorecard items, those weekly tasks and items we must complete and score in order to see our goals and rocks materialize.
Issues. In our weekly L10s, we IDS issues. Identify. Discuss. Solve. It's important for us to address issues and concerns before they become bigger problems. This part of our meetings also allows for good healthy conflict and collaboration to come up with long-lasting solutions.
Process. Process is another word heard frequently within the walls of MIS. We document our processes so that every team member knows exactly what to do at all times. We're not just hoping to grow and succeed; we have a plan in place.
Traction. This is where everything comes together – the execution of our plan – taking the vision down to the ground level and making it real.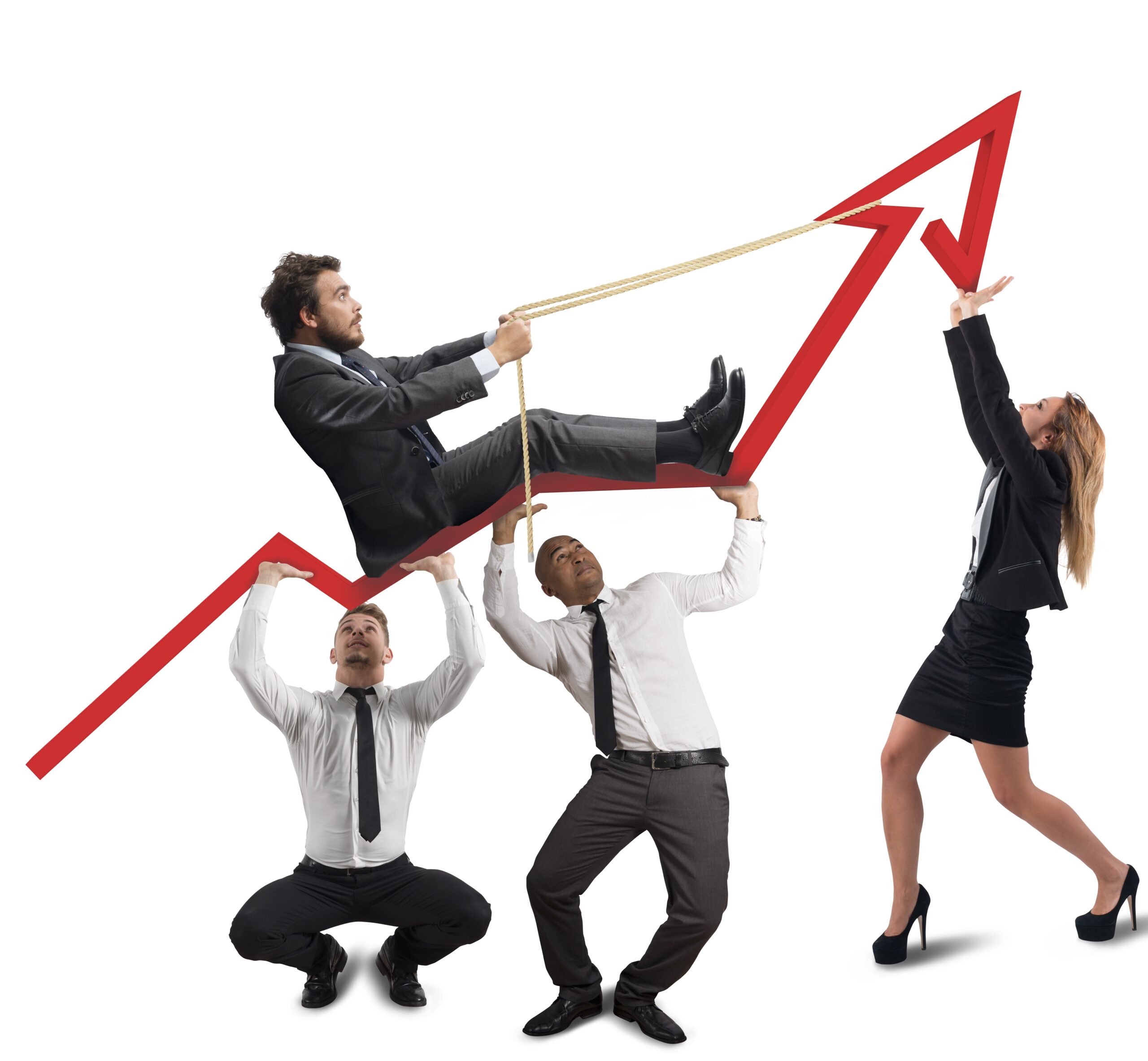 Being an EOS company is what allows MIS to manage our growth and provide a more consistent, exceptional experience for our clients. By putting its ideas and tools to work, we're able to grow and scale so we can provide a stable, healthy workplace for our employees for many years to come.