Michael is one of the newer members of the MIS team. In his role as Support Team Manager, Michael oversees, supports and inspires our rock star help desk engineers.  Prior to joining MIS, he was a one-man information systems army for an insurance defense law firm.
Tell us about your family…spouse, kids, pets?
My wife, Mary is a retired resource teacher. She and I both grew up in the Asheville, N.C. area but went to separate schools and have a few years between us. We know some of the same people. However, it took us both moving to the Atlanta area before we met. We had an immediate attraction to one another.
We have two children. Our son, Maurizio, is a college freshman and is in the pre-med program. We're excited that, despite the extra challenges that being a college freshman during a pandemic has presented, Maurizio made the Dean's list.
Mia Grace is our 11-year-old daughter. She is an absolute sweetheart who knows best how to tug on her Dad's heartstrings.
We do have a faithful four-footed friend named Dusty. We adopted him after the passing of each of our two West Highland Terriers. Dusty, who we adopted from a local shelter, is a faithful and loving companion for each of us in the family. He is very tolerant, patient and kind, especially with Mia who has special needs.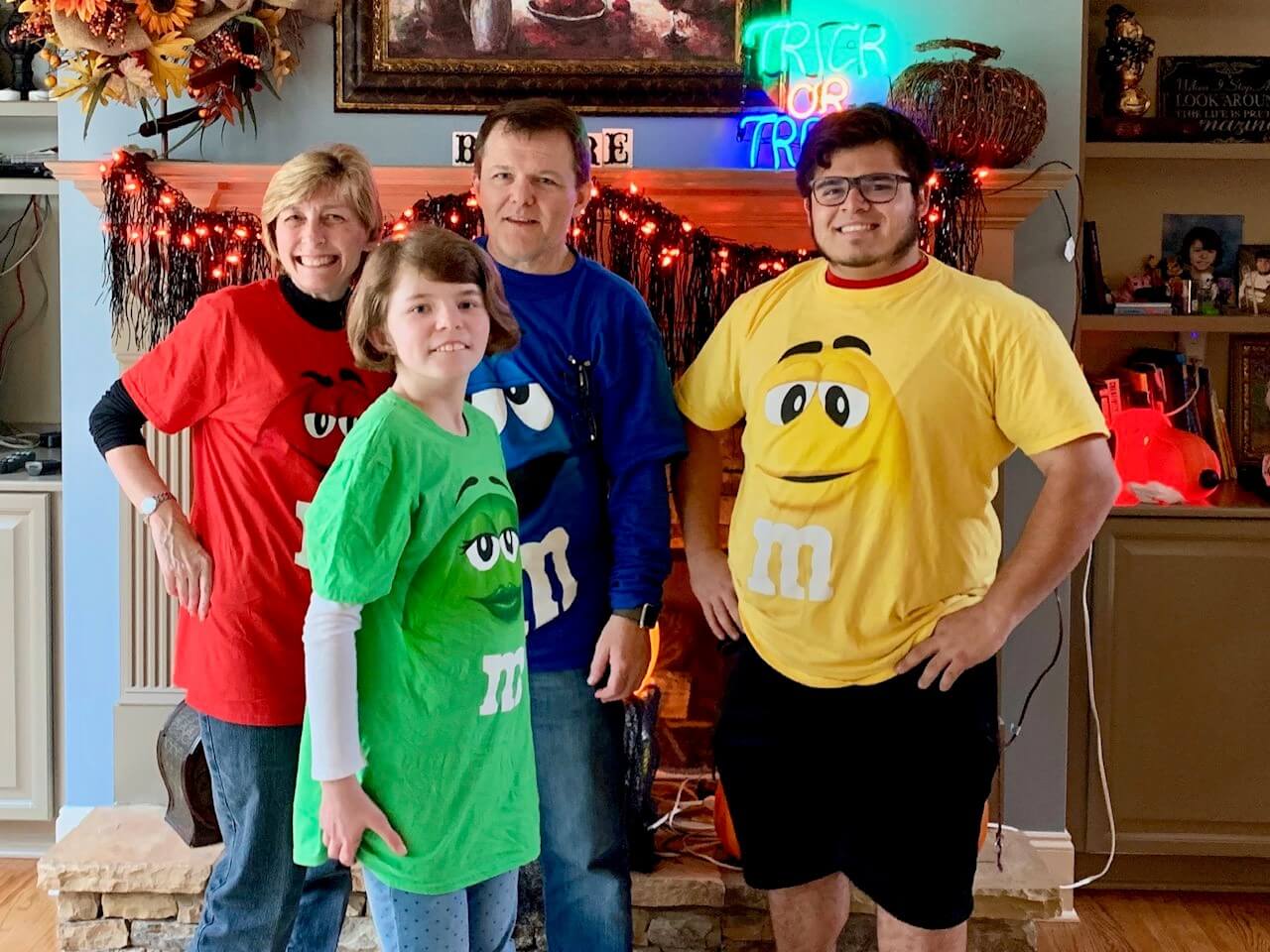 What is your favorite food?
Mexican food is our favorite across the board.
What is your favorite vacation spot and why?
Vancouver, British Columbia. While Mary and I have traveled a little (Cancun, MX; Margarita Island, VZ; Honolulu, HI; Seattle, WA; San Antonio, TX) my favorite spot would be Vancouver, British Columbia. The people are the friendliest and respectful more than anywhere we've been. The air is crisp and clean and there are so many wonderful vistas everywhere…huge mountains, beautiful plants (Butchart Gardens) are vividly memorable.
What's on your bucket list?
I'd like for our family to visit other countries and take in the cultural differences. Travel to England, Ireland, France, Italy, Greenland, Iceland, Switzerland, and Australia are just a few.
What's your favorite playlist right now and why?
So much music, so little time. I have rather broad playlists that motivate, move, and inspire. My current heavy playlist, I call NEXT STEPS contains soul, country, dance/pop, 70s-now, and even praise and worship music.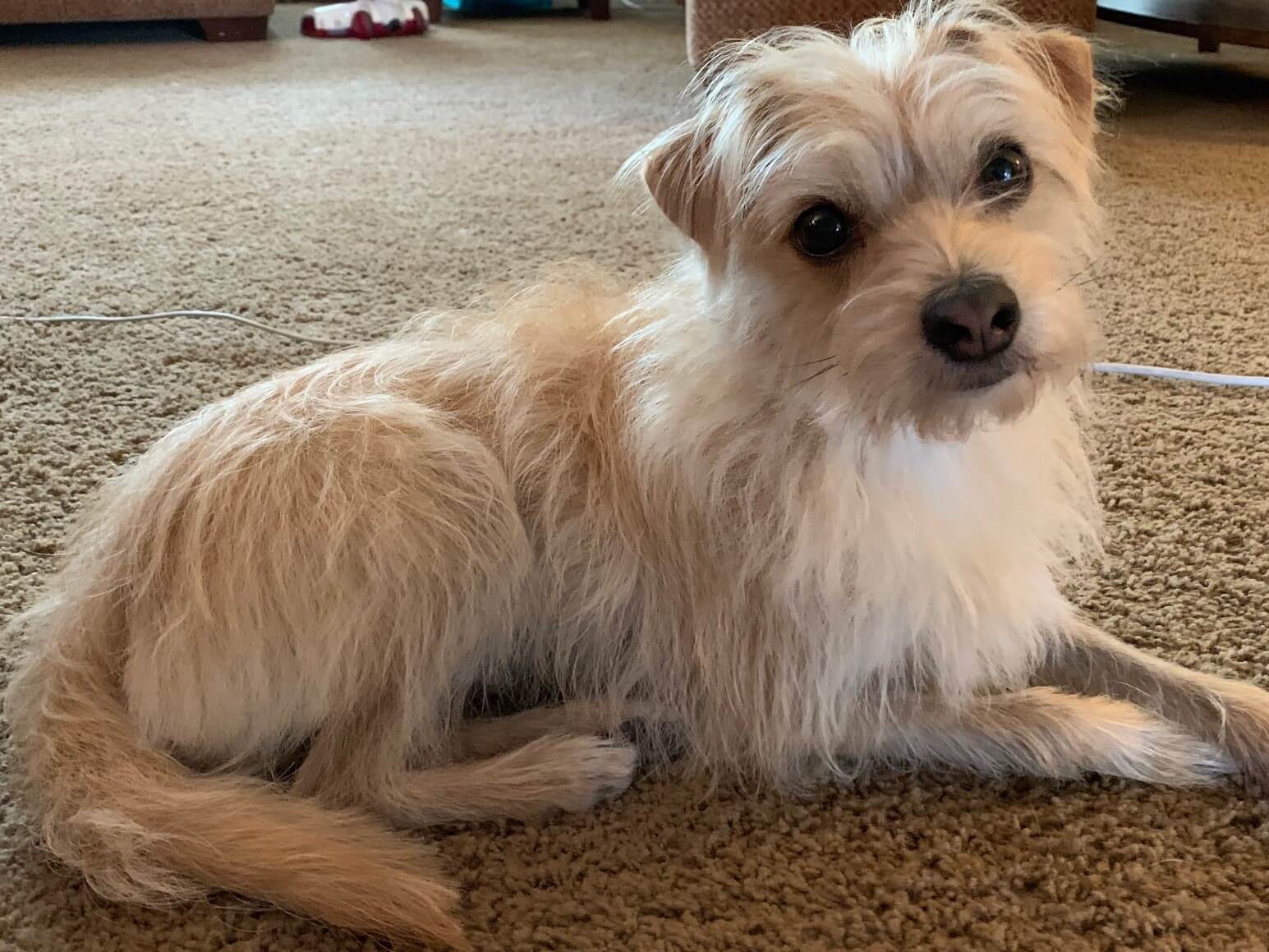 What's the craziest/funniest/most outrageous thing you've ever witnessed/done?
As a teen in a smaller town, prior to the internet and MTV, arcade games at the local miniature golf course were popular. The local yellow pages published paper coupons for actual tokens to play the video games. A friend and I deployed the mission to get to all the phone books at public payphones in 40 square miles so we could play free games like Pac Man & Galaga. This was dreamt up when we were bored out of our minds and sitting at the drive-through of a closed McDonald's watching to see how high we could make their service timer reach.
Do you have any hobbies?
It's been a while since I've been able to do so, but I love hiking, backpacking and camping. I also love to cook, bake, grill and smoke food. I try new recipes whether they be written down or not. I love to "wing it" and prepare new food ideas for my wife and kids and even my in-laws when they come to visit. They know to be honest whether or not they like the food. Otherwise, that meal could be on the table again in the future.
If you could go to lunch with someone famous, who would it be and why?
I have a childhood friend who has worked for Dolly Parton over the years. Dolly's public persona, philanthropy, and my friend's stories about her have sparked my interest in getting to know her, in her own, genuine and personable way. There is a lot of life experience there to be learned from.
What is something most people don't know about you?
Mary and I have met, sat down and chatted with actor/singer Billy Bob Thornton for over an hour when he was on tour with the BoxMasters a few years ago. The same Nashville friend was traveling with the band and invited us to meet Billy Bob and the band on their tour bus. Admittedly, it was hard not to make the "mmm hmm" sound he did in his movie role liking biscuits. And it was very surprising how "normal" he is versus all the stories about him, a former spouse, and vials of one another's blood they wore around their necks.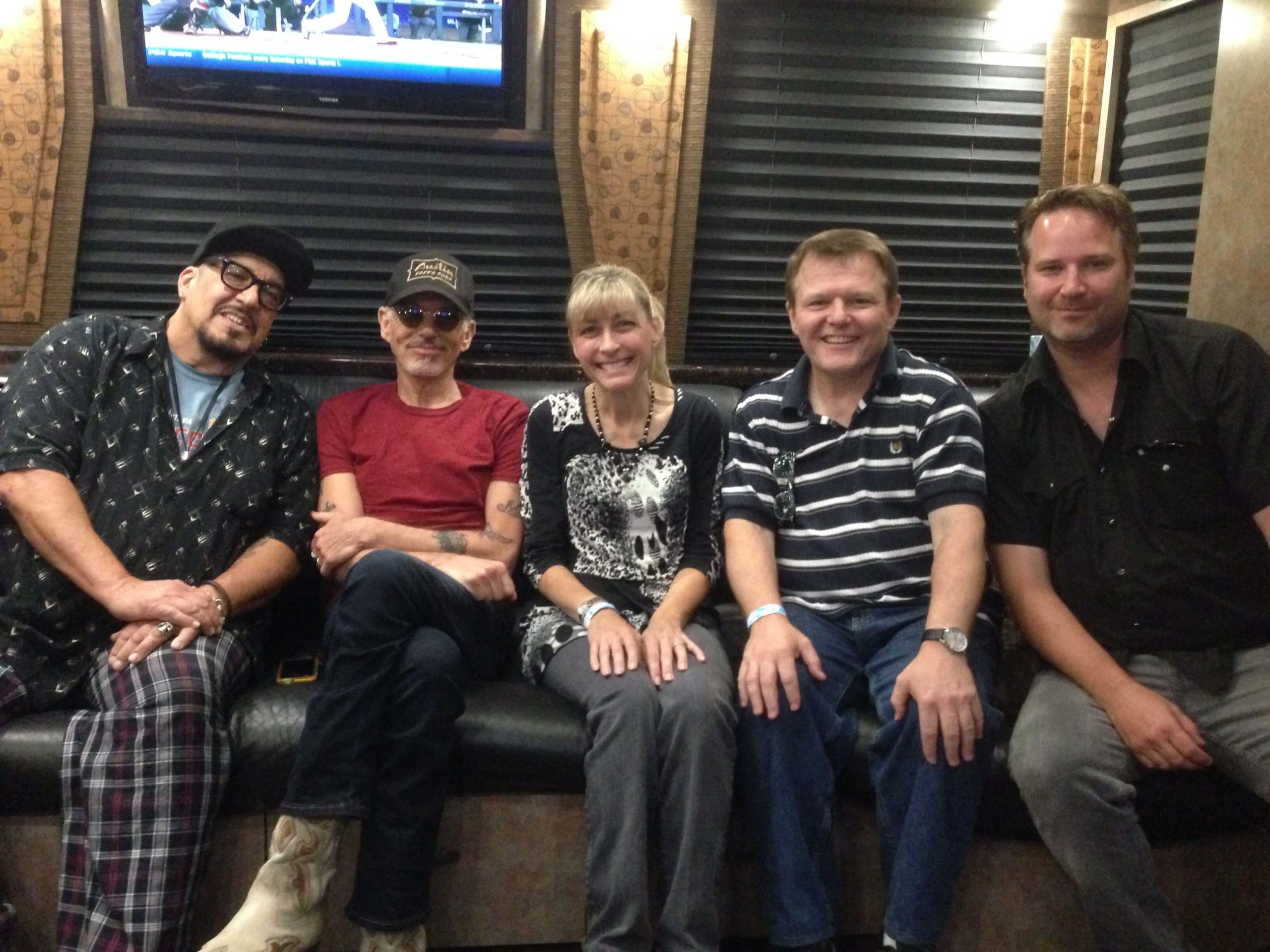 And another thing, the traditional southern home where Mary and I held our rehearsal dinner and wedding reception was owned by Mary's sister. The home was featured in a Hallmark Christmas movie released in 2019 called Christmas Wishes and Mistletoe Kisses.
What is one thing you avoid like the plague?
Heights. While I have flown on airplanes and have parasailed 800 feet in the air, I am skittish of heights. Doing a ropes course 80 feet in the air, rock climbing and repelling for team building training some years back, I had to force myself to be one of the first participants. Otherwise, I would have been riddled with too many nerves and would not have taken the experience. Even having done these I'm not a fan and have to go through the process of convincing myself I can do such again.
Favorite quote?
"The object of education is not to fill a man's mind with facts; it is to teach him how to use his mind in thinking." – Henry Ford
Who is your favorite sports team(s)?
The Atlanta Braves.
What has been your greatest accomplishment in life so far?
Knowing there is someone greater than myself. I strive to be a walking message of His goodness in my marriage, as a parent and a human being.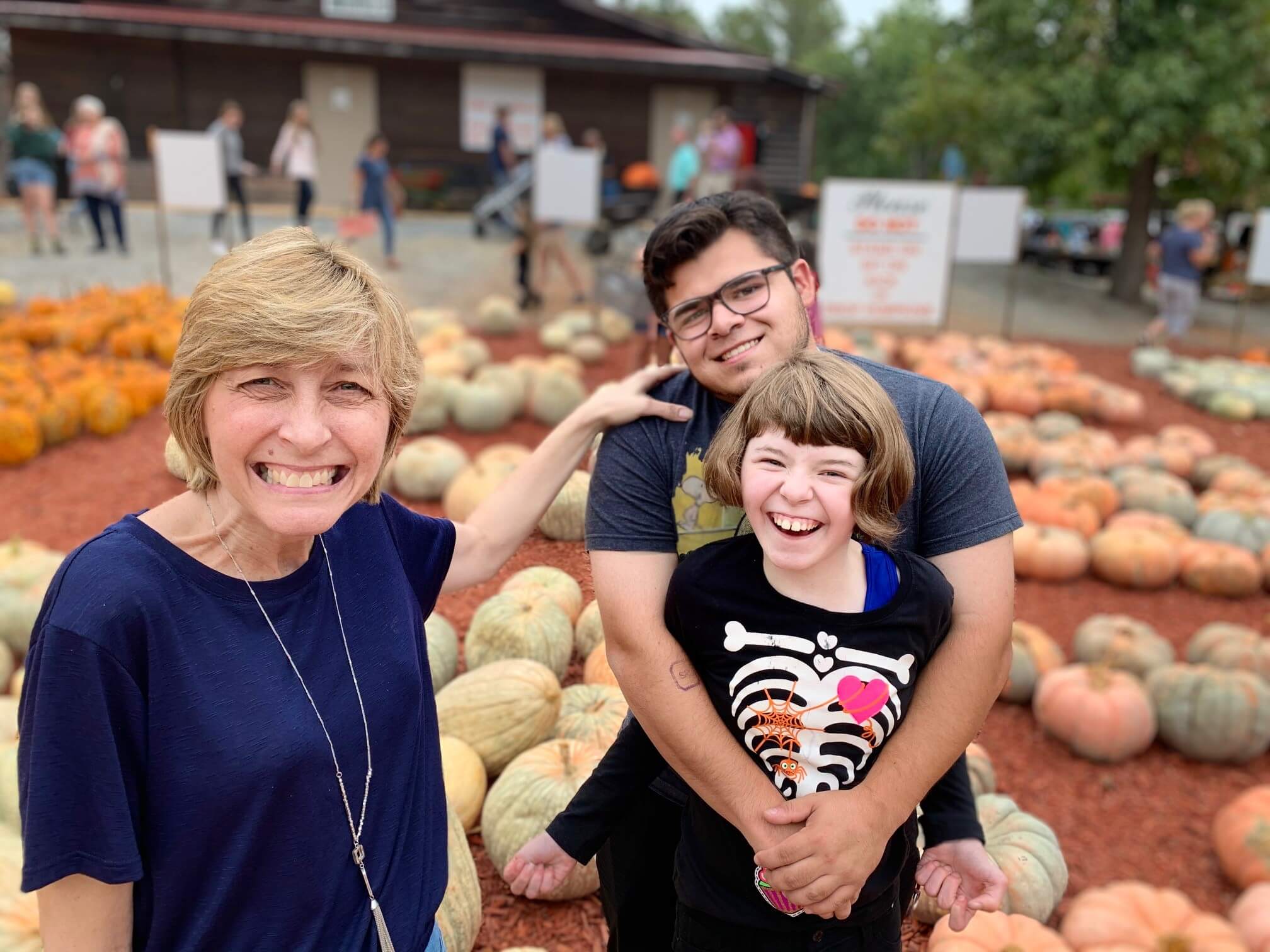 Tell us a little bit about what you do each day in your job.
Each day I am blessed to be given opportunities to interact with incredibly talented people whose mission is to come alongside others in a fashion that a fireman works. I oversee the team that responds to the pleas for help. As I'm still rather new to MIS Solutions, I'm working to build team rapport and evaluate effectiveness as individuals, as a team, and as part of the larger MIS Solutions group. My goal is to inspire the support team to continue learning, growing and serving technically and in their local community.
What do you like best about working at MIS?
 I love the collaboration and synergy of being part of a team at a growing company that truly looks to serve its customers and community.
What do you like to do for fun outside of work?
Spend time with the family and friends. We enjoy tubing and boating together during the summer. Otherwise, we play board games of all kinds and games to help our daughter build her skills.