Kevin, one of our super support technicians, has been with MIS Solutions since 2016. He began his career with the company as an inside sales rep and has since moved to the support team in the make-ready department. Kevin is the guy who ensures that all incoming equipment for clients, such as laptops, PCs or phone equipment, is properly configured and assembled before being delivered to the client. This guy likes to "get it done" when it comes to getting our clients what they need. He and wife, Danielle, have one fur baby, Sadie, a 3-year-old mostly yellow lab.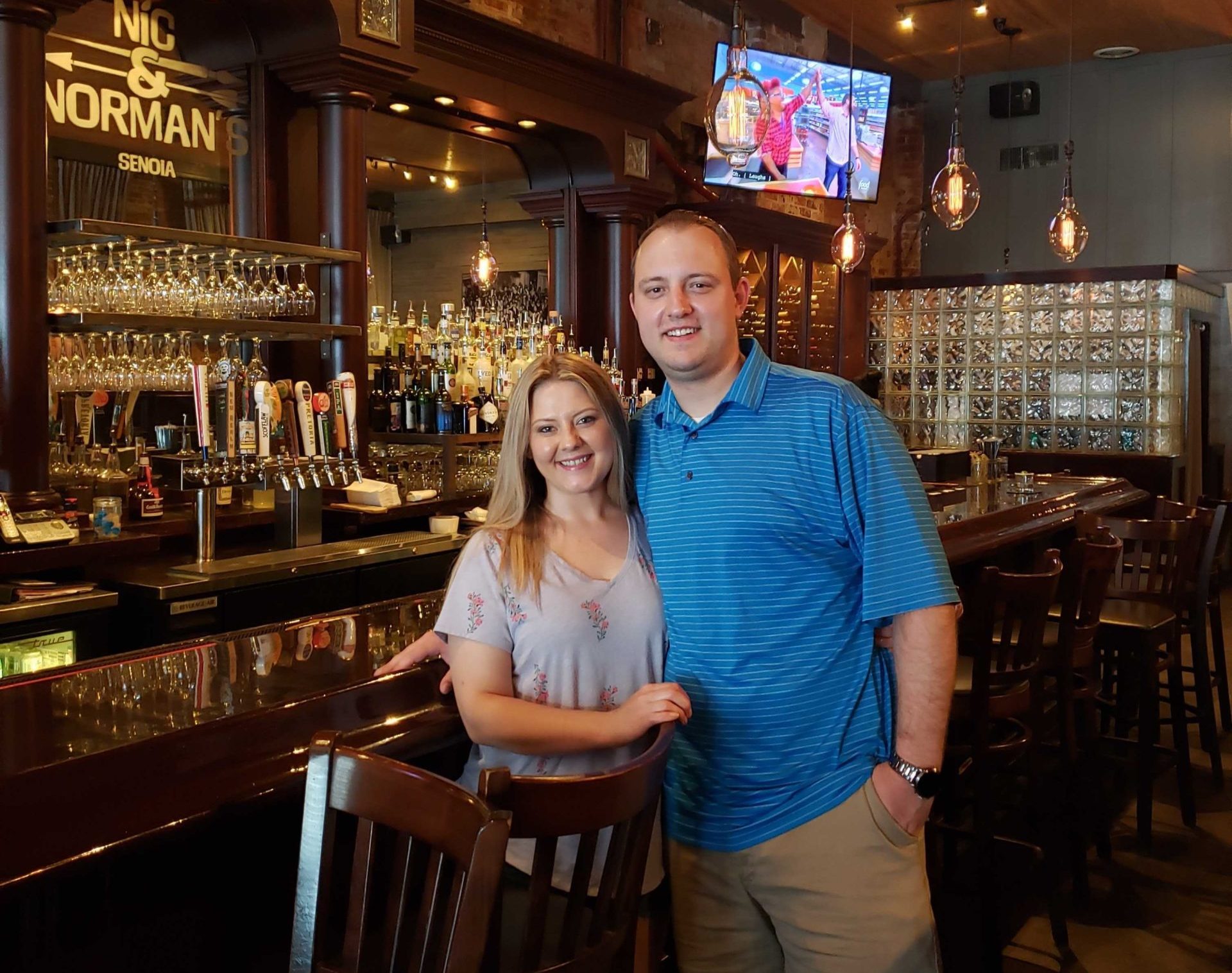 Birthplace: Marietta, GA
What is your favorite food? Everything… except tofu!
Name something on your bucket list. Tour Europe
Favorite Book? Atlas Shrugged
What's the craziest/funniest/most outrageous thing you've ever witnessed/done? When I was a cub scout, I unknowingly sold popcorn to Jamal Anderson, former running back of the Atlanta Falcons. When we came to deliver, he gave me and a friend a bunch of signed memorabilia!
What is something most people don't know about you? I took 5 years of Spanish and 2 years of piano.
Tell us a little bit about what you do each day. When a client orders equipment from our purchasing department, I take that equipment and get it ready for the client according to that client's requirements. We preload any necessary software that an employee needs to do their job. And then many times I get to go onsite to the client's location and install or set up the equipment. Which is really cool because I get to know the clients better.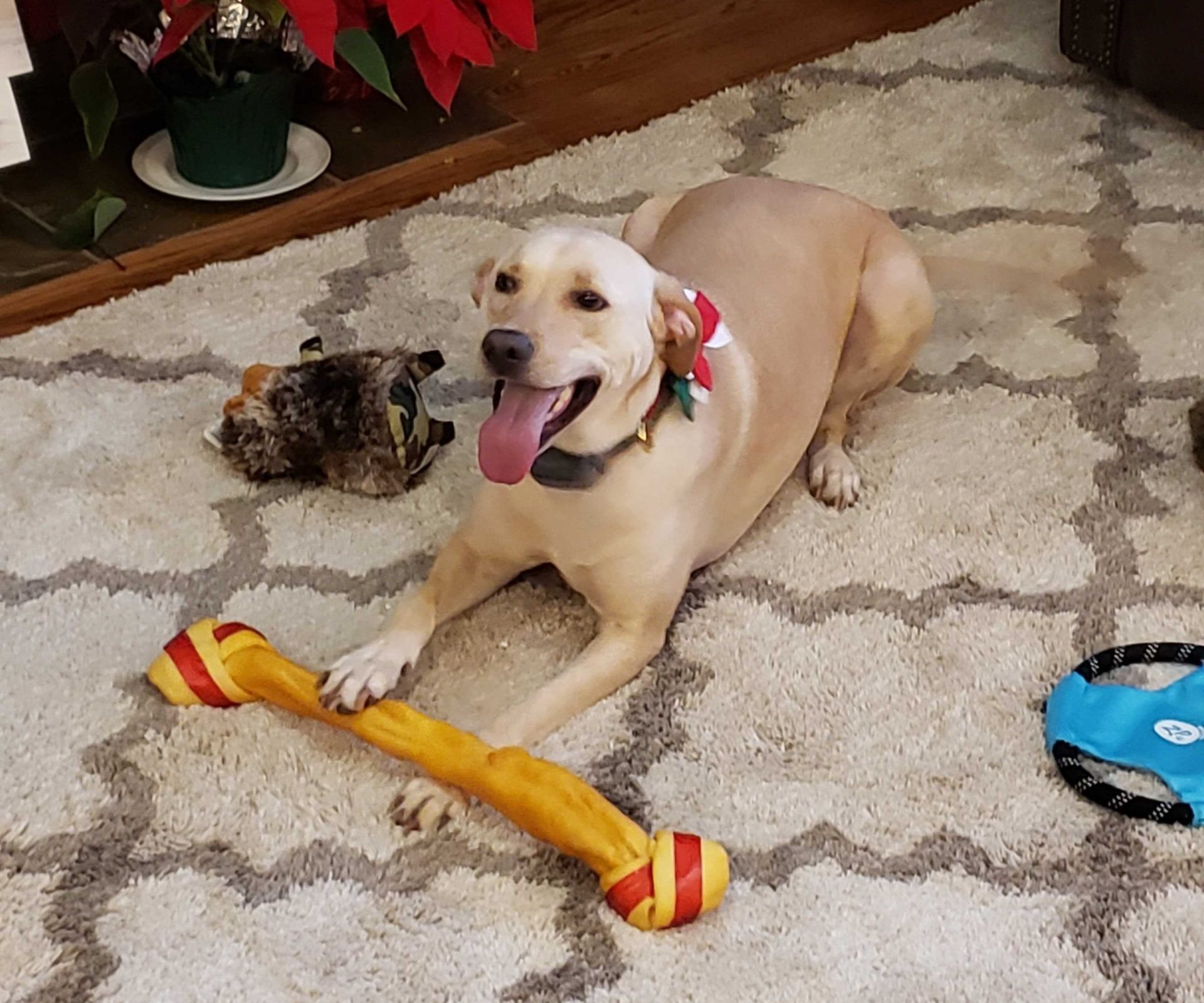 What's the most fun thing about your job and why? Being involved throughout the purchasing to support process and working so closely with our customers and team members. This allows me to build strong relationships and really understand the nuts and bolts of the business.
What is the most challenging part of your job? Making sure we get equipment to our clients in a timely manner. You have to allow extra time when configuring equipment in case something doesn't work the way it's supposed to and you need to troubleshoot and explore different options.
What do you like to do for fun outside of MIS? Ok, so there's a lot: Spend time with my wife, Danielle, and new puppy, Sadie, outdoor activities like hiking/camping/fishing, basketball/football/baseball, cards/puzzles/board games, try new restaurants, stay up to date with new movies and TV shows, and can't forget… vacations.