Nadia joined MIS Solutions in our finance department in July 2018. She's the person who painstakingly prepares and sends our clients their monthly invoices. She works tirelessly to create an exceptional client experience by providing accurate, surprise-free invoices. When not at work, Nadia is all about family and spending as much time with them as possible.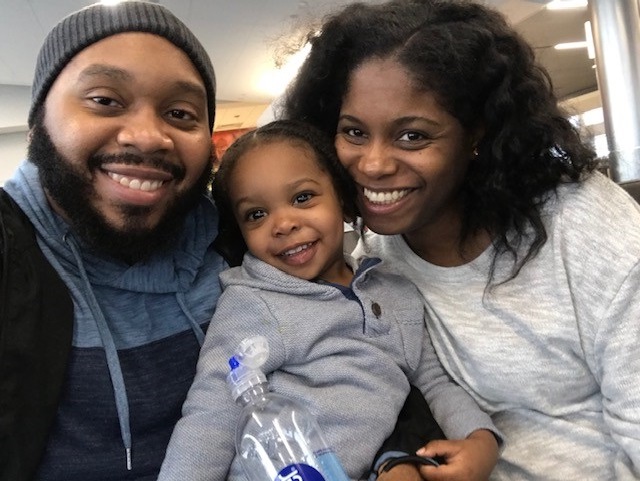 Where were you born? Miami, but I've been in Georgia for 22 years.
Tell us about your family…spouse, kids, pets. I am married to a wonderful man named John and we have a 2-year-old son. We have a 36-gallon fish tank with tropical fish.
What is your favorite food? Pizza. I can eat it and never tire of it.
Name something on your bucket list. To travel to Greece and Dubai with my family.
What's the craziest/funniest/most outrageous thing you've ever witnessed/done? My life is pretty tame, so there isn't anything outrageous that has occurred.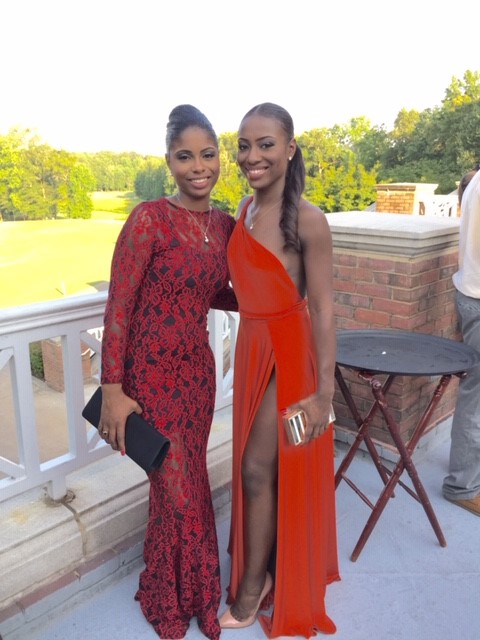 What is something most people don't know about you? Most people don't know that I have a twin sister and that we are fraternal. If you saw my younger brother you would think that he was my twin instead of my sister.
What is one thing you avoid like the plague? I avoid large groups, as I am an introvert.
Favorite book? "Roll of Thunder, Hear my Cry" by Mildred D. Taylor
Favorite vacation spot? Anywhere tropical as long as I am with my family.
Favorite movie? Hercules (the animated picture) and also The Gladiator
Favorite quote? Spread Your Wings & Fly
Tell us a little bit about what you do each day. I work closely with Jennifer Holmes and Rachel Gambale to make sure that we are providing accurate billing to our clients.
What's the most fun thing about your job and why? The most fun thing about my job are the people that I work with and that is because everyone at MIS are great individuals who are always looking to provide a helping hand.
What is the most challenging part of your job? The most challenging part of my job would be understanding all of the technical jargon that is thrown out there daily.
What do you like to do for fun outside of work? I enjoy curling up with a good book, spending time with my son and husband. Going on group vacations with my friends and family. Pretty much spending as much free time with my loved ones as possible.