Weston Kapungu has been a client favorite since he joined Team MIS in March 2018. The Harare, Zimbabwe, native has been known to hang out with lions – real ones. He loves to eat sweets, sleep and play video games, yet somehow manages to never gain an ounce. But we still love him. Weston is one of the nicest people you'll ever meet and has the best smile. Oh, and he's a rock-star technician to boot.
Tell us about your family…spouse, kids, pets? No spouse, but I have two sisters, Rose and Nyasha. I also have three dogs and a puppy – Sammy, a Chesapeake Bay retriever; Mr. Slowly, a Labrador retriever; Loki, a German shepherd mix; and Boba is a little Labrador mix puppy.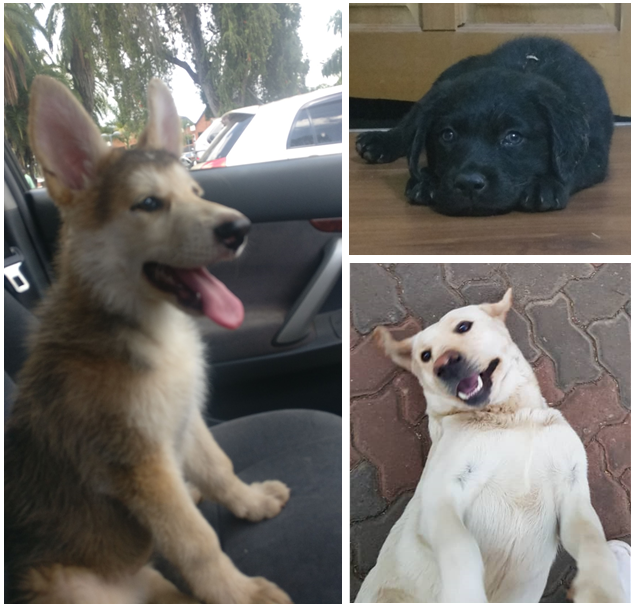 What is your favorite food? Pork Ribs
What's the craziest/funniest/most outrageous thing you've ever witnessed/done? Walking with lions. My older sister had a spur-of-the-moment idea on our way from Bulawayo and decided to pass by a game reserve named Antelope Park. They had a "walk with lions" activity and we were like, "meh, why not?"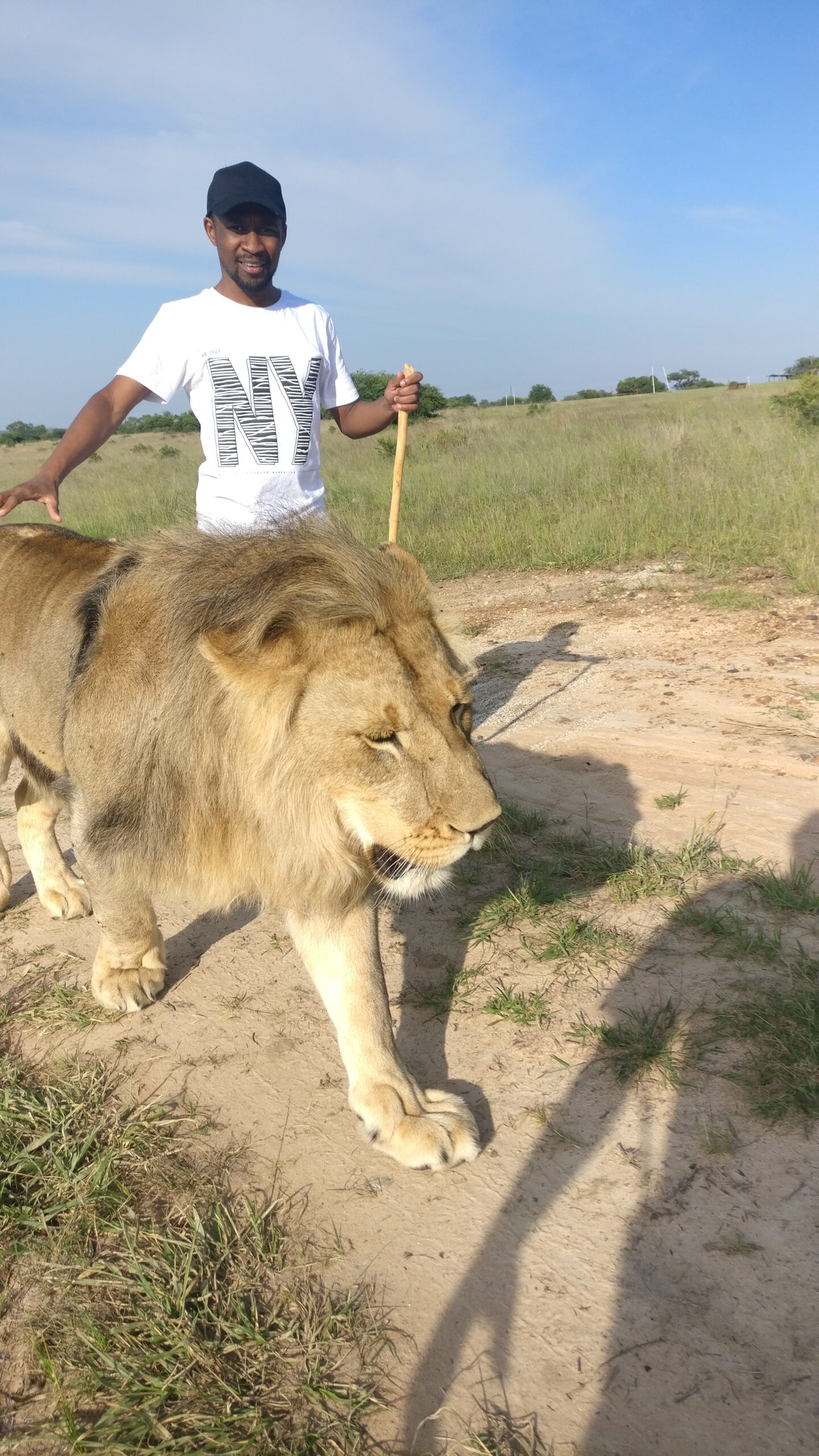 What would be one thing on your bucket list?  I have always wanted to try skydiving
Do you have any hobbies? Is sleeping a hobby? If yes, then sleeping… if no then gaming mostly.
What is your favorite video game? FIFA
What is one thing you avoid like the plague? Exercise, you will never see me in a gym. NEVER.
What is something most people don't know about you? I tell people I don't like cats but I secretly love them.
Who is your favorite superhero and why? The Flash. I think it is mainly because of his optimism, to go through all the nonsense and still come out smiling is just refreshing and you know – he is super-fast.
Favorite Book? The Hitchhiker's Guide to the Galaxy
Favorite quote? "Never compromise even in the face of Armageddon" – Rorschach from the movie Watchmen
What is your favorite band? Linkin Park
Favorite sports team? Liverpool Football Club
Where are some of the places you've traveled to? And what was your favorite? I have been to many places within Zimbabwe – Victoria Falls, a lot of game reserves (I love animals). Outside of Zim, I have been to South Africa and Dubai. Both were awesome but Dubai was just bags of fun.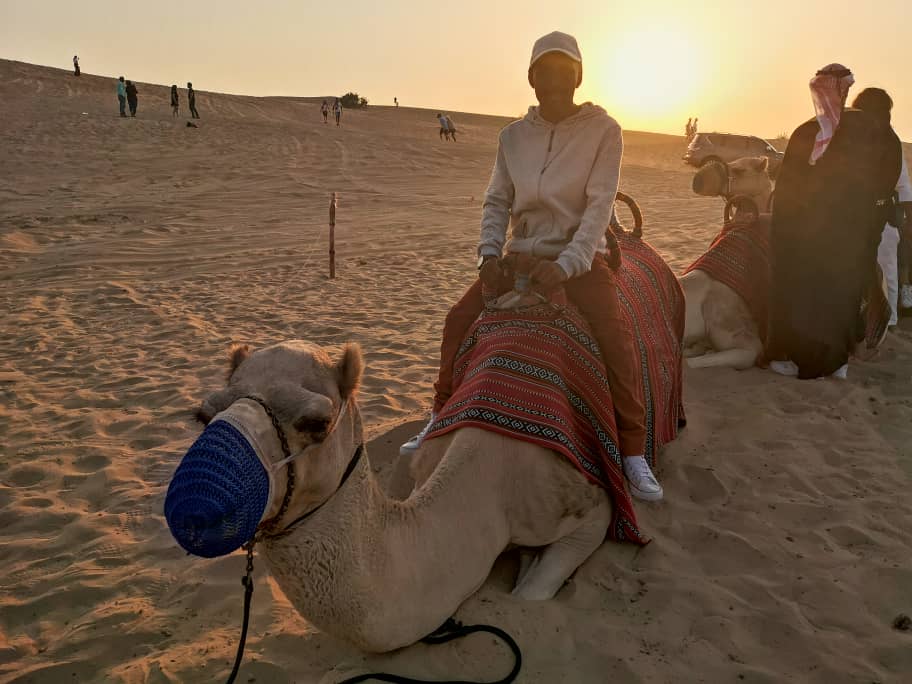 What did you do before joining MIS? I worked helpdesk at an NGO called the African Capacity Building Foundation
Tell us a little bit about what you do each day in your job. I help people with their computer problems and make a couple of friends along the way.
What do you like best about working at MIS? What I like best about working at MIS is that everyone I work with is super awesome and always ready to help.
What do you like to do for fun outside of work? Easy, I love to sleep.