Brian Nyagumbirira (pronounced n y aa-goom-bee-ree-rah) joined MIS earlier this year and works on our world-class projects team. As a young boy living in Hillside, Harare in Zimbabwe, Brian dreamed of being an engineer. But having lost both his parents when he was only 15 and having little means to further his education, Brian's hopes of ever becoming an engineer looked dim.
Name something on your bucket list. I want to assist orphaned and poor kids realize their goals. I lost both my parents when l was 15 and by that time l was doing secondary level studies and had a dream to pursue tertiary education but money was the limiting factor. I had to spend a year at the village after completing my secondary studies as l had no other means to raise the required money for tertiary education. Had it not been a scholarship that l got from Capernaum Trust Foundation which assists disadvantaged children and orphans, I wouldn't have achieved my goal of being an engineer.
Who is your favorite superhero and why? Strive Masiyiwa. He is a philanthropist and a member of the Giving Pledge, and his contributions to education, health and development have been widely recognized. Masiyiwa and his wife finance the Capernaum Scholarship, which has supported the education of over 250,000 African orphaned, vulnerable and gifted children across Africa over the past 20 years.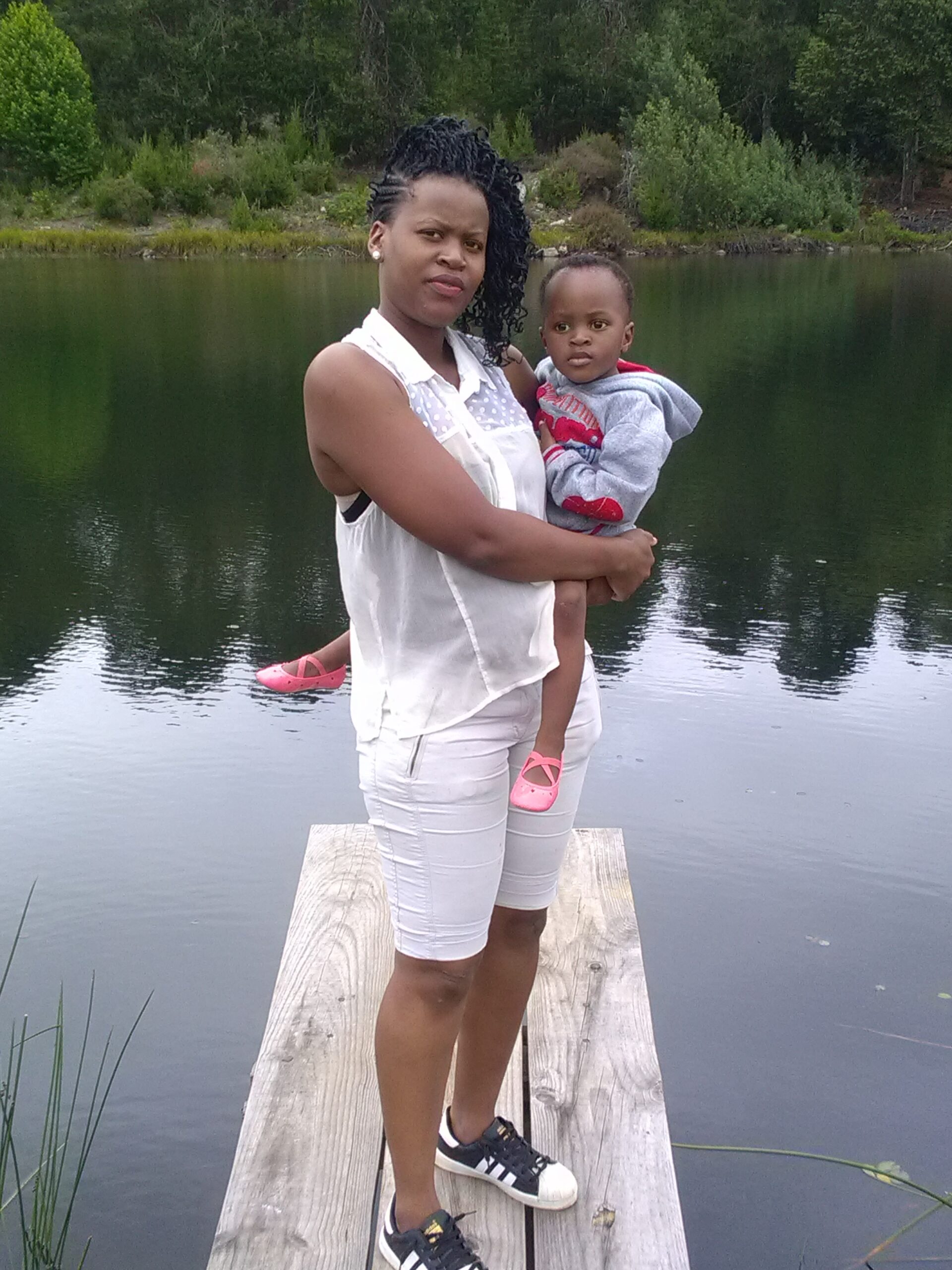 Tell us about your family. Chantelle and I have been married for four years.  We have a 3-year-old daughter, Makanaka, who loves electrical gadgets and experimenting just like her Daddy and Mom! We are an outgoing family, whenever we have free time, we go out to have fun with our daughter.
What is something most people don't know about you? I love books.  I love touching books, reading books, being around books.
Favorite book? House of Hunger by Dambudzo Marechera
What's the craziest/funniest/most outrageous thing you've ever witnessed/done? Bungee Jump off the famous Victoria Falls Bridge. 111 meters of pure adrenaline rush.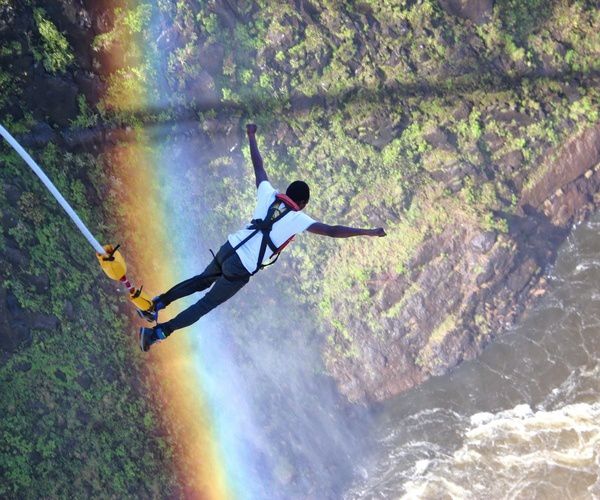 What do you like to do for fun outside of work? During my spare time, I enjoy running. In the week I like to stay local but during the weekend I usually complete a more scenic and challenging route. I sometimes run with the local running club, it's a great way to socialize and to stay motivated by encouraging each other.
What is your favorite food? Fried fish and chips.
Favorite quote? If I have seen further, it is only by standing on the shoulders of giants – Sir Isaac Newton.
Tell us a little bit about what you do each day in your job. Dealing with stakeholders across all areas of the project and interpreting the needs, expectations and limitations of each, and bring them together with the aim of successful project delivery. Cooperate and communicate effectively with project manager and other project participants to provide assistance and technical support.