Neil joined MIS Solutions in May of 2018 and immediately made a great impression on our clients. "I love working with Neil," "He's great," and "Neil is very prompt and responsive" are just a few of the comments we hear on a regular basis. In other words, Neil is an MIS Rock Star who loves tackling tough technology problems but hates bugs – both computer bugs and real ones.
Where do you live? The sunny seaside city of Port Elizabeth, South Africa. Port Elizabeth is also known for rarely having a windless day. It is also about an hour's drive from the town I grew up in Jeffrey's Bay which is famous for being a great spot to do some surfing.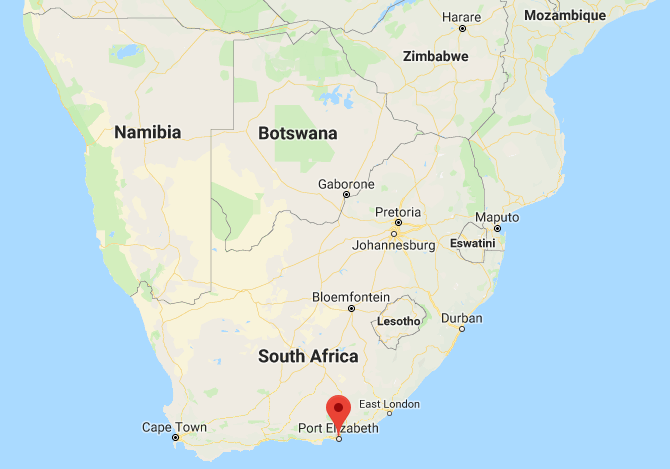 What is your favorite food? I love pasta as long as it isn't too spicy but my all-time favorite would be a beef ravioli with a creamy garlic sauce.
What's the craziest/funniest/most outrageous thing you've ever witnessed/done? Craziest and funniest thing I've done would be one summer vacation at the beach as a kid. I went horseback riding for the first time (unless the mechanical ponies you ride at malls counts), it was a long ride about two to three hours and was a round trip through the bush that ended with us coming back along the beach. The guide warned us the horses will go full gallop when they hit the beach and, as forewarned, when the horses saw the ocean, they went full speed. Luckily I managed to get used to them galloping easily but about 10 min into the gallop I see a rider-less horse running next to me. The next part, to this day I don't know what I was thinking (one too many cowboy movies I guess), I managed to jump off my horse mid-gallop and grab the reigns of the other horse while holding onto my horse's. After skidding a few feet, I got both horses to stop long enough for the guide to get the horse and take it back to the rider. Needless to say, the rest of the day wasn't as exciting.
Do you have any hobbies? Reading and trying out new restaurants in the city
Tell us about your family. I am an only child but I recently got a dog, an English bulldog named Winston, which reminds me a lot of when I was still under my parents' roof. Winston's snoring can be heard from miles away much like my father's.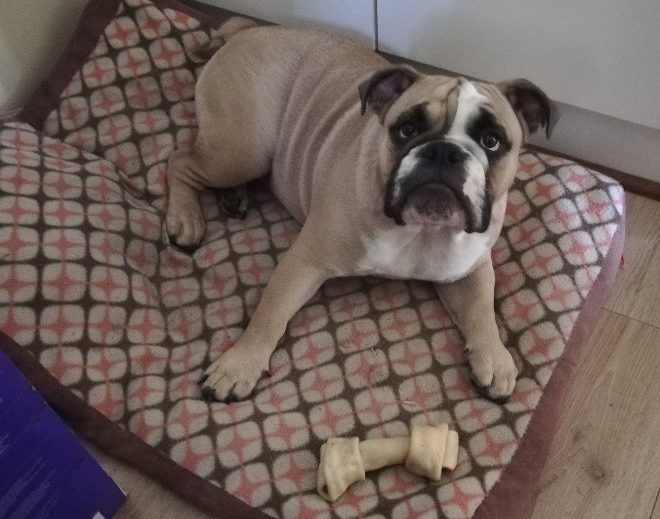 Where are some of the places you've traveled? And what was your favorite? I've traveled a fair bit. I've been to Cairo, London, Edinburgh, Paris, Brussels, Amsterdam, Pisa, Rome, Prague, Los Angeles and Interlaken. Interlaken, Switzerland was by far my favorite place. The snow-covered mountain, crystal clear rivers and actually going up the mountain to ski, walking around inside a carved-out glacier and seeing a blizzard was an unforgettable experience.
Name something on your bucket list. Stand on top of Machu Picchu.
What is your favorite book? Night Angel Trilogy by Brent Weeks
What is something most people don't know about you? I love to cook and bake and I am not half bad at it.
What is one thing you avoid like the plague? Having creepy crawlies walk on me; absolutely can't stand the feeling of having a bug on me.
Favorite quote? "Two possibilities exist: either we are alone in the Universe or we are not. Both are equally terrifying." ― Arthur C. Clarke
What did you do before joining MIS? Worked for a local IT company that specialized in medical billing software.
Tell us a little bit about what you do each day in your job. I help people when their computers go a bit haywire.
What do you like best about working at MIS? The people naturally. I've never met such pleasant co-workers at any of my previous employments.
What do you like to do for fun outside of work? Take my dog to the beach, read a book or just having coffee with a few friends.