In this season of giving it's only fitting that this month's MIS staff member spotlight is on Ron Cherry, our Director of Operations and rabid Dawg fan. Ron, who joined MIS in March 2018, is not only a servant leader within our organization. He and his family also give of their time and resources to enable children with serious illnesses, disabilities and other life challenges to attend camp programs with other children in similar circumstances.
A Marietta native, Ron and his wife have two grown daughters, two Golden Retrievers and two "grandpups" that are also Golden Retriever puppies.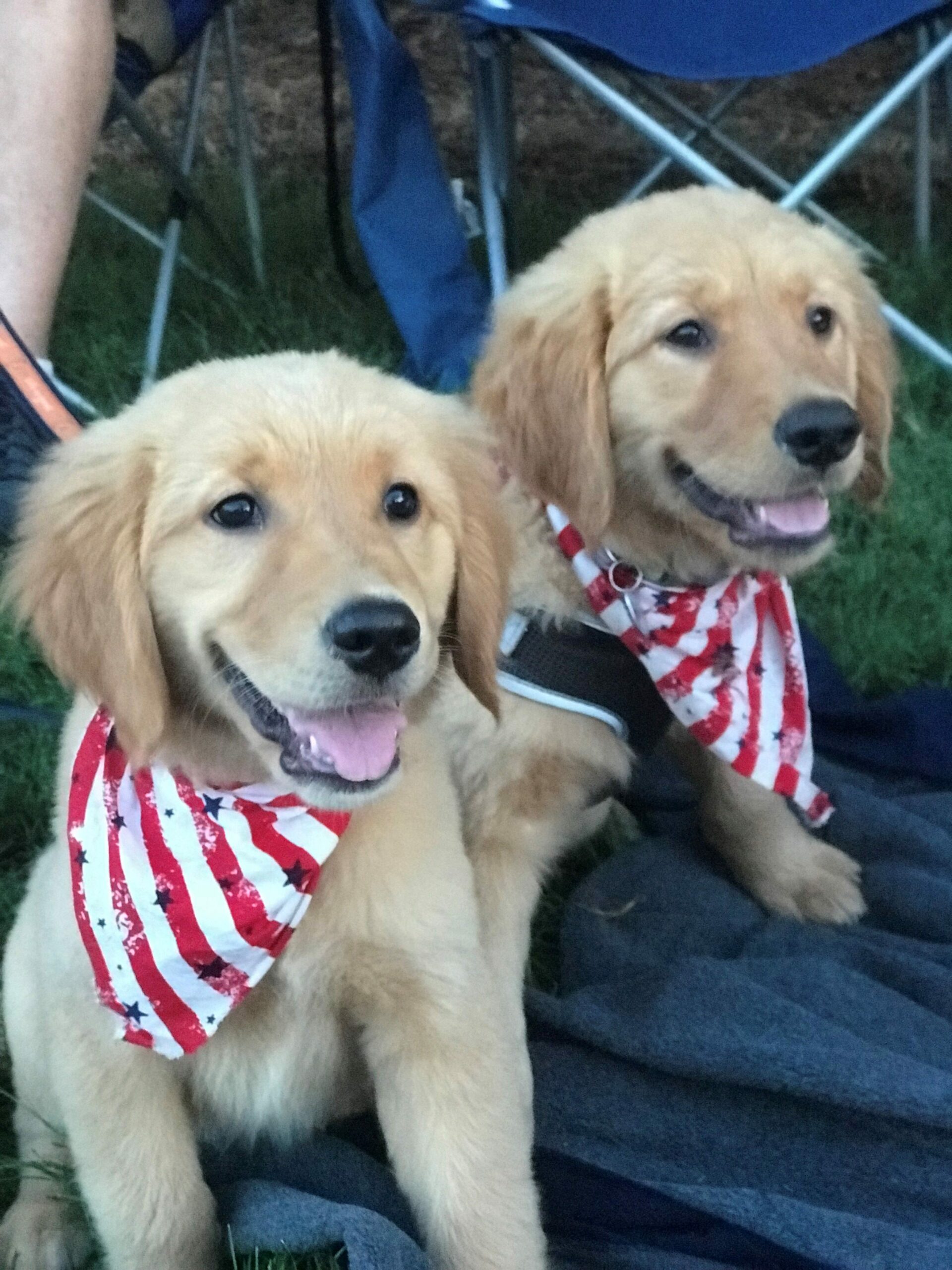 What is your favorite food? BBQ
Name something on your bucket list. Playing golf at Augusta National
What is something most people don't know about you? If you know me then you know my family is involved with Camp Twin Lakes.  This a camp for kids with disabilities and other life challenges.  Both of my daughters worked at Camp Twin Lakes which is how we got involved as a family. We raise money and volunteer as well.  There is one specific event, Spin for Kids, which my wife and I have a fundraising competition.  It is a bicycle ride that we have participated in for the last six years.  This year we raised over $12,000 which helped send many kids to camp. It really is an awesome organization that's worth checking out. https://camptwinlakes.org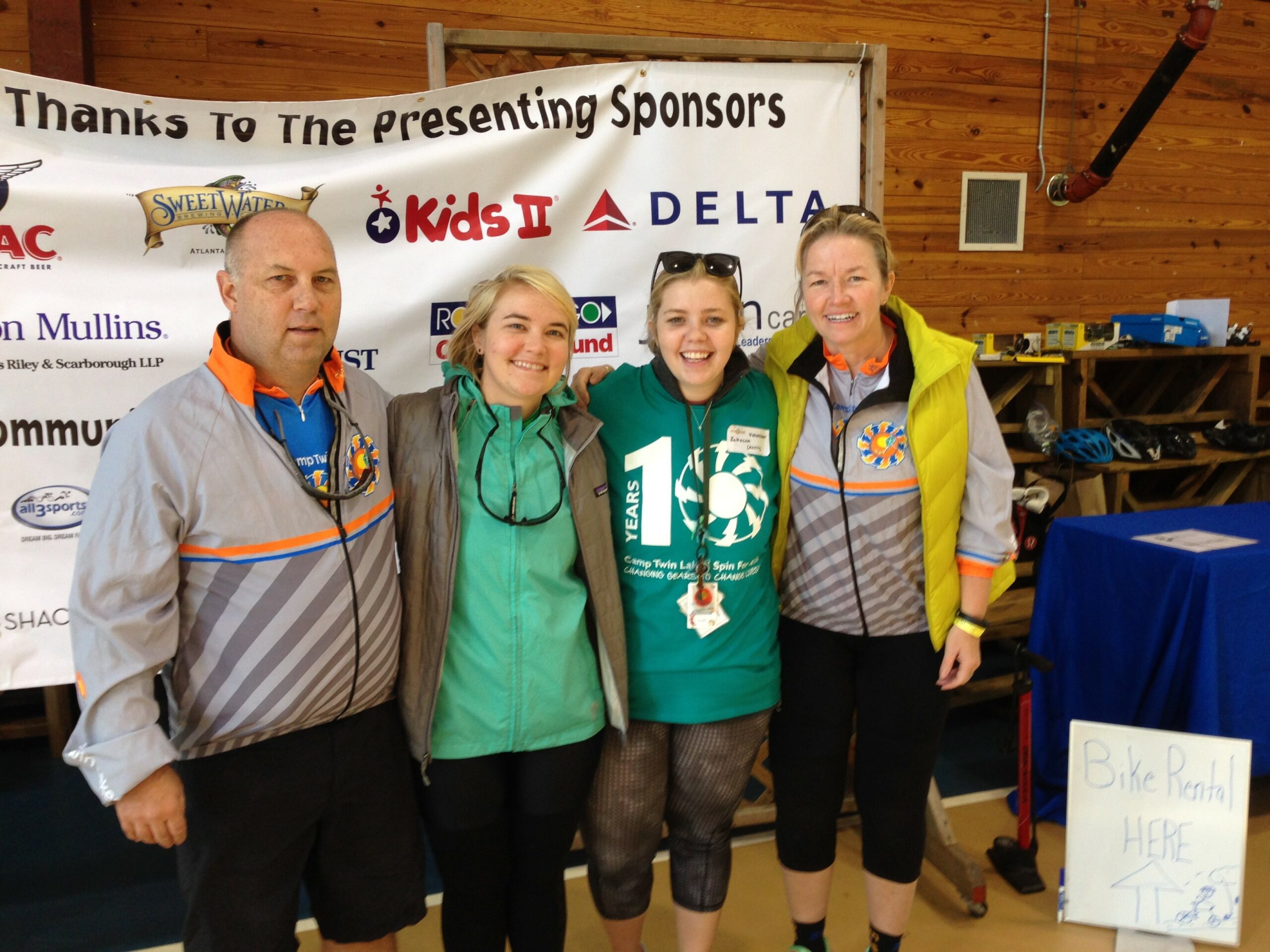 What is one thing you avoid like the plague? Spinach and kale
Favorite book? Harvey Penick's Little Red Book
Favorite vacation spot? Pawley's Island, SC
Favorite movie? Field of Dreams
Favorite quote? Take Dead Aim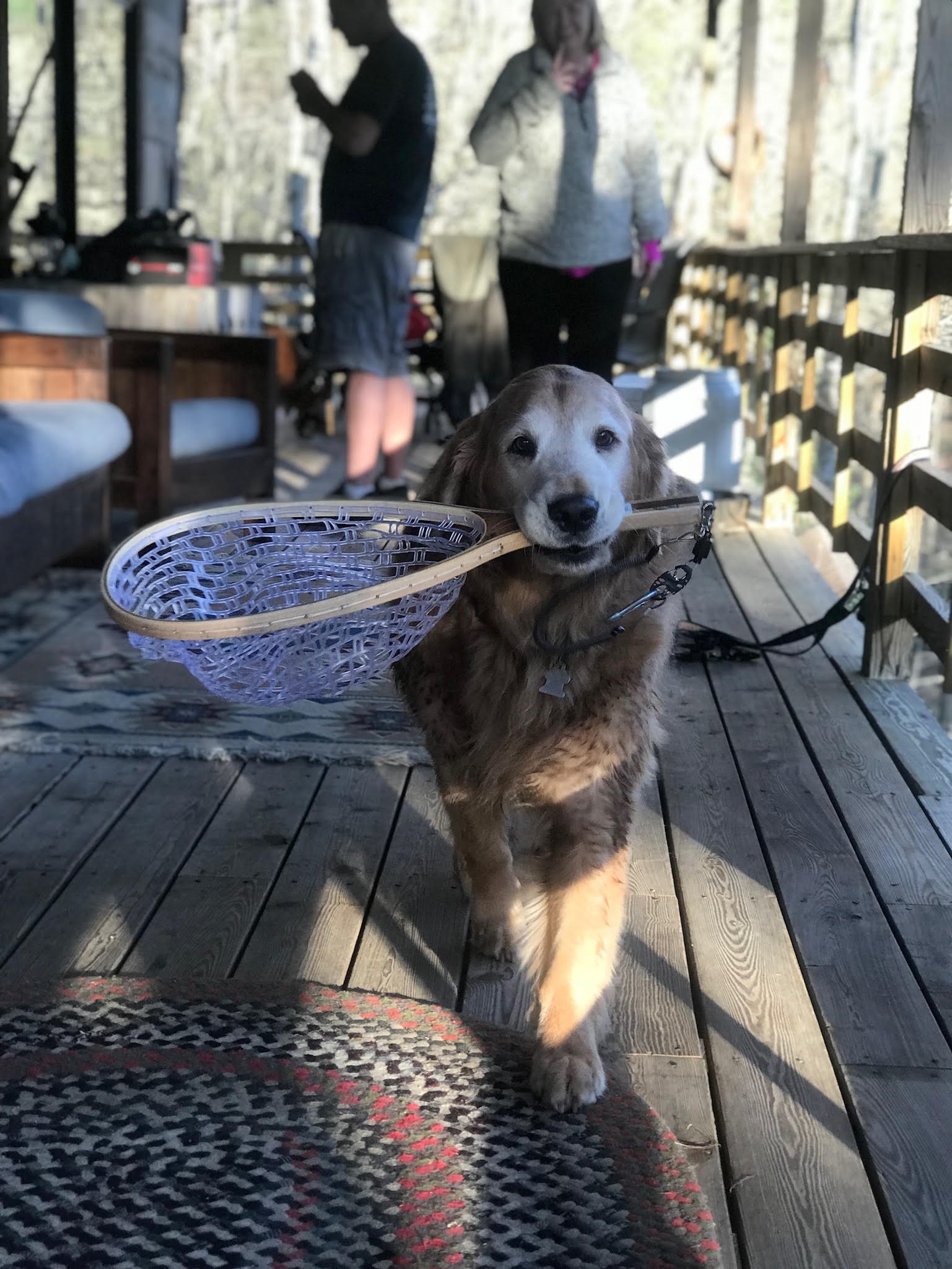 Tell us a little bit about what you do each day. I wrangle projects.  I talk to customers and project technical leads about new and existing projects for MIS.
What's the most fun thing about your job and why? Working with the outstanding team members of the projects group.  In projects, we strive to deliver quality services and products in a timely manner.  It is rewarding to work with our outstanding customers to either create new opportunities for them or increase their efficiencies with their existing systems.
What is the most challenging part of your job? Scheduling
What do you like to do for fun outside of work? Play any kind of sport, softball, golf.  Trout Fishing!